In addition to facilitating the acquisition of skills and accelerating the advancement to a successful career, Hexaplan also contains very strict rules that, if violated, can lead to losing the title at Phi Academy.
Before we present these rules, it is important to note that Phi Academy is a large, international family based on values that always put human qualities before business and business skills. Therefore, we place special emphasis on the manner and culture of communication both live and on social networks, on the suppression of vanity, and on sharing selfless support in work and knowledge sharing.
Just as it is possible to progress through different levels thanks to Hexaplan, it is also possible to lose a title if it is discovered that promotions are based on appropriating other people's works as your own, excessive use of Photoshop and other tools in your work, and disrespecting the Academy's procedures and rules.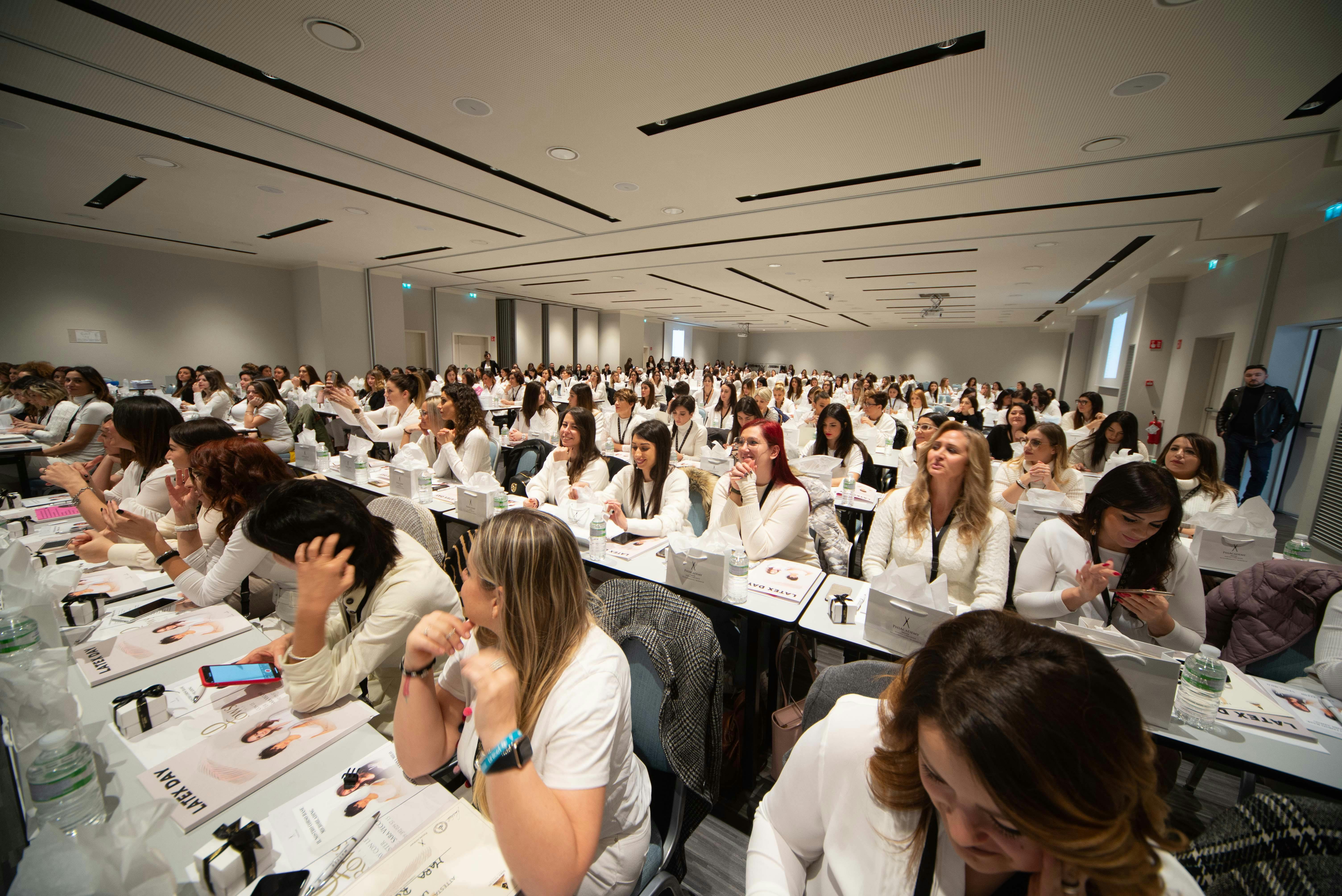 Student
The Student's title can be permanently lost in case we discover that the Student has used someone else's work, Photoshop, and other tools in the evaluation work. In this case, the Student will not be able to repeat the course.
Artist
The title of Artist and monitoring may be revoked if it is discovered that the Artist uses other people's works as their own, does not follow the Phi procedures specified in the contract, or does not use Phi tools, or if all other previously mentioned rules are violated.
Royal Artist
The Royal Artist title may be lost if the quality of the Royal Artistist's work drops significantly or if it is determined that any of the above rules have been violated.
Master Assistant
The title of Master Assistant may be lost if the treatment and monitoring procedures of the Students are not followed, as well as if all other previously mentioned rules are violated.
Craft Master
The Craft Master's title is conditioned by a certain number of Students that the Craft Master must have on an annual basis, and it can be lost in case all other previously mentioned rules are violated.