Just like all previous years, this year Phi Academy also awarded its most successful and most valuable members with the prestigious title of the best Master in the world. The Master's title is something that all our students strive for, and with good reason too. Masters are the most respected members of the Phi family who have the chance to present the Phi Academy in the best light anywhere in the world and thus become role models for everyone who is yet to come to the Academy. The path of the Master is never easy, but it is always worthwhile and shows that these great individuals have proved extraordinary dedication, hard work, talent, and loyalty.
We are very proud to present the new Masters of the Phi Academy for 2021: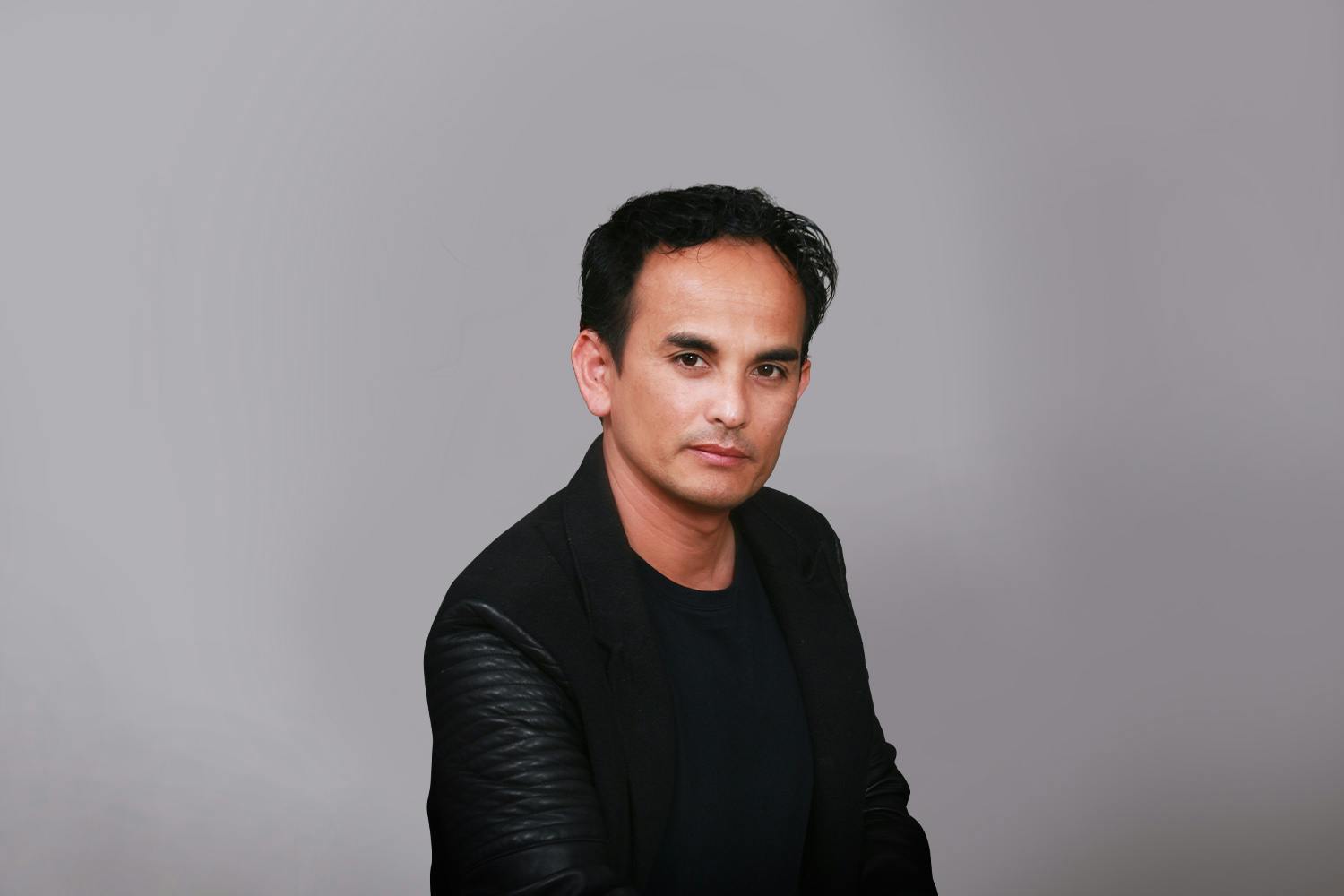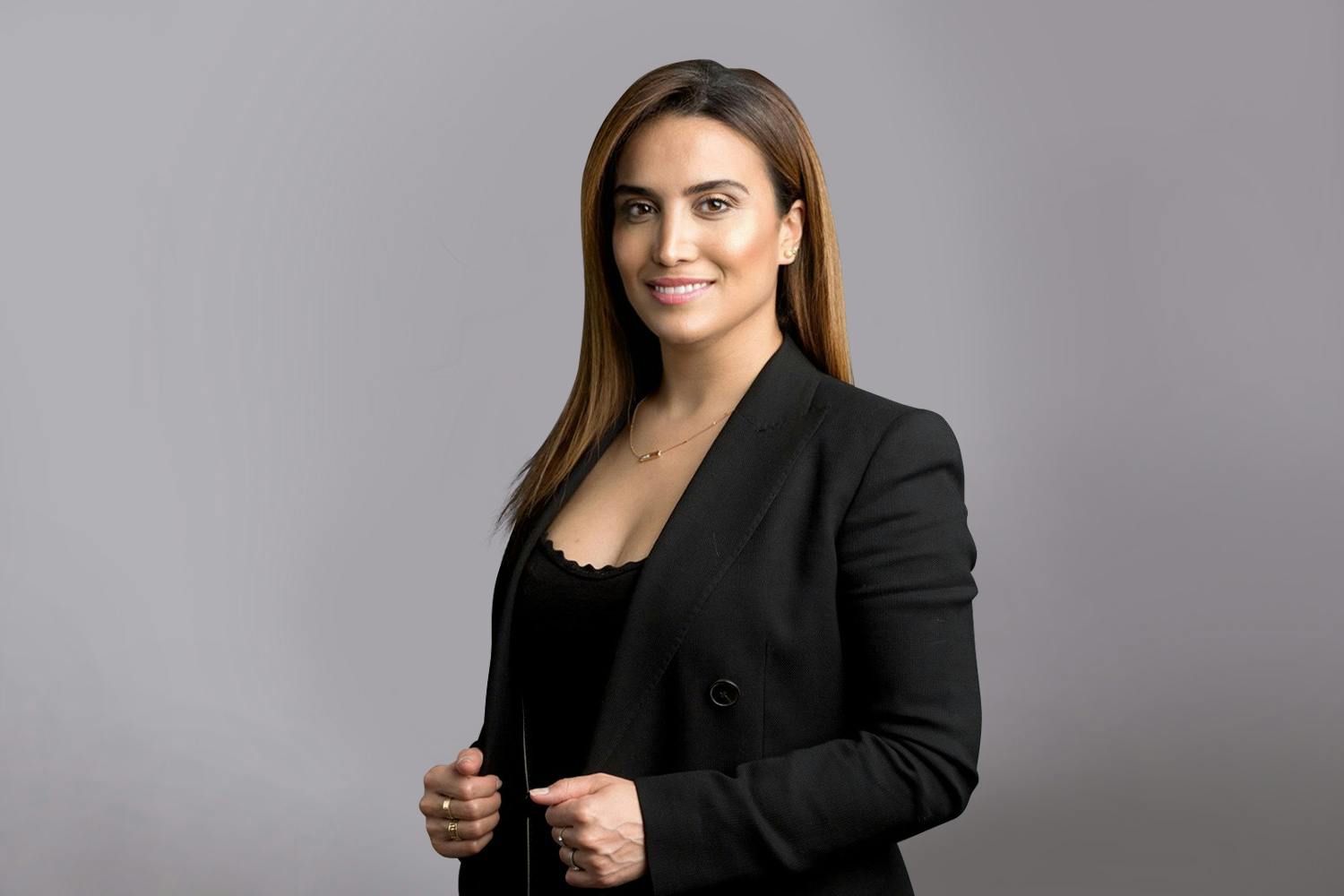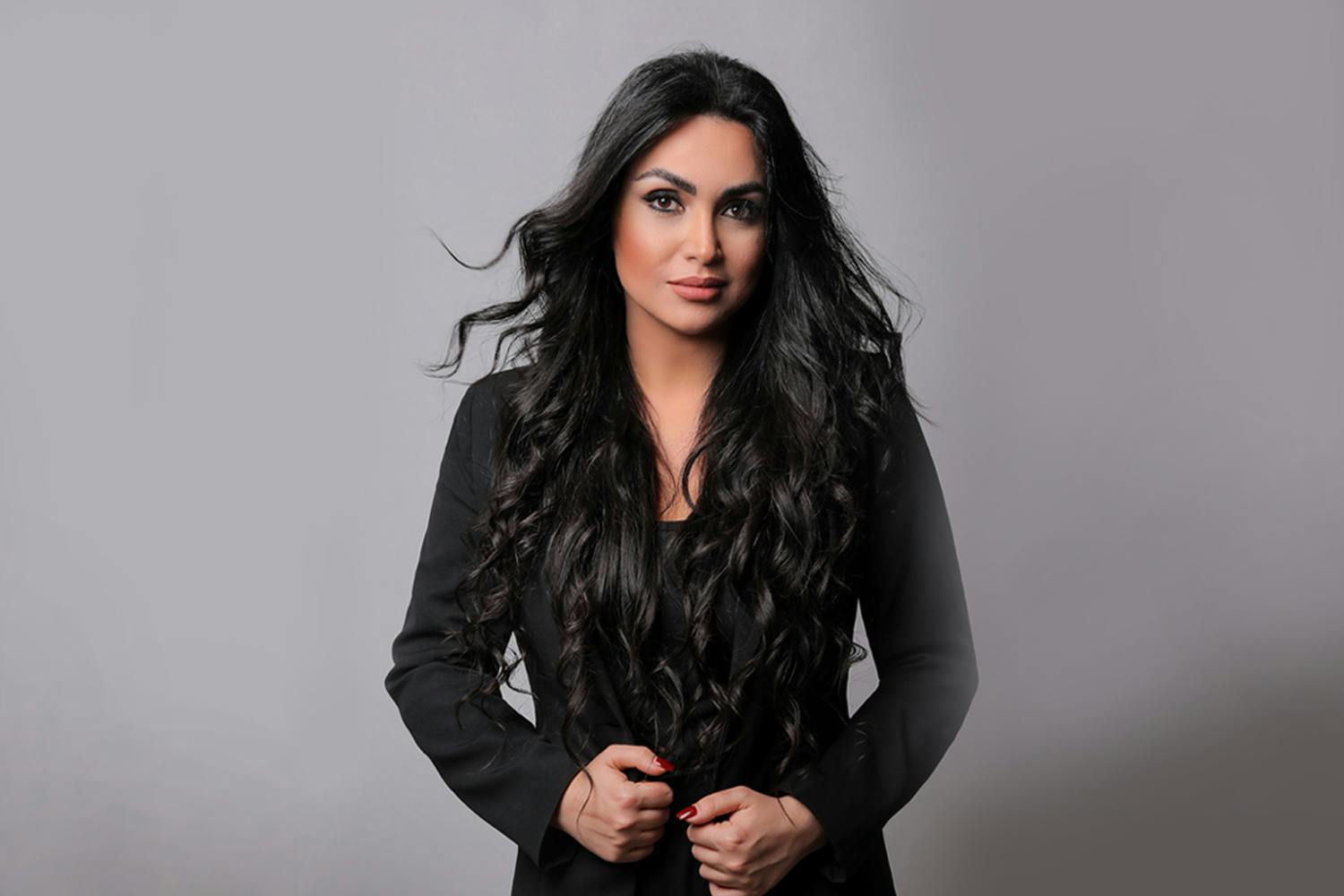 Thank you for proving with your hard work that when you really love something, there are no obstacles on the way to success!