They say that a website represents a brand online 24/7. And really, for an international brand such as Phi Academy, there had to be a representative website that would support all the ideas and innovations we are constantly working on. After months of brainstorming, careful planning, research, and hard work we are proud to present you our new website!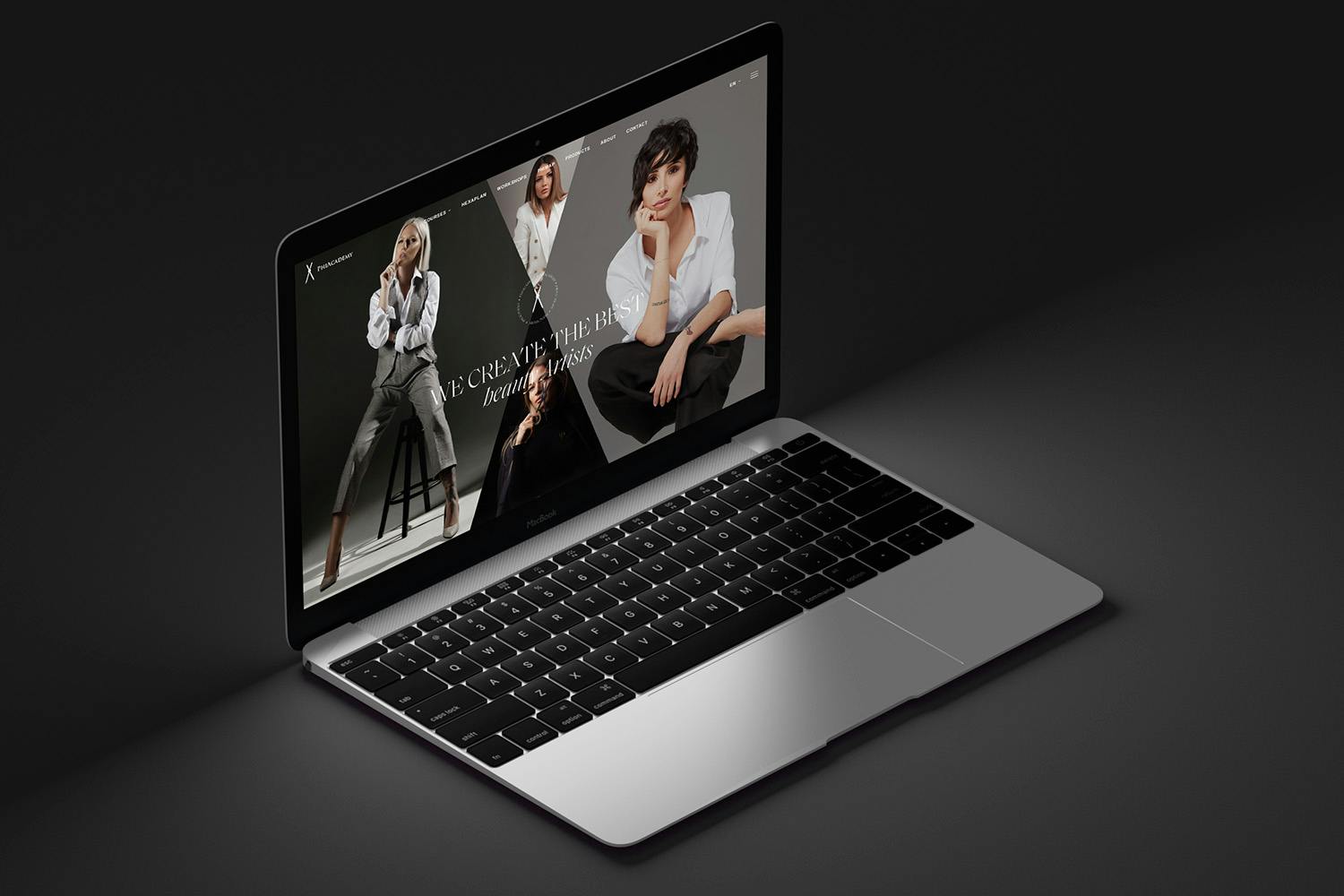 What's new?
Anyone who has ever contacted Phi Academy or even stepped their foot in our offices knows that we are much more than just another eyebrow drawing course. Phi Academy is the place where Masters are created and where new careers are born. 
With our new website, we are telling a story about the Phi brand, our values, and what we are standing for. At the same time, it provides all necessary information about the courses, workshops, and other types of education our Students and visitors are interested in. 
Now that all the courses are in one place, including detailed descriptions about the duration of the course, certificates, starter kits, and how to make progress, we believe we made this information accessible for everyone, not just those who are already in the beauty industry. After all, we believe you don't need previous experience to succeed. But you do need the right information, clear vision, and dedication. 
The modern design shows just how much Phi Academy is driven by revolutionary ideas and constant innovation. But like our courses, this design is not just about making things pretty. The design is here to support much bigger ideas that are here to inspire everyone on how to start a new career that will change their lives forever.
Finally, on our new website, you will find the story about Hexaplan, the Phi Academy's plan in 6 levels (also known as our Master creation plan), and how exactly we create successful people in the beauty industry. 
Now, let's make future more beautiful together.