I didn't start my career in the beauty industry.
When I first started working, my job was in the private hospital where I worked as a doctor's assistant. However, I have always felt drawn to making other people beautiful, which is why I took a beauty course while working. In time, I realized I wanted to advance in this area, so one course turned into multiply courses. That was my beginning.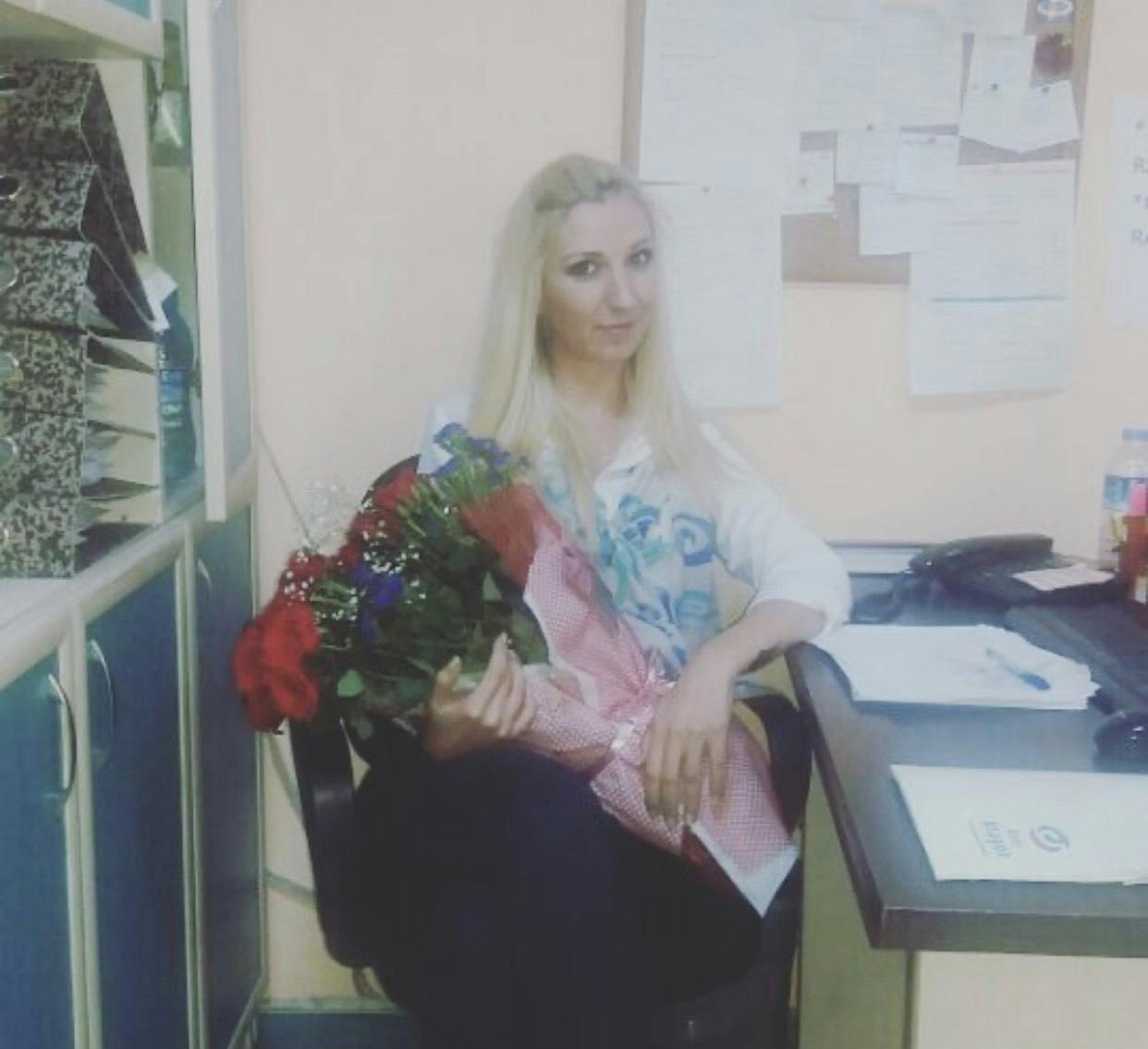 I first found out about Phi Academy in 2017. My path from enrolling in the Academy to becoming a PhiBrows, PhiLings, and PhiBright Master wasn't easy but I never thought of giving up the career I finally loved.
My life completely changed when I met Grand Master Ljiljana Talovic. I met her at the Masterclass in Belgrade in 2019. Since then I took private lessons from her and we even worked together after that.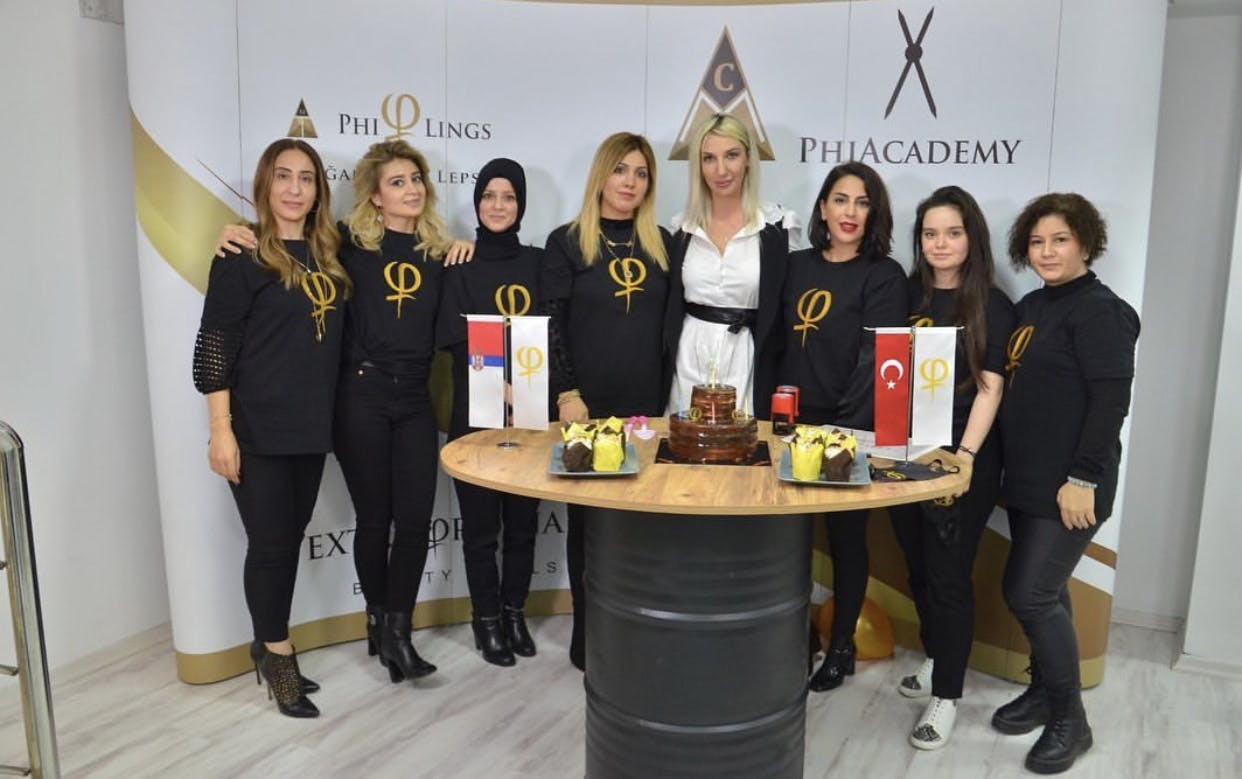 Ever since I became a Master I never stopped learning. I still advance in my career and share my knowledge with my colleagues and new Students who keep coming to my classes. At the end of the day, I am happy because I know that the passion I have for this job brought me great success.