What if I told you that I started a new professional career at the age of 36 as a mother of 3 children? At that time, no one believed in me. Here is my Phi story.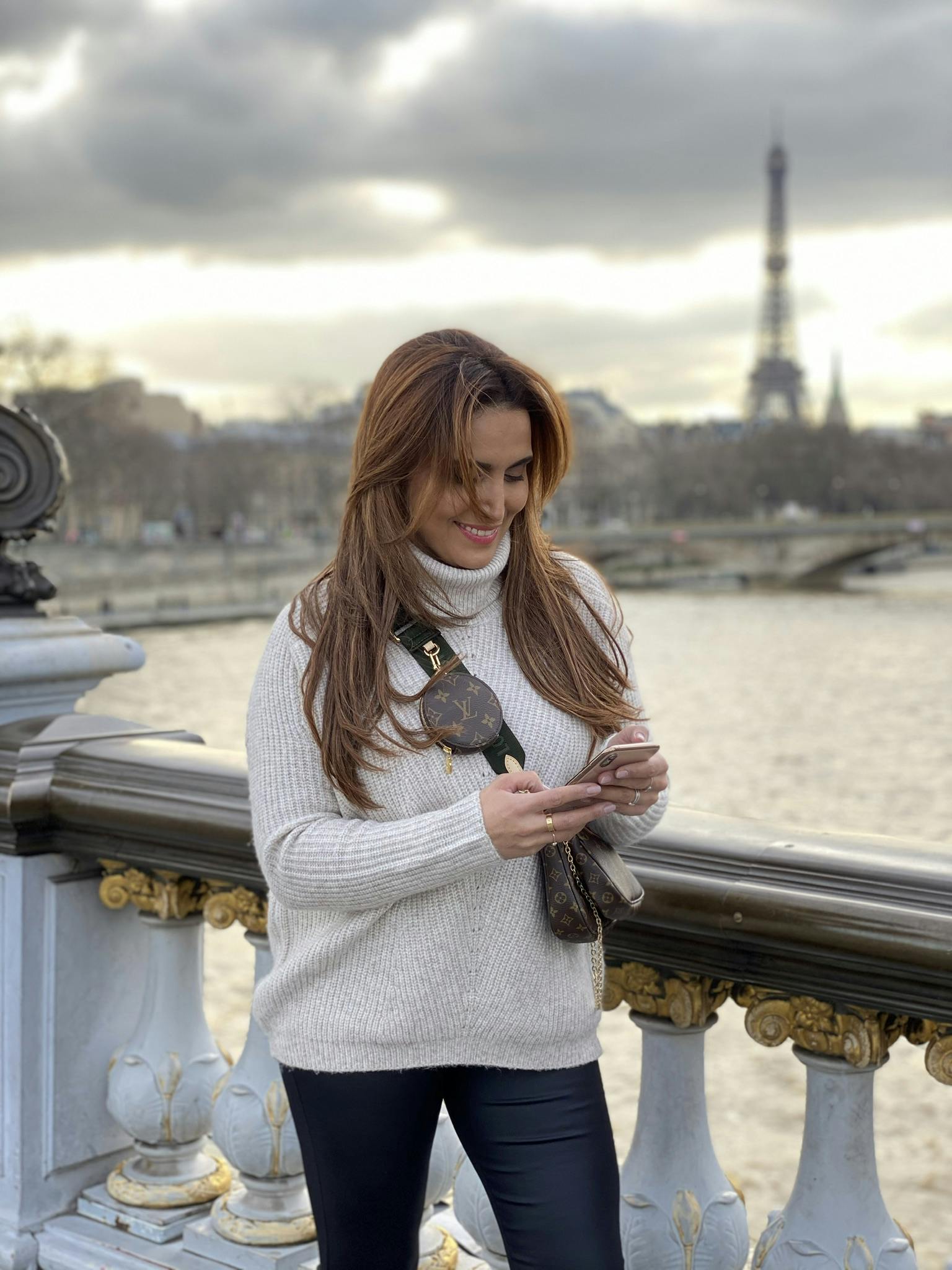 I used to be a business owner with my husband and we had a network of beauty and tanning salons. But then I decided it was time for a new career. I enrolled in my first permanent makeup training in 2016 and failed. But I didn't give up.
After several months of searching and waiting, I found out about Phi Academy and Branko Babic. From that moment, my life changed forever.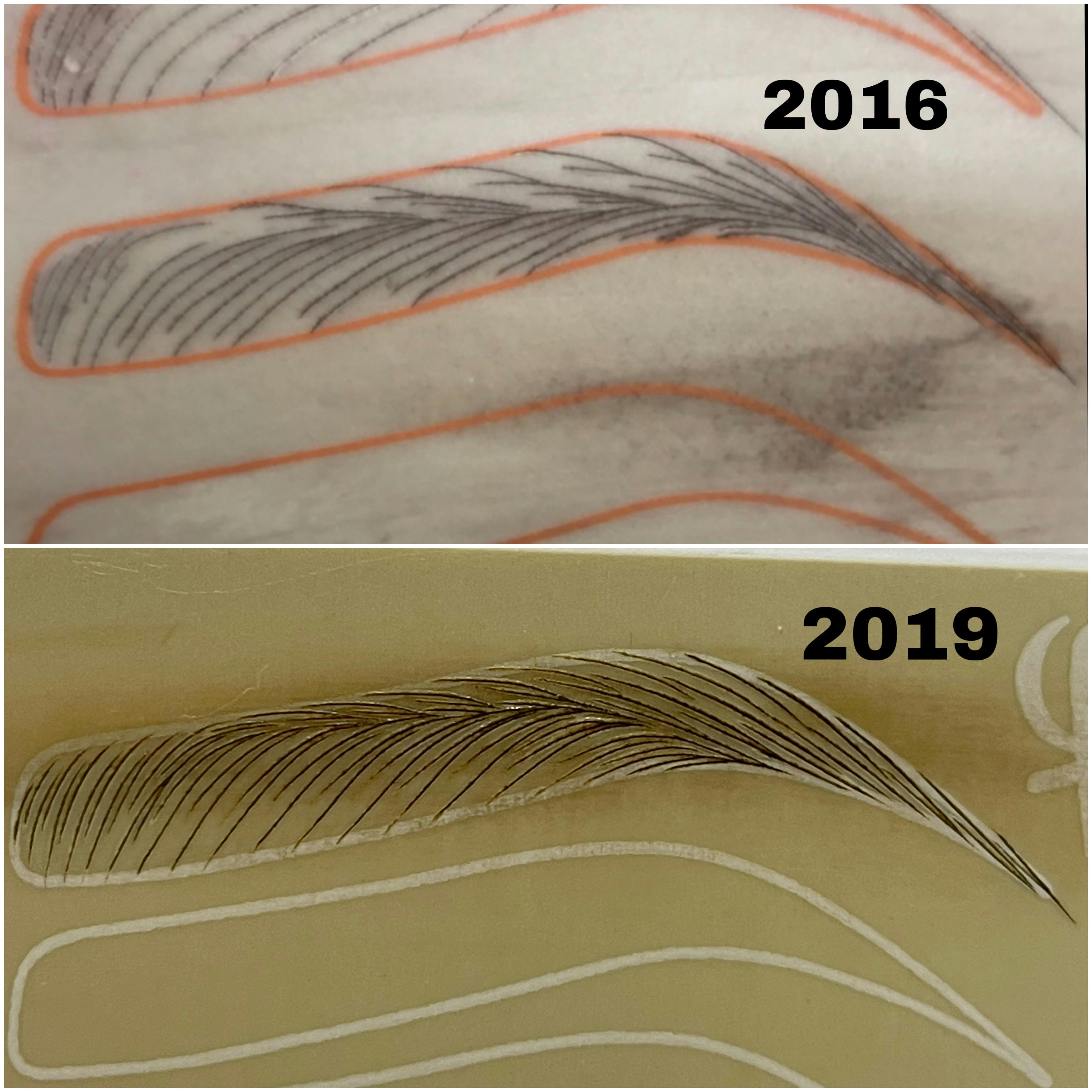 I learned and improved quickly as a Student at Phi Academy. After becoming a PhiBrows Artist, I went to Bosnia to train with Grand Master Megy Hodzic. I was proud to be the first French Student who came to work with her. In 2017, I became a Royal Artist.
I continued my training in Italy, where I went to learn the PhiContour technique from Grand Masters Thorsten and Kirsten. In 2018, I went to Austria to improve my knowledge and learn the PhiShading technique from Grand Master Vesna Jugovic.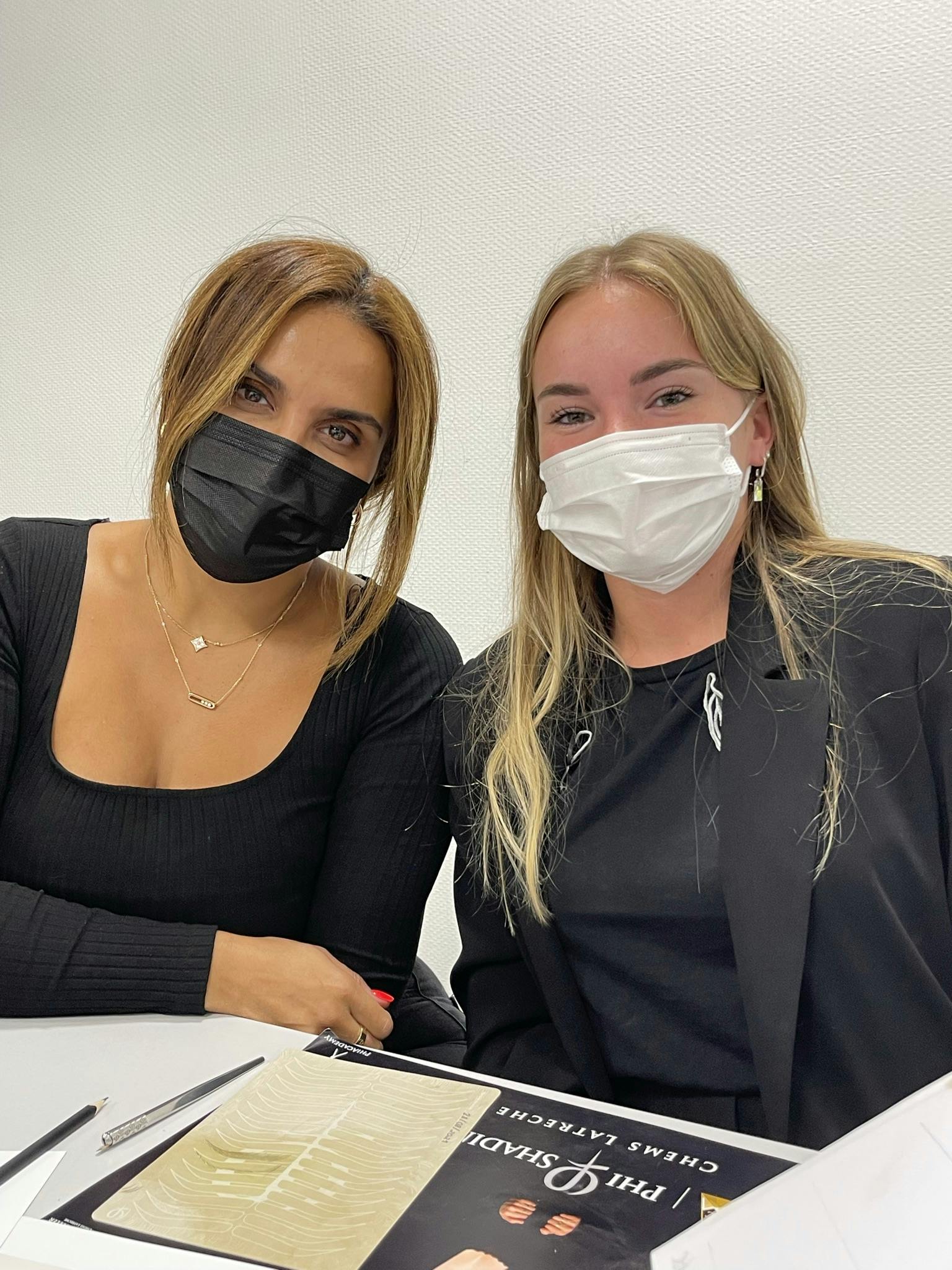 Soon, I started organizing the first trainings for the Phi Academy (PhiBrows, PhiShading, PhiRemoval, NanoRemoval, and PhiContour in France). All these workshops were a great real success!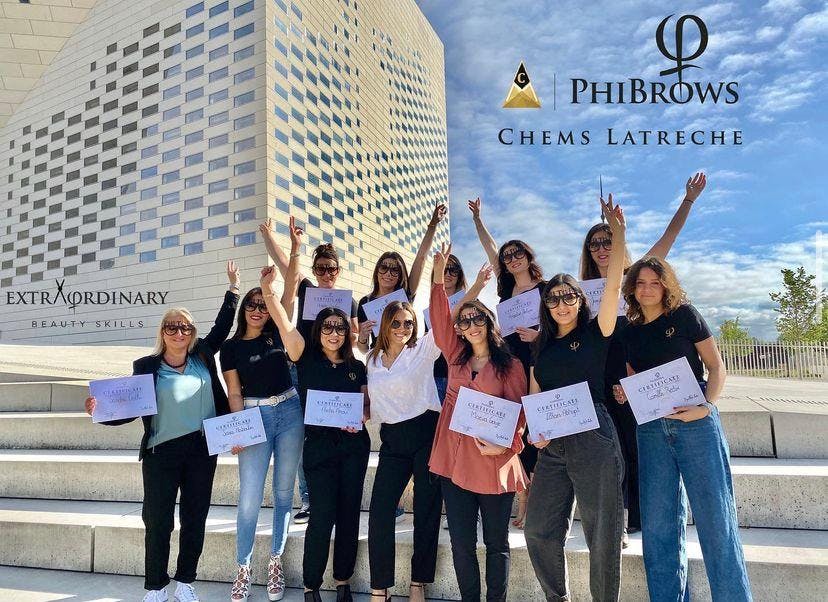 In 2019, I became a PhiBrows Master in France and started training Students all over France. I really wanted to succeed in the beauty industry, so I became PowderBrows, NanoRemoval and PhiBright Microneedling Master in 2020.
I also opened a training school, Chems Academy, that organizes and trains the official Phi Academy techniques. In 2021, I officially introduced the PhiShading technique in France and became PhiShading Master in France.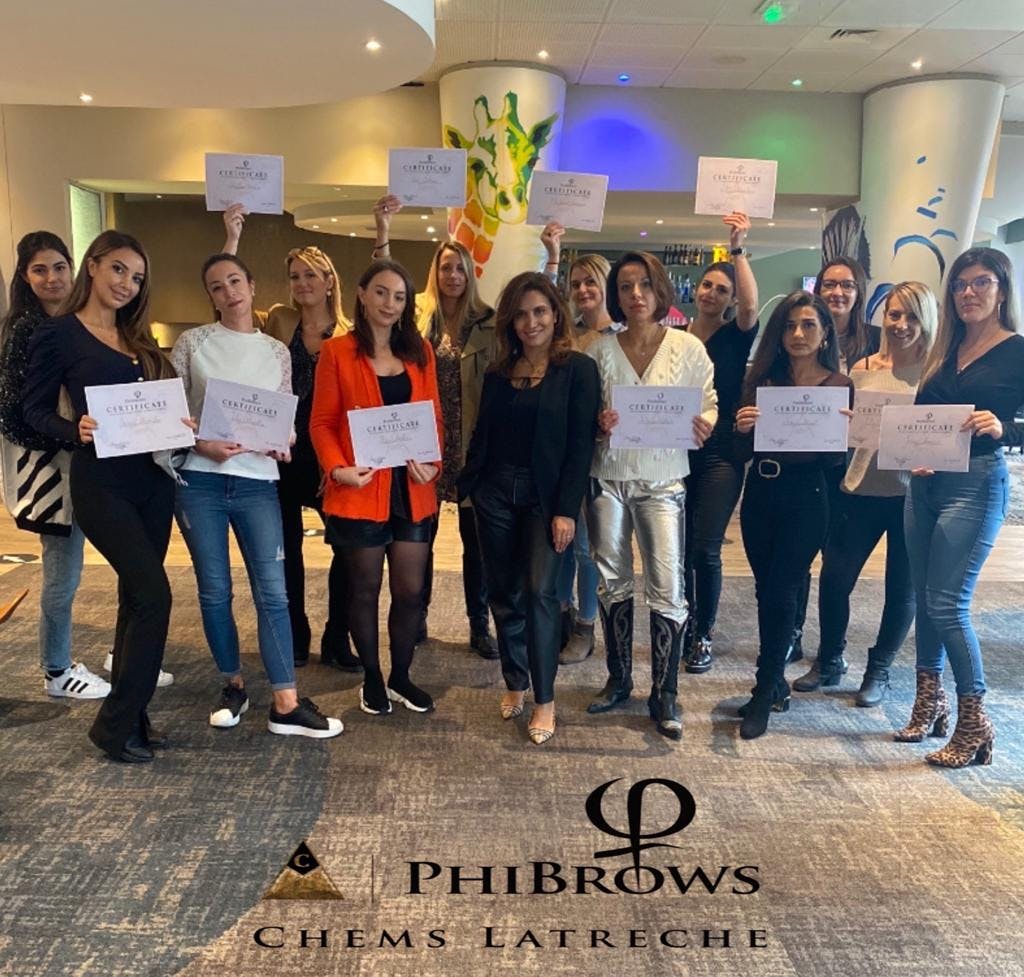 Today, I have more than 300 PhiBrows Artists all over France. I would especially like to thank Branko Babic for his generosity and for making Phi Academy evolve so much. I am also very grateful for the support I had from my husband who was always there for me and my family.