My story in Phi Academy begins in November 2017. Before that, I worked as an esthetician in a small room of a few square feet since I was 18 years old. I was in the industry I had always dreamed of being a part of but I wasn't getting the satisfaction I was looking for, both professionally and financially. I was dissatisfied. This led me to search for something new, something different than anything I had experienced in my life. And that's how I came across Phi Academy.
I had the incredible opportunity to take my first course directly with Branko Babic who I will never be able to thank enough for welcoming me into this great family. In just 3 months, I managed to get certified and since then I never stopped studying and improving my technique.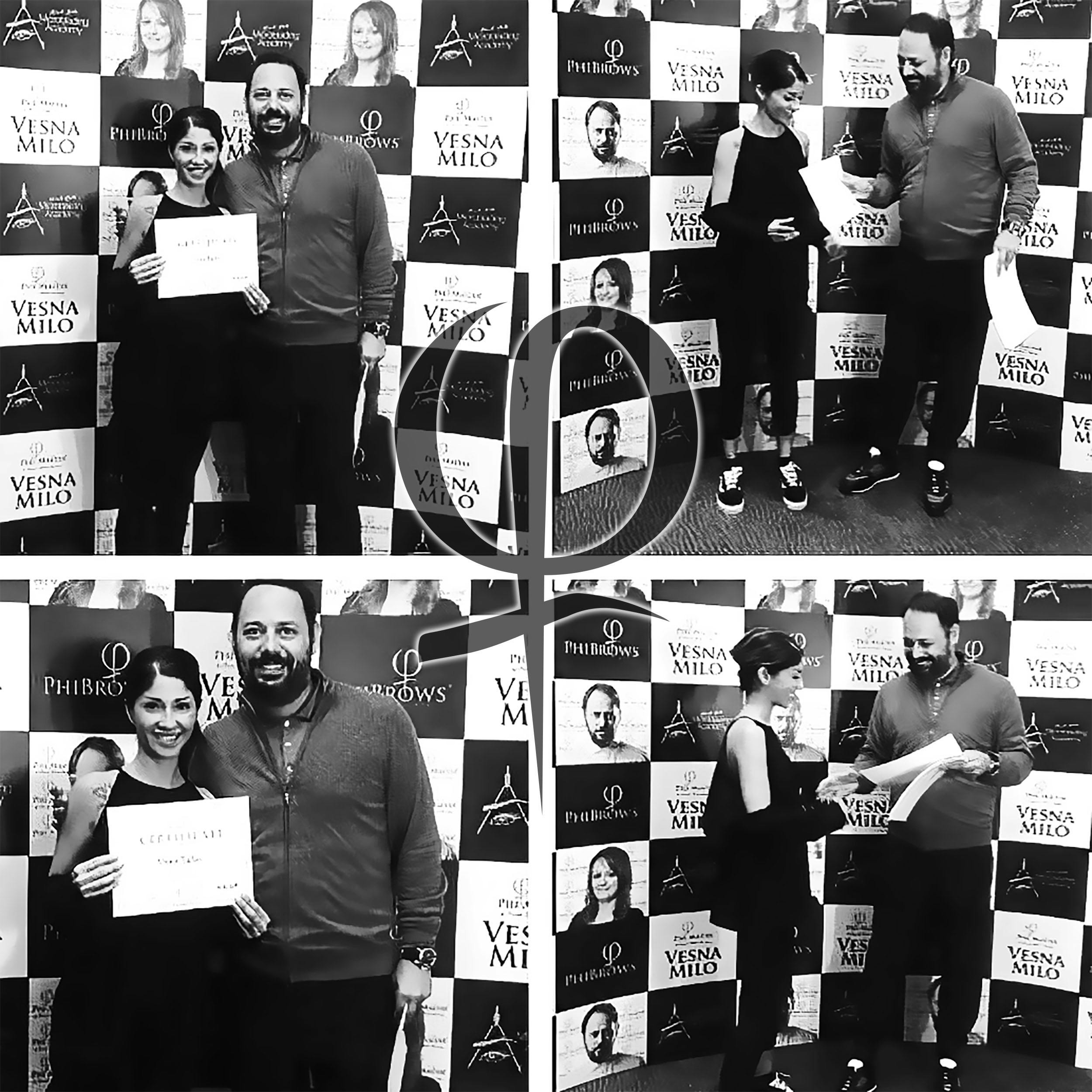 I took several advanced courses and in 2020 I became Master PhiShading thanks to Grand Master Vesna Jugovic who I had the honor to join in one of her courses. Vesna is a very special person to whom I owe a lot. This whole path has literally changed my life!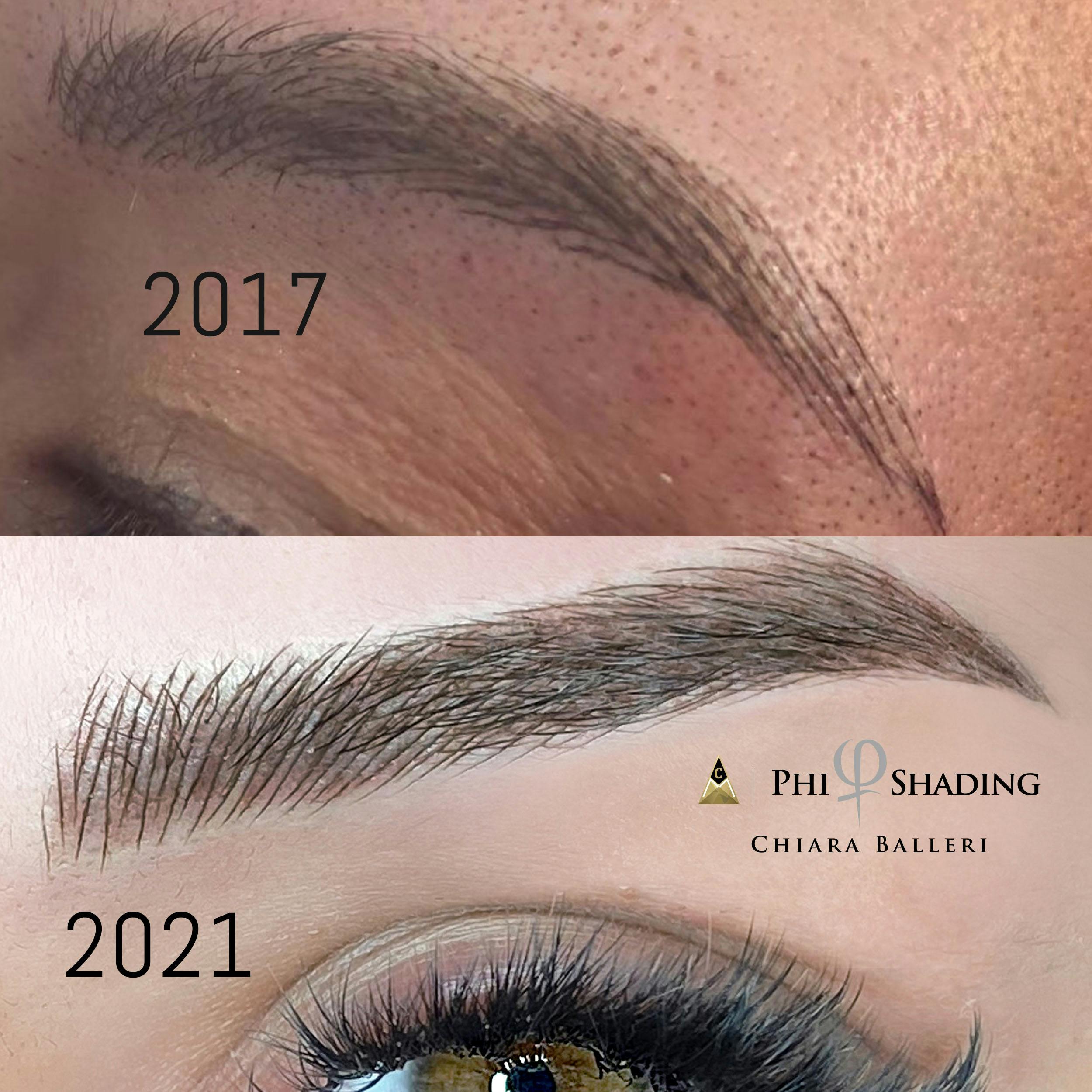 The results I had always wanted have finally arrived. In the space of just one year, I opened my own studio and now I receive clients from all over Italy and even abroad. In September 2020 I started doing my first training courses and the success has increased even more! Let me tell you that working at Phi Academy has not only allowed me to drastically improve the quality of my life and I'm not just talking about the car or the house of my dreams, but in addition to this, it has allowed me to achieve a much more important thing: the satisfaction and security of being part of a great organization that is perfectly designed to increase my working opportunities and the prestige of my personal brand. A working system that provides me with the tools and knowledge to enhance my position as a professional in the beauty industry worldwide.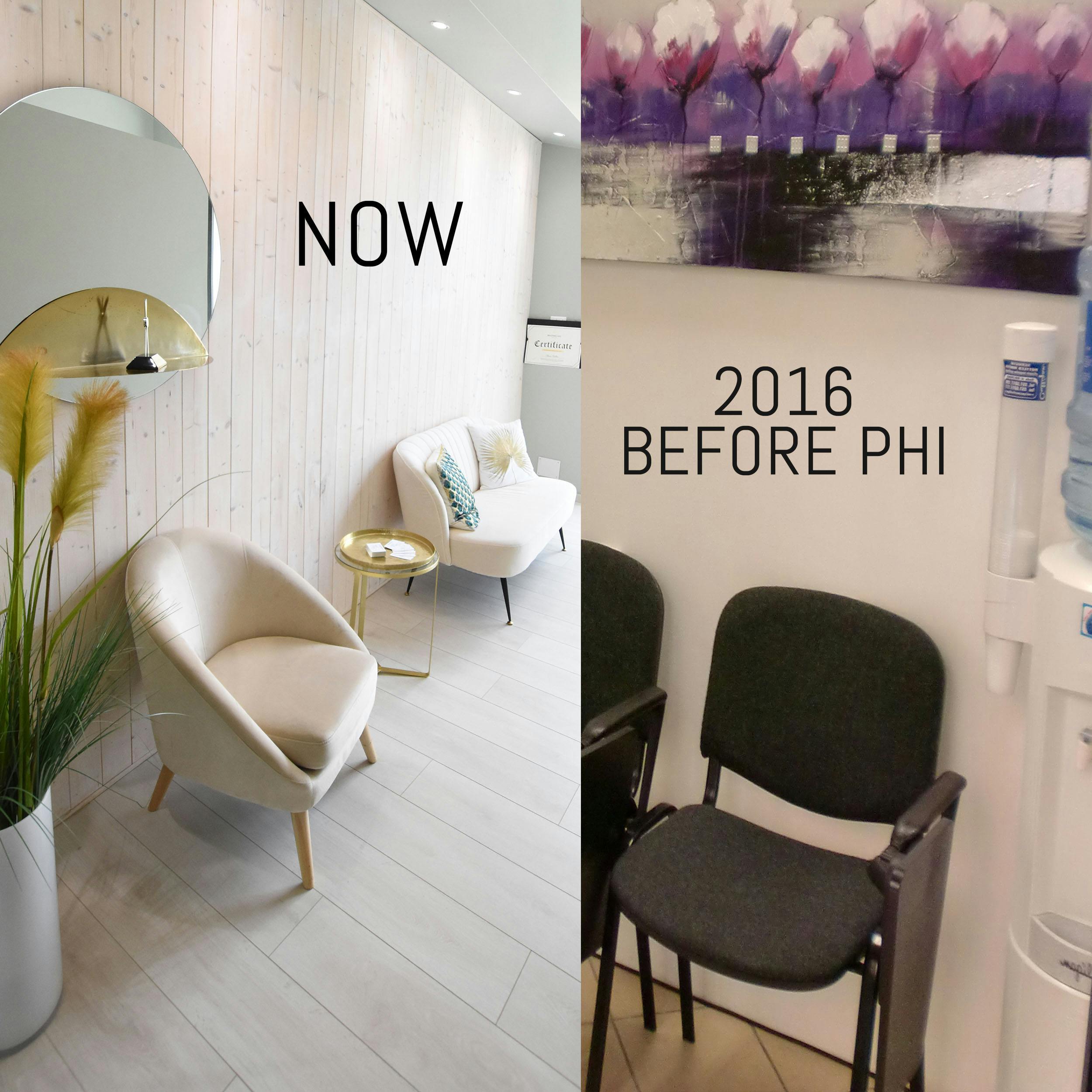 Looking behind myself, I can see that I've come a long way from that narrow 15 square meter room. Today I do a job that I love and hope to pass on to my students... And when they ask me what the secret of my success has been, I can answer without hesitation that behind it all, there is: 1.618, PHI.