My story at Phi Academy started in 2014. I decided to go to Belgrade for Branko's Masterclass and start a new career.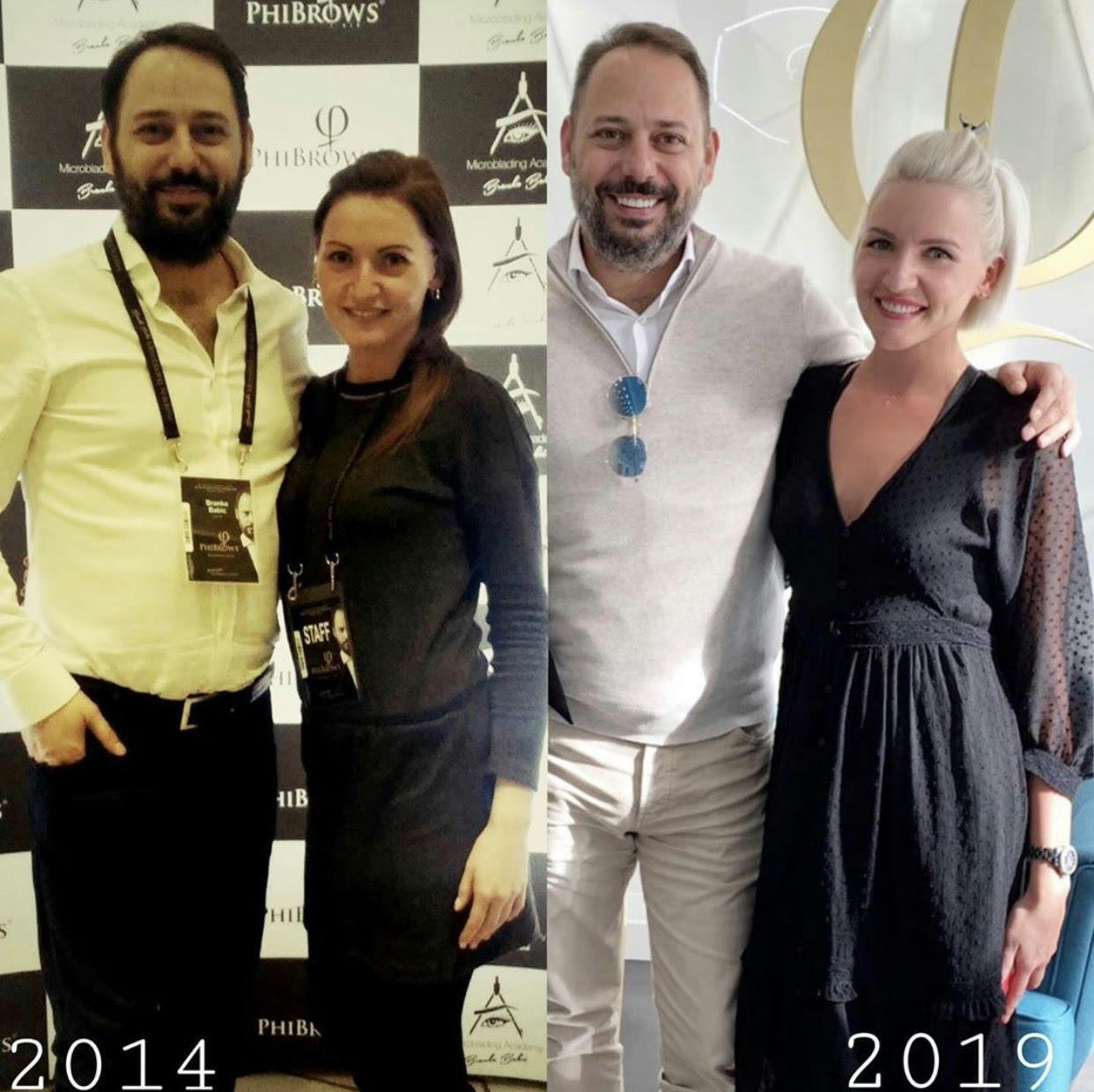 My husband sold the car to help me start my journey and gave me great support. I am very grateful for the support I received because I think I would not be able to succeed without it.
Before coming to Phi Academy, I worked in a law firm. My working hours were long and the job did not inspire me at all. All of this made me think if I really want to live this life? What is my goal? Where do I want to be?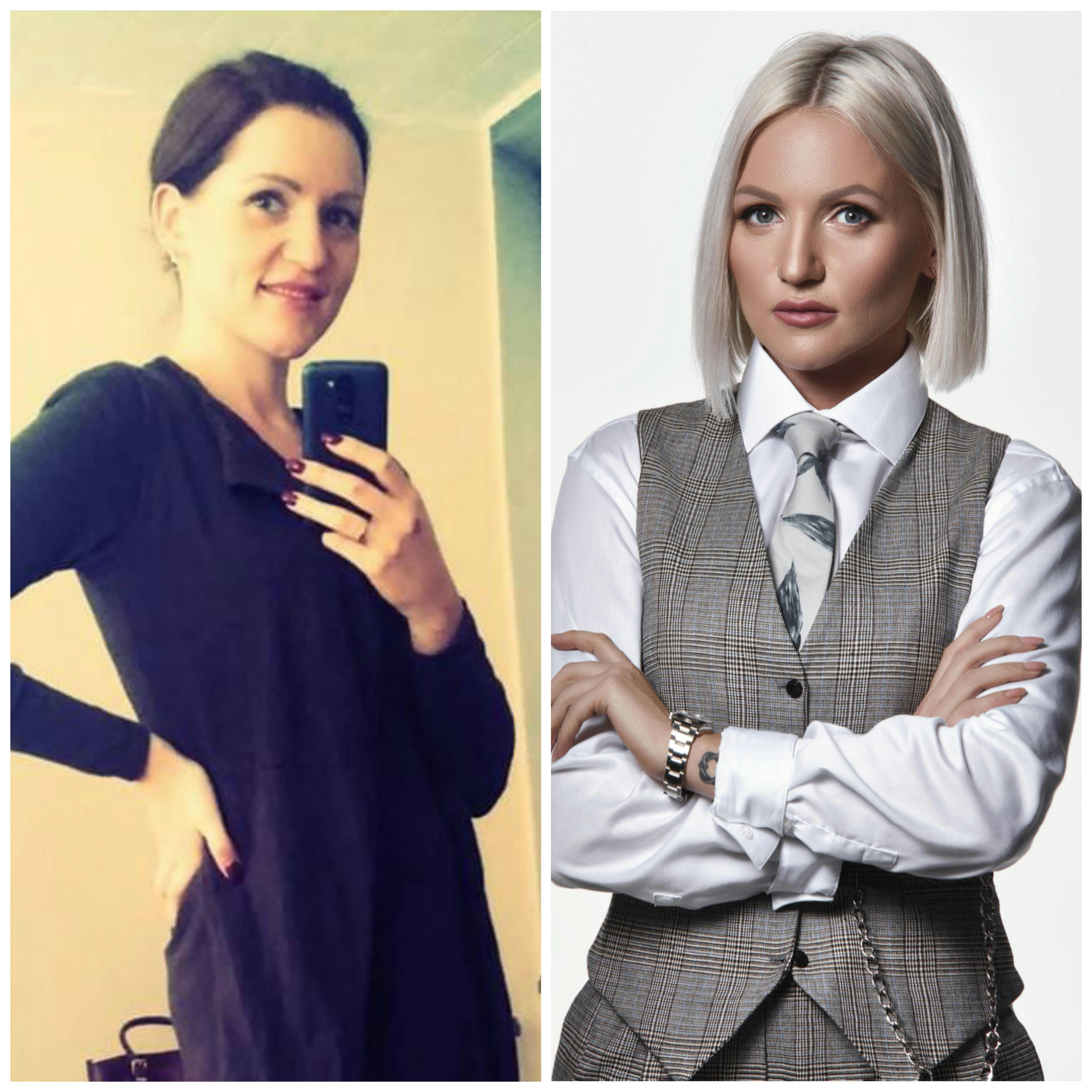 After short consideration, it was clear to me that I had to make a big change in my career. That's when I met Branko Babic. Indeed, Branko had such special energy during the lecture that additionally encouraged me to follow my newly discovered passion - working in the world of beauty.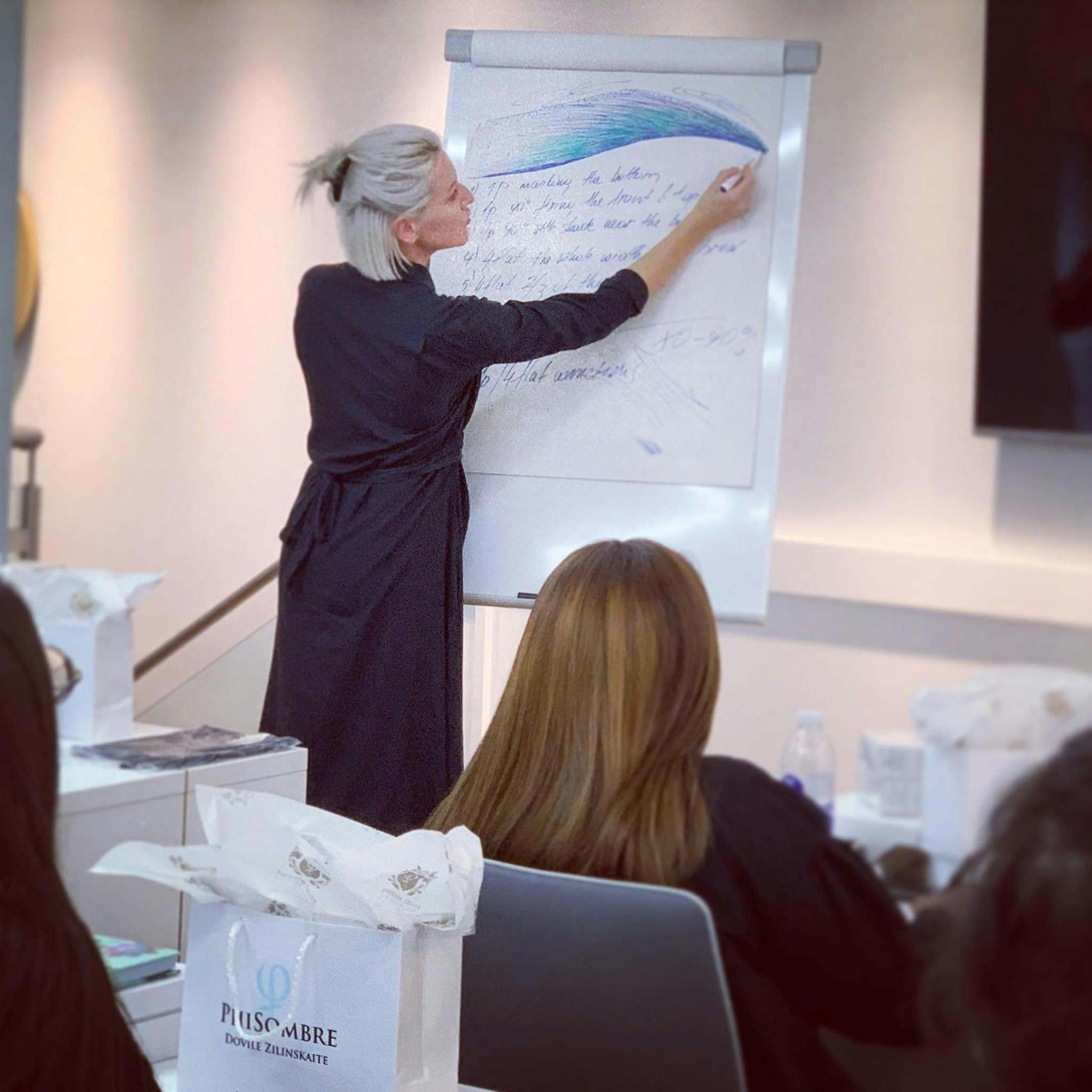 The very next year, in 2015, I received certificates at the Microblading course in Belgrade and returned home inspired to succeed. I sent my works to Branko and regularly received advice and opinions from him on how to improve my technique. That same year I became a PhiBrows Master.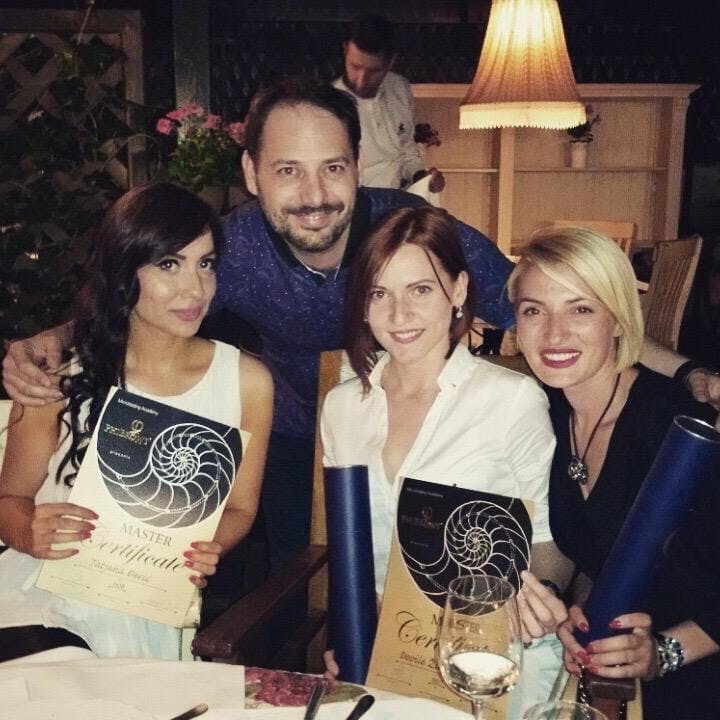 Travels and new experiences that I could not have even dreamed of until then followed. I have held courses in Asia, America, Europe, and hundreds of new students have attended my trainings.  It was more than clear that I had finally found a career that fulfilled me and brought financial security at the same time.
I also channeled my passion for beauty into creating a new technique - in 2018, I created the PhiSombre Shading technique and became the Grand Master of the Phi Academy.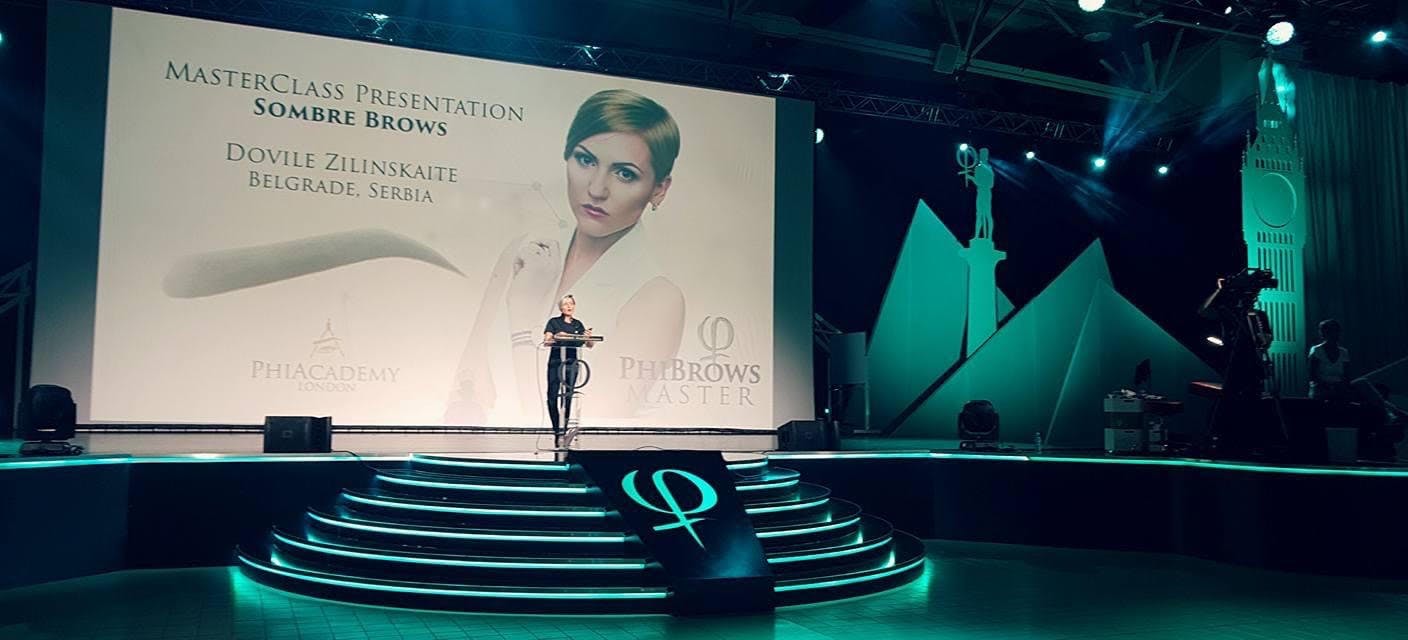 But that's not all. One of my biggest achievements is bringing new career possibilities to Students in the UK by opening Phi Academy in London.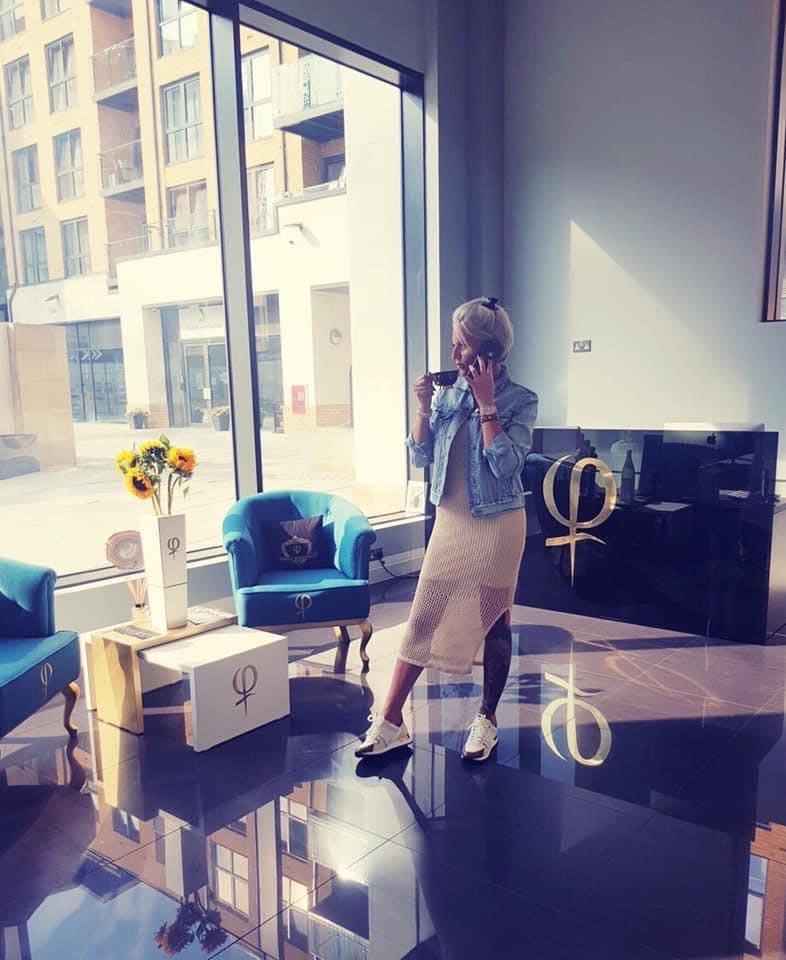 My biggest advice to all new Students around the world and to those considering enrolling in Phi Academy is to take that brave step because Phi Academy is full of opportunities that can bring you a new chance.
And don't forget that every day is a new opportunity to learn something new. I am still learning and I am grateful to Branko for helping me overcome my fears and make the impossible possible!