This is my story about how I got from pharmacy to Phi Academy.
I worked 8 years in the pharmacy and sold medical and care products and advised my clients on health, medicine and hygiene issues. It was a nice, pleasant job with a structured everyday life, but also very monotonous.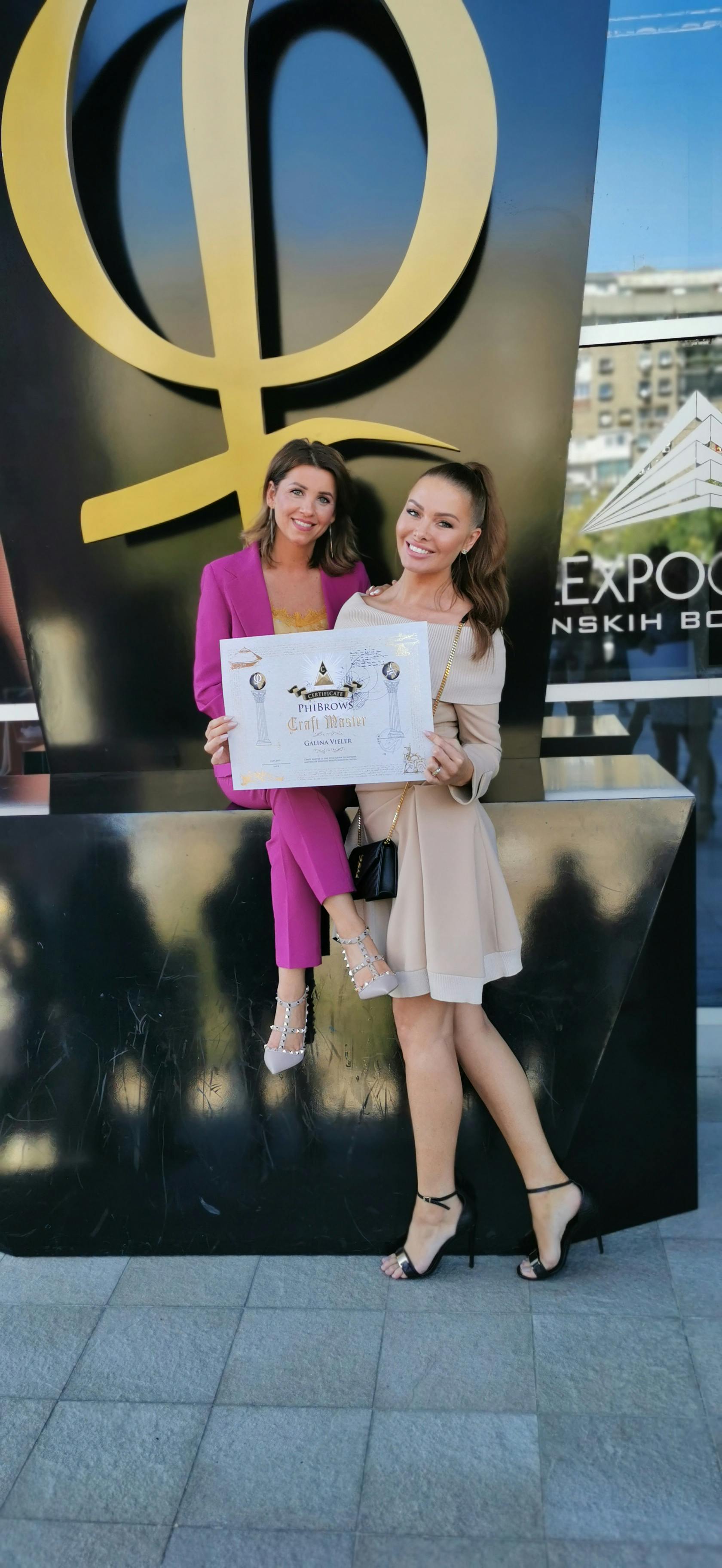 Before that, I was very interested in cosmetics and already attended numerous further training courses in the cosmetic field in the pharmacy, mainly with a medical background. After this entry I already knew that I wanted to reorient myself in this area and had made up my mind about the possibilities. After I found Phi Academy, I quickly booked the first Microblading course with Marianna Carnazzo in October 2017.
I was instantly fascinated with this technique and the concept of the Phi Academy, so I enrolled in more courses to perfect my skills with Zlata Kicin and Ana Opera and the PhiContour training with Nicole Hahn, and then I became a Royal Artist.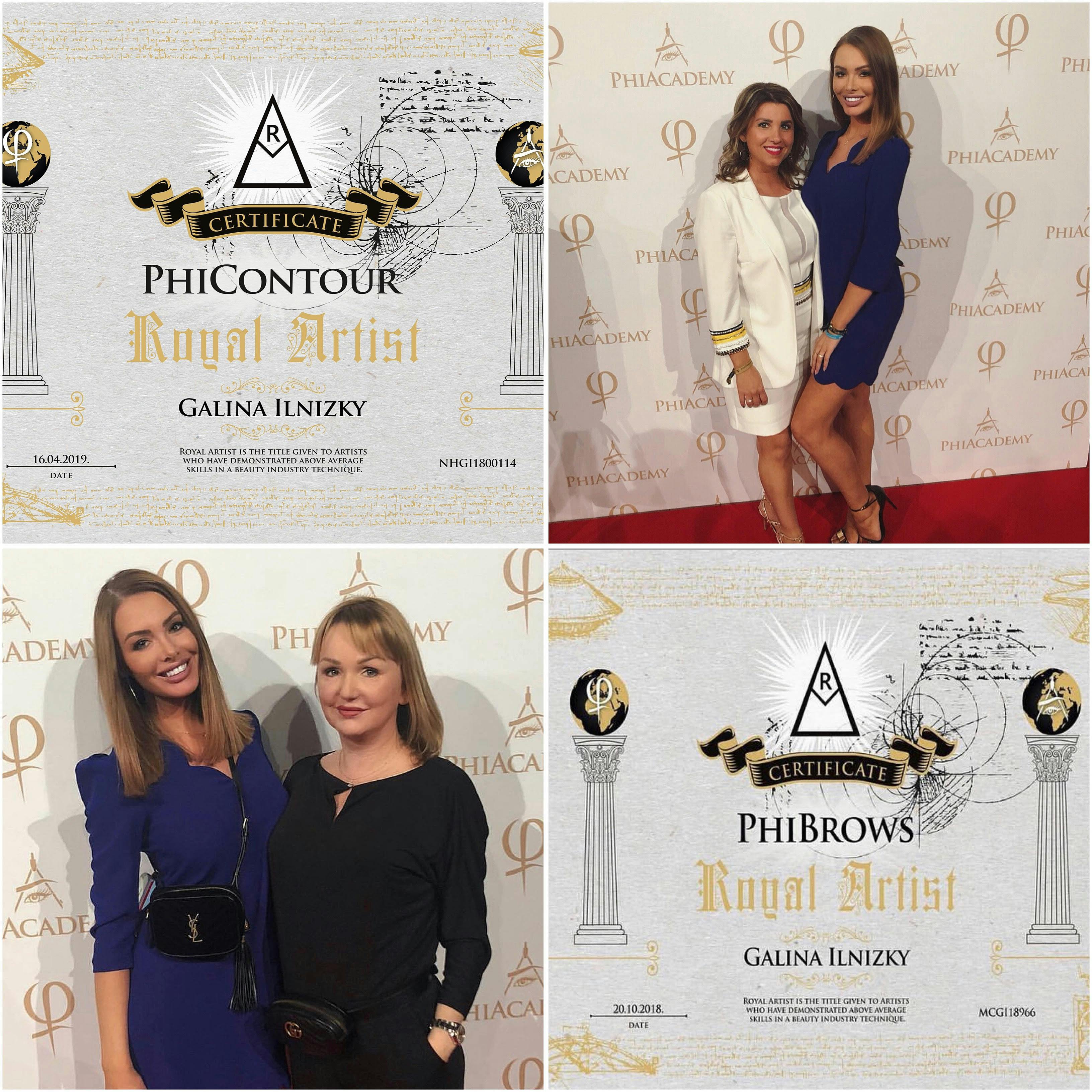 As I advanced, I knew that I had discovered my passion and I never stopped developing myself and pursuing my desire to become a Master.
That's why further seminars followed, in which I was allowed to accompany as an associate to Marianna Carnazzo, Sera Bagadir, Laura Ciordas, Sara Vecchi, and Branko Babic.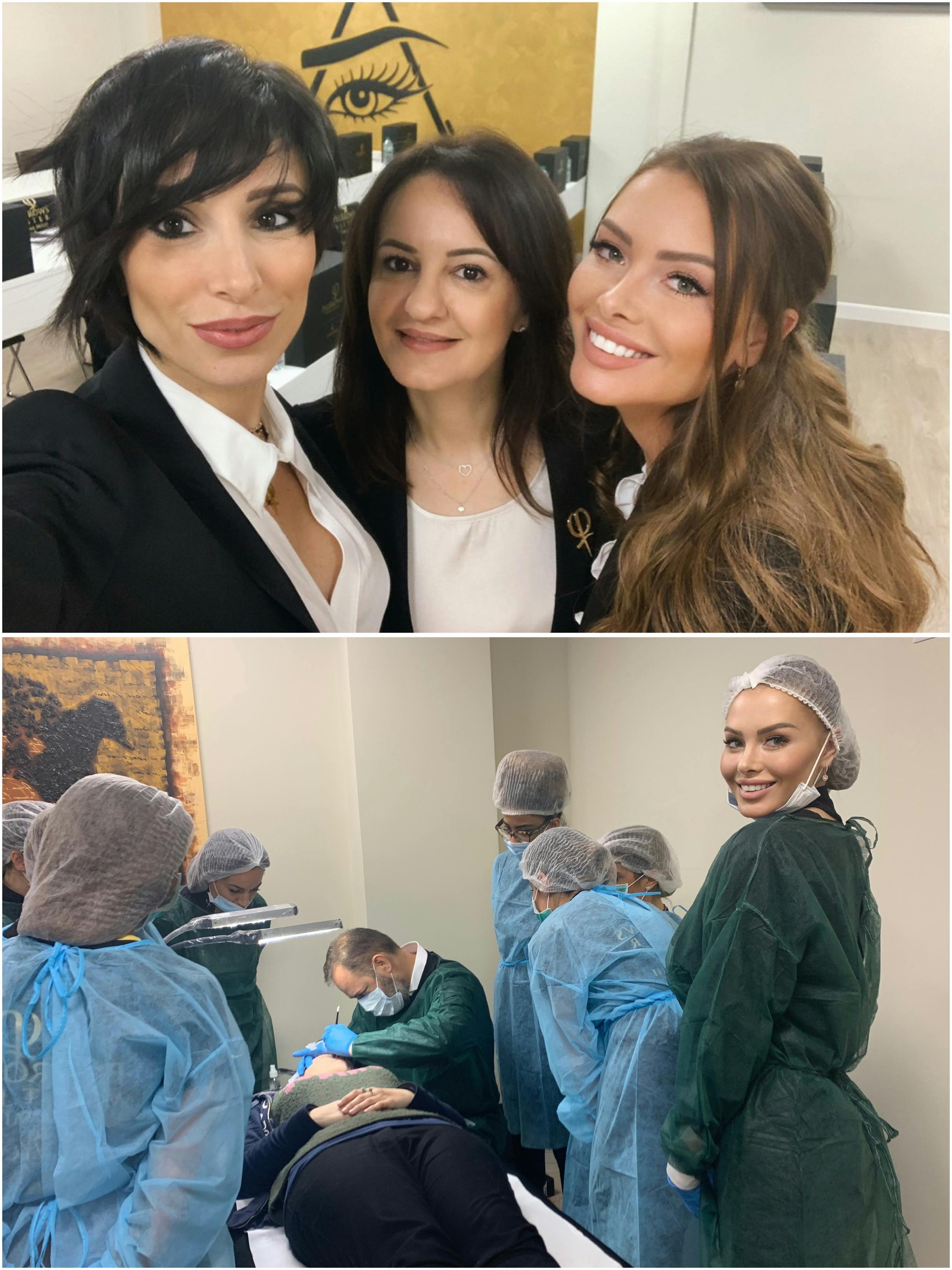 This opportunity allowed me to expand my knowledge to round off my technique and to became a Master in September 2019. From there one I was able to share my knowledge with my students.
Thank you, dear Phi Academy for this great opportunity!