Jasmina's story begins in Germany. At the time, Jasmina was working in a show theater. Returning home after work, a man sat next to her in a tram, looked at her, and said: "Such a beautiful girl, and such ugly nails!" Even today, Jasmina says that she would go back in time just to thank him for that comment because that very comment encouraged her to start a big change in her life.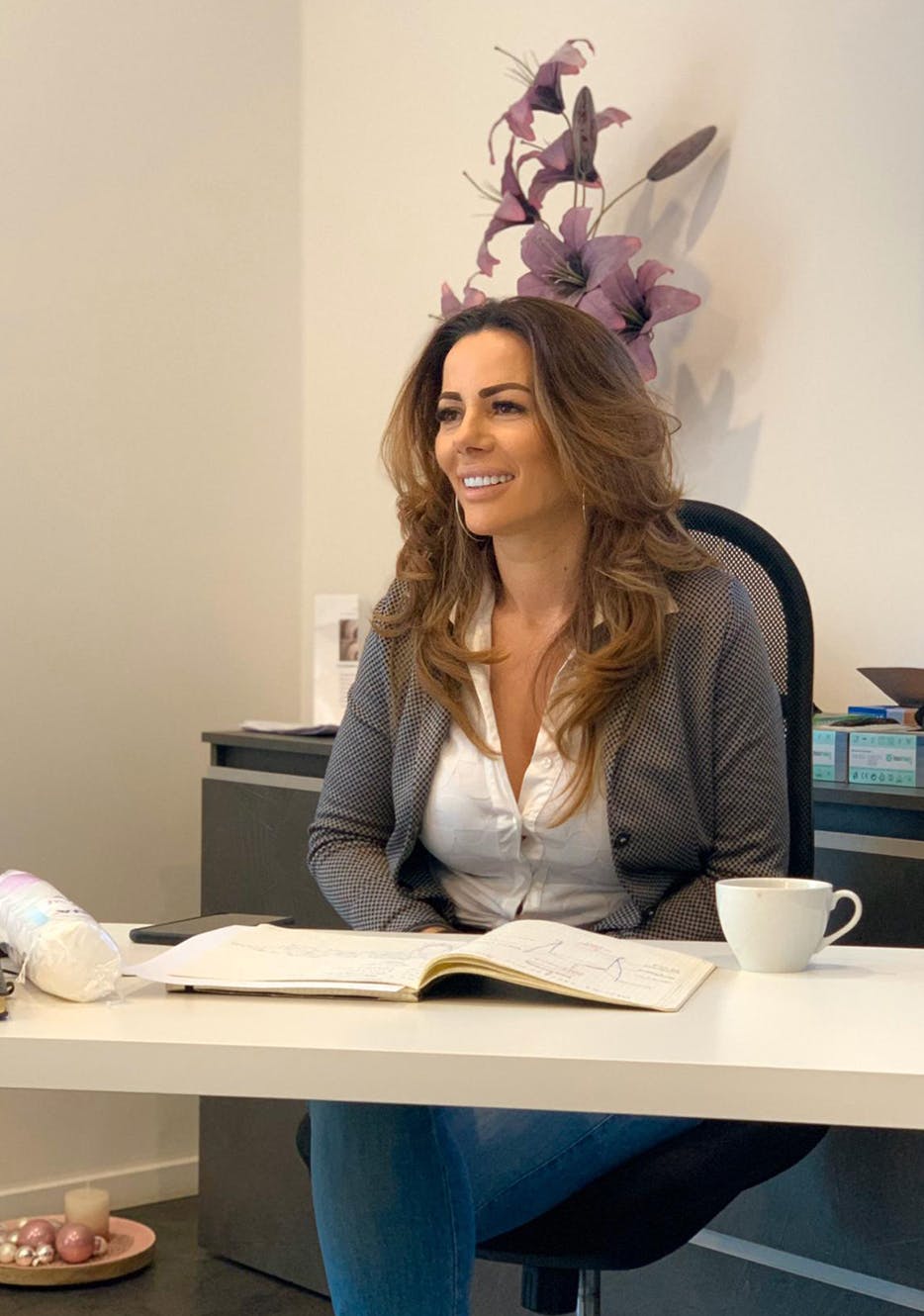 If others know how to do nails, so do I
After a couple of months, Jasmina decided to fix her nails and went to the salon. It was then that she thought for the first time that she could do this job too. However, after more than a decade spent in the beauty industry, Jasmina admits that it is not easy to live her dreams. You need to constantly give your maximum to succeed.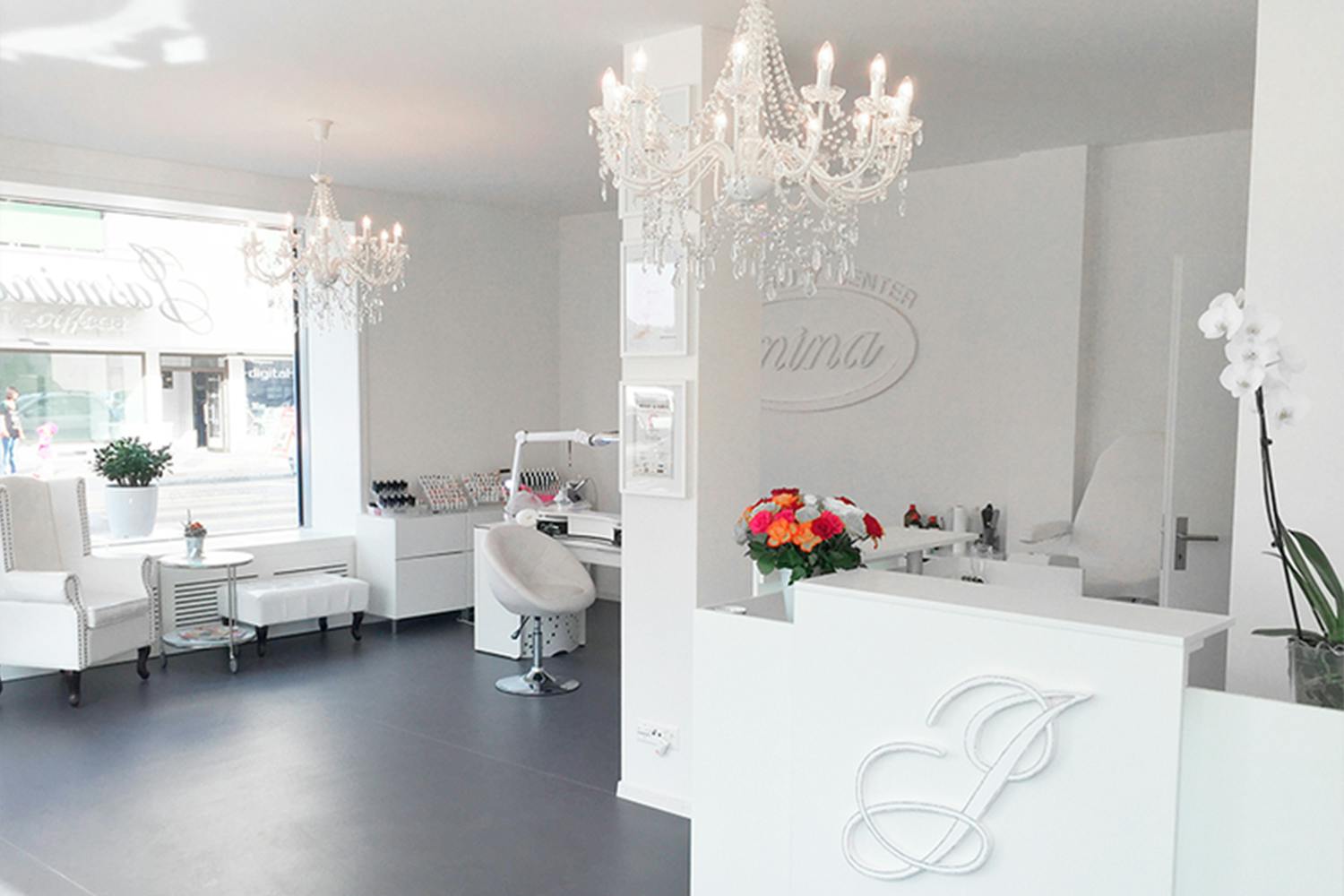 One of the first Masters of the Phi Academy
Jasmina's first contact with Branko was on social networks, where she followed him. On one occasion, while scrolling on Facebook, she came across the news that Branko was coming to Switzerland to give a lecture. On that occasion, Jasmina applied, but not as a Student, but for Branko to draw her eyebrows. As soon as she met him live and found out when he was holding a training, Jasmina did not hesitate for a moment and signed up.
"I threw all the exercise material out the window a few times because I couldn't do it, so my husband went out to collect it," admits Jasmina with a laugh.
Although she is great at drawing eyebrows and is officially a PhiBrows Master, doing nails will always remain her greatest love. The Phi Academy recognized Jasmina's passion for the craft and supported her in realizing her ideas. That is why she is today the founder and creator of the PhiNails project.
Her advice to students is short and clear: drawing eyebrows and doing nails are crafts that everyone can learn. You just have to have enough patience, time and practice.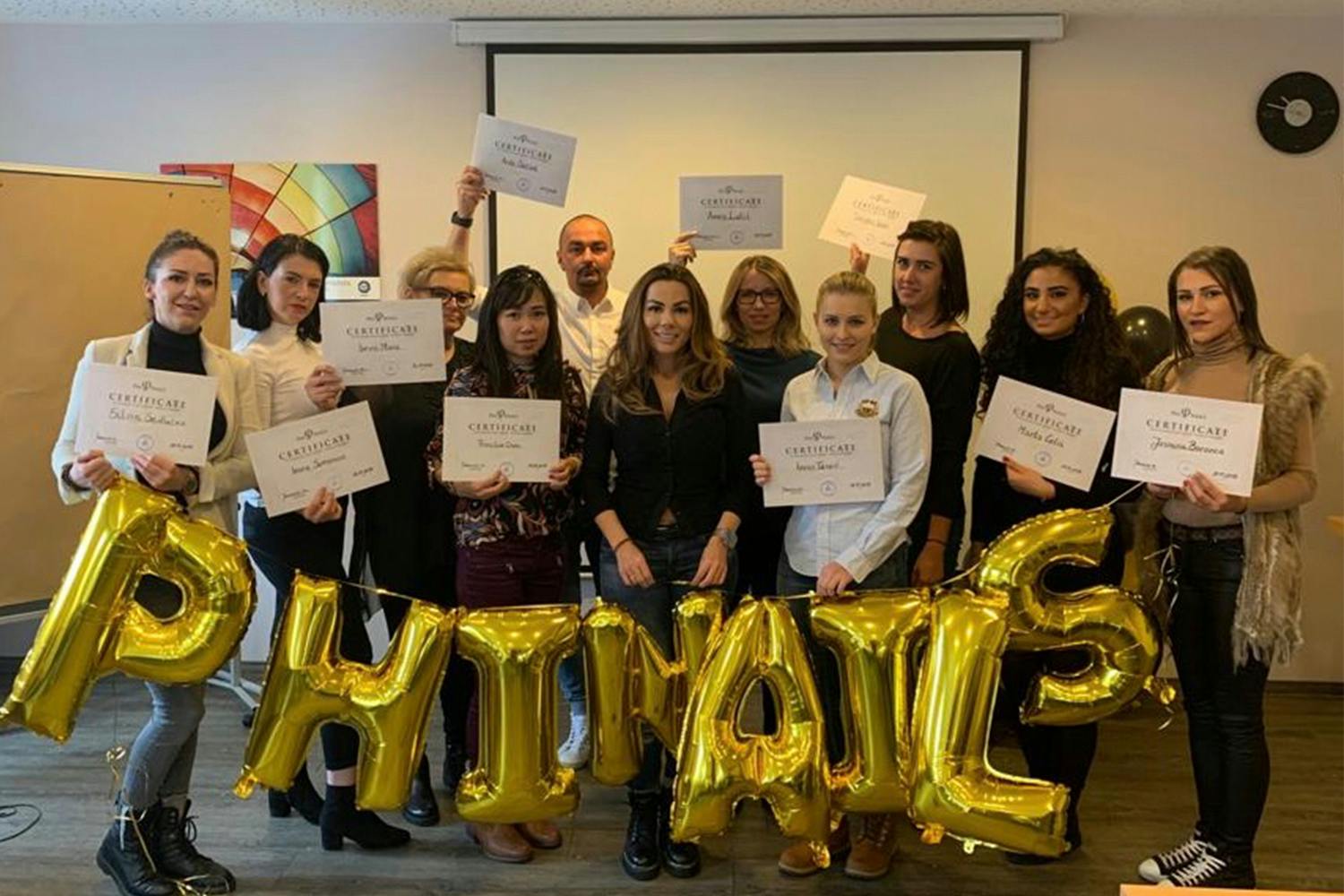 Family or business
Jasmina's husband admits that at one point she was working such long hours that he wanted to give her an ultimatum: either her job or her family. However, Jasmina did not want to leave her job. In the meantime, Jasmina's business advanced and her husband realized how much professional success means to her. The ultimatum was withdrawn and Jasmina finally had everything - her job and her family.