I was younger when I heard the words that helped shape my career:  "No one cares about your career as much as you!" One of my dearest friends said this, and it is 100% true.
With these words, I learned how to honor my instincts, pursue my desires, believe in my potential, and stay true to my passions. Like most people, I work to make money and to provide for my family. But unlike most, I want to wake up every day passionate about what I do.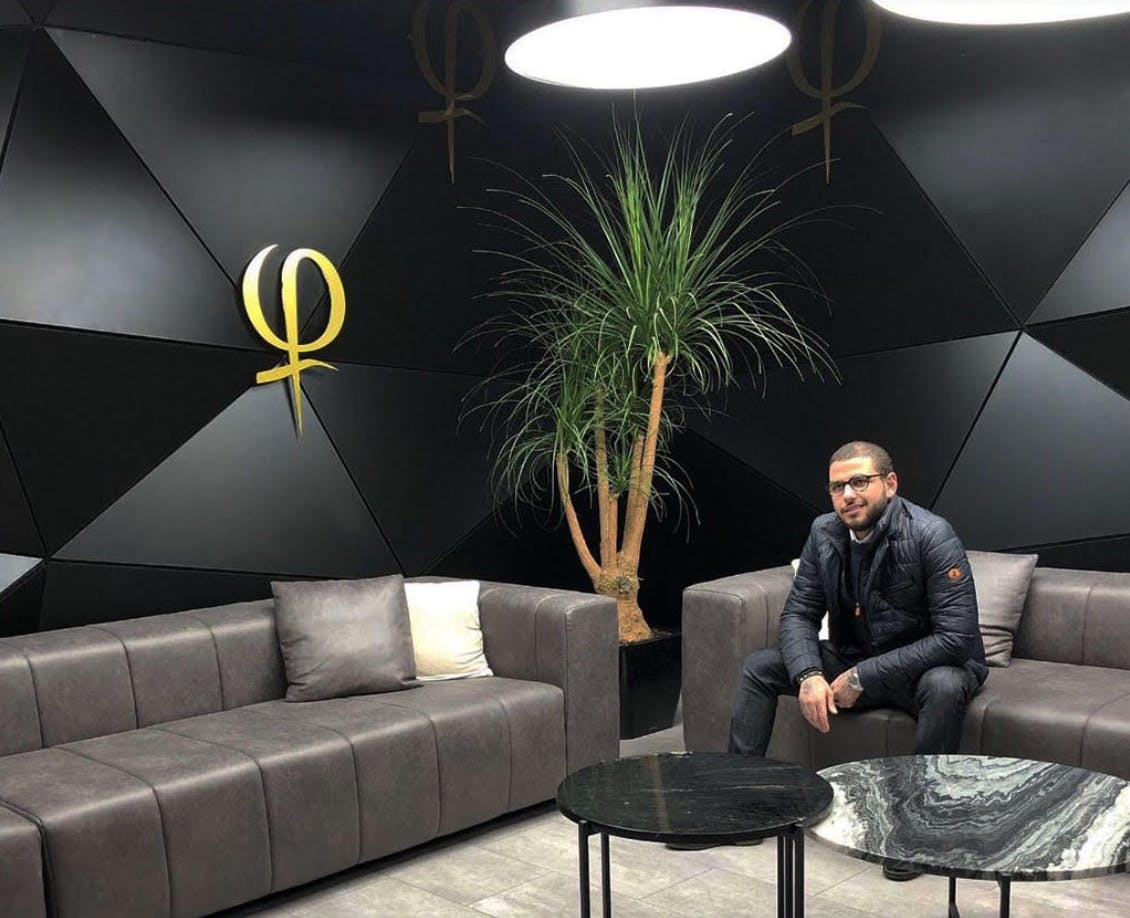 How it all started
I started as a tattoo artist with a friend in a little shop in 2015. It was a nice job, but obviously not for me. In 2016, I started to study lectures on hygiene and skin for a tattoo artist. I was always very fascinated by the skin.
Then, one year later, I attended the first training with PhiAcademy – PhiRemoval. The best life decision ever! At that time, I could not even imagine that I was part of the best Academy and that I would be able to spread and exchange my knowledge with wonderful colleagues. In 2018, I took the opportunity to create a new technique, NanoRemoval, and got the NanoRemoval Master title. At that moment, NanoRemoval became life for me!
After becoming a PhiBright Master in 2019, Academy allowed me to open the shop for Italy. PhiAcademy gave me the opportunity to be a Premium seller in Italy. Also, I got the Master title for PhiNoderm and HairGrowth techniques.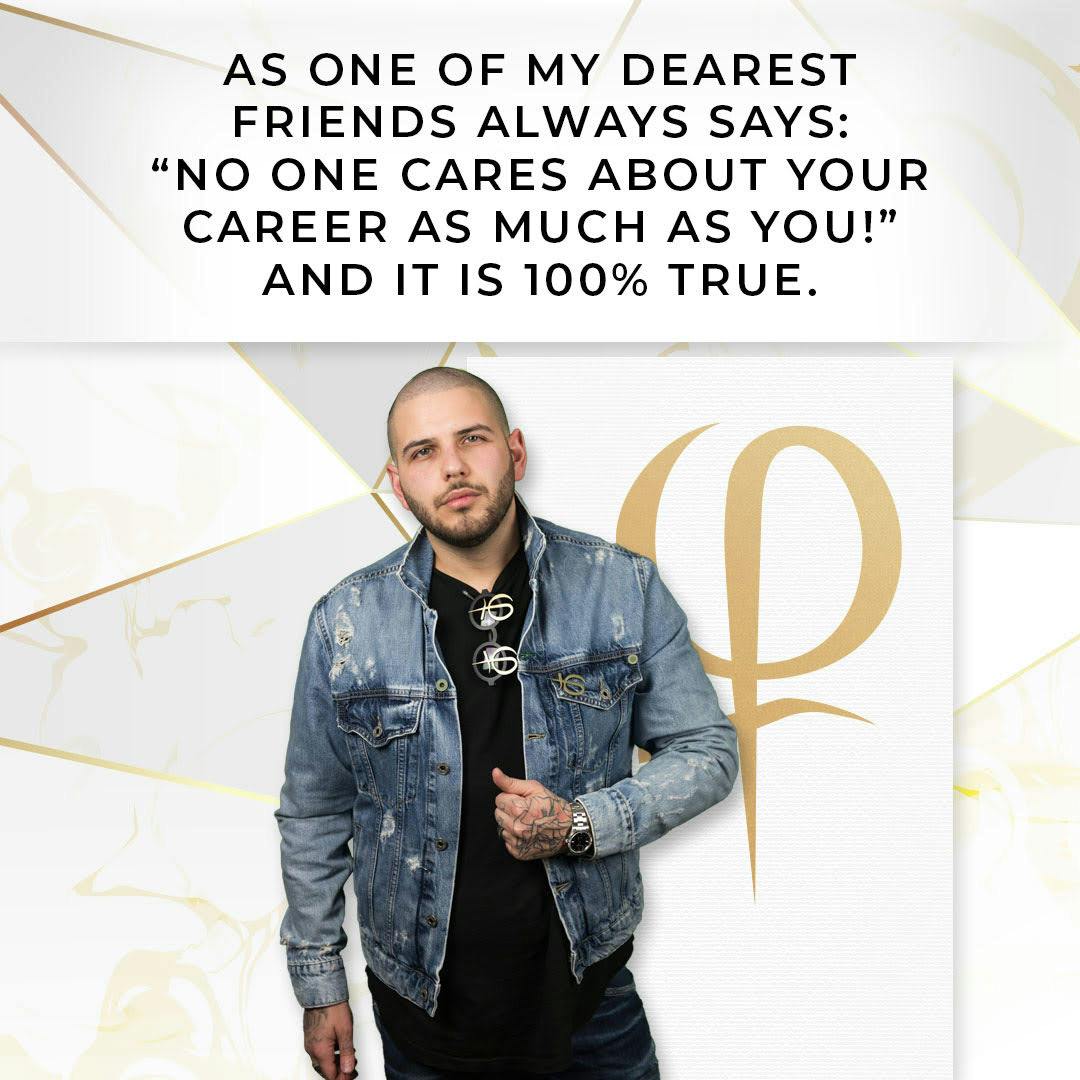 One big THANK YOU to Branko Babic, and thank you for everything that the PhiAcademy has made possible for me! There are no words I can use to describe how I feel!
The future is filled with hard work, but so much possibility! Honor your dreams, use your voice, believe in your skills, express your heart. Trust yourself. Because the best part of you really is you. You can do it!