I started as a PhiBrows Student and today I am the only triple Grand Master at PhiAcademy.
I first met Branko in 2012 when I enrolled in the PhiBrows course when Phi Academy did not exist. It was an education that brought me a lot of work and motivation to continue to improve. I quickly mastered the technique and became one of Branko's first certified students.

Branko being very creative and innovative quickly expanded the business and afterward formed Phi Academy.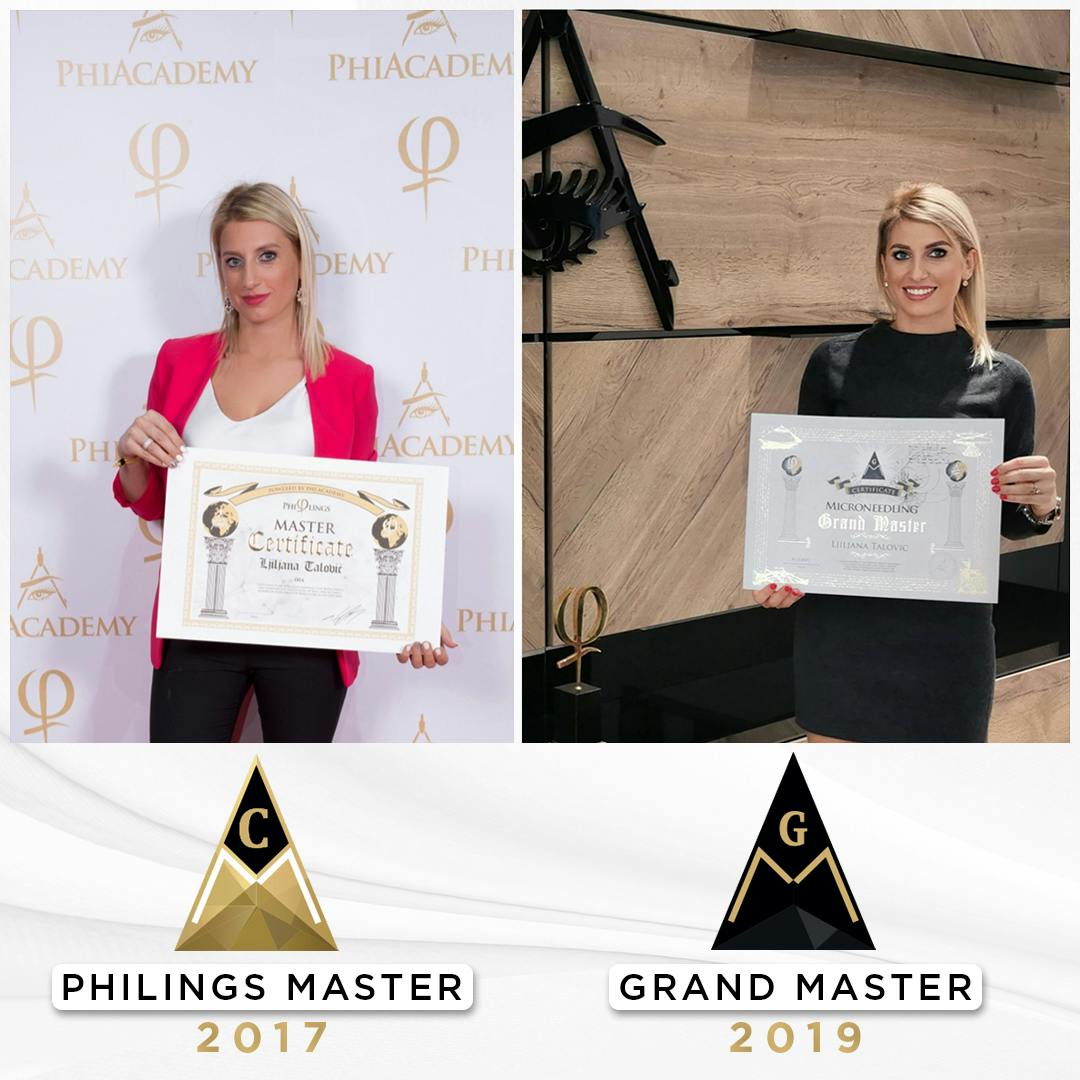 In time, I received the title of the PhiBrows Royal Artist but my true love was skin and anti-aging treatment, which I have been doing for many years in my beauty center, so we started working together to create new anti-aging techniques.

I continued to work on upgrading the PhiLings technique and I created my first course - PhiLings ADVANCED and earned the PhiLings Master title!

At the Masterclass 2017, I presented my technique to hundreds of people from all over the world. Afterward, I started educating students around the world. I continued to supplement the PhiLings technique with other treatments and created additional courses: Friopen, PhiBright, PhiHygienic, Hair growth, Phi-Ion Pro, Dermaplaning.  
In 2019, I earned the title of Grand Master of Microneedling technique and in 2021. the title of Grand Master of Phi-Ion technique. In 2020, I was at the very first place of the top 5 PhiLings Masters and the first place of the top 5 PhiBright Masters.


So far I have visited over 28 countries (South Africa, Egypt, Thailand, Vietnam, Australia, Iran, Bahrain, Azerbaijan, Lebanon, Dubai, Russia, Italy, Spain, France, Turkey to name a few) and 55 cities and educated over 1000 students around the world with some of them becoming Masters later on.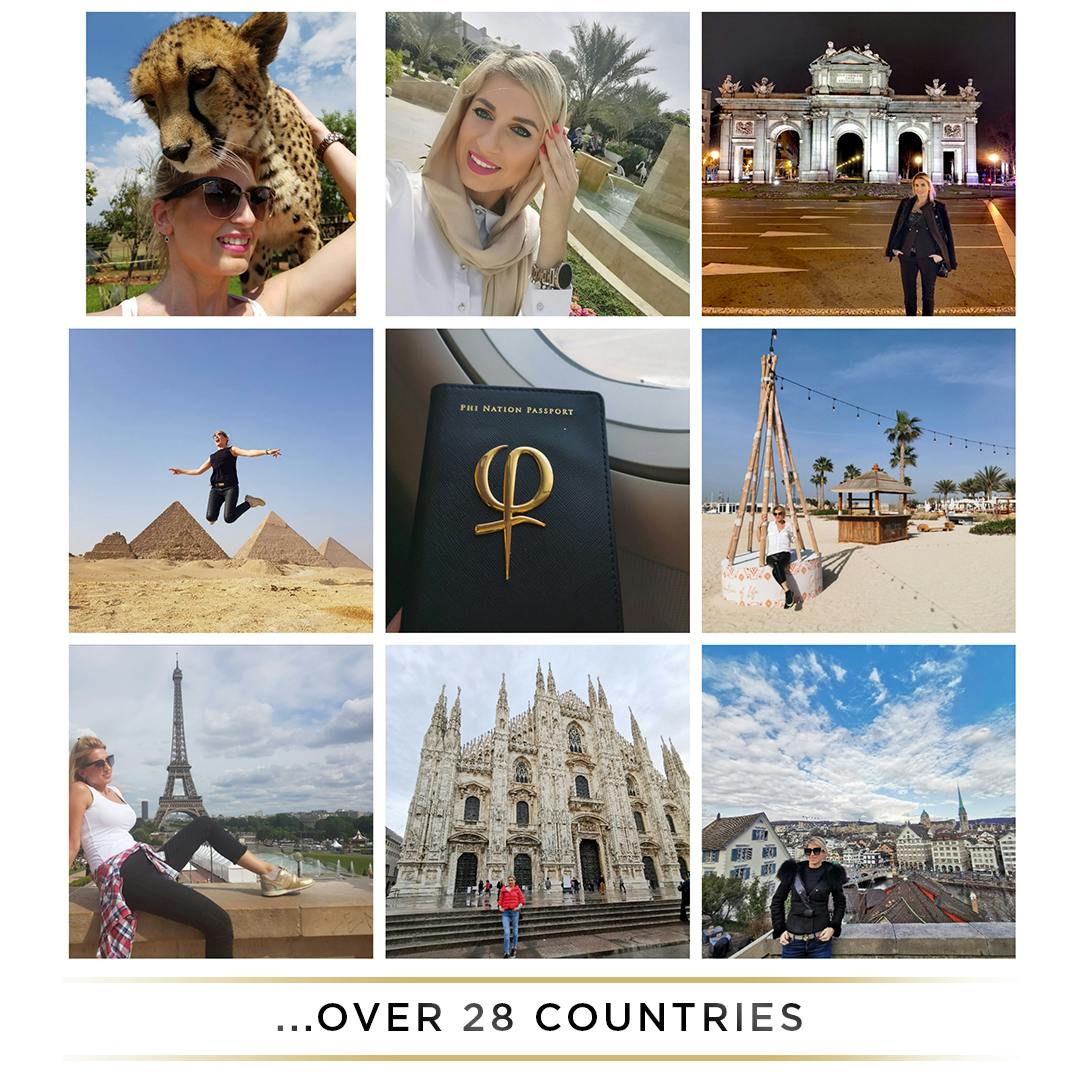 My job is to create successful business people in the Beauty field around the world. I encourage them to become independent and guide them in their path of finding and working on their passion and goal in life. I wish to show everyone that it is still possible to find your dream job. Last but not least, in PhiAcademy, you will always have someone who will support you in your journey, just like Branko supported me.
My message to everyone thinking to enroll in a course at Phi Academy is: You can do anything if you set goals and work hard to achieve them!