I want to tell you my story and you will see that everything is possible at the PhiAcademy. I started as a Microblading Student in PhiAcademy in July 2015 with Grand Master Zlata Kicin. I became Artist very fast, after only 3 weeks. Special thanks to her as she was my first step into the PhiAcademy!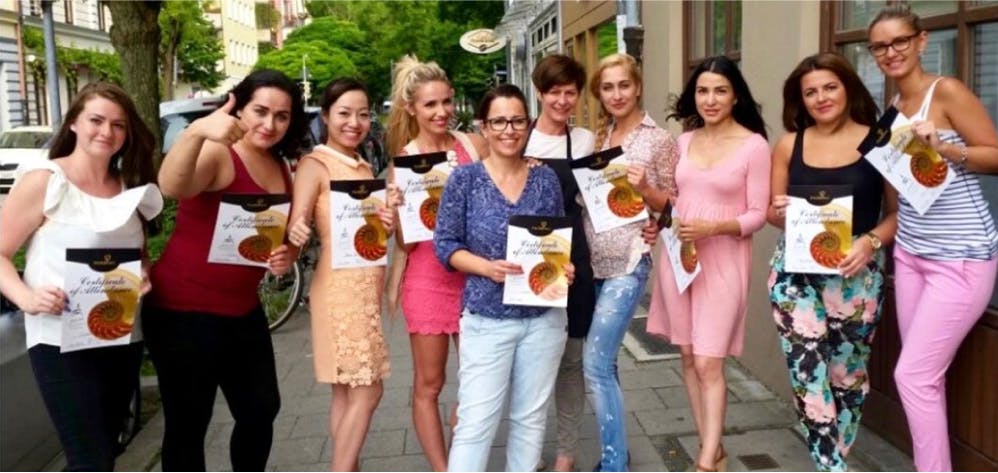 In June 2016, I did a perfection training with big boss Branko Babic and become Royal Artist in this technique in December 2016 after hard work. In April 2016 I learned another technique in PhiAcademy, the PhiContour technique with my Masters Nicole Hahn, Nicole Kern, Anita Bagaric, Jelena Meier and became PhiContour Artist after only one month.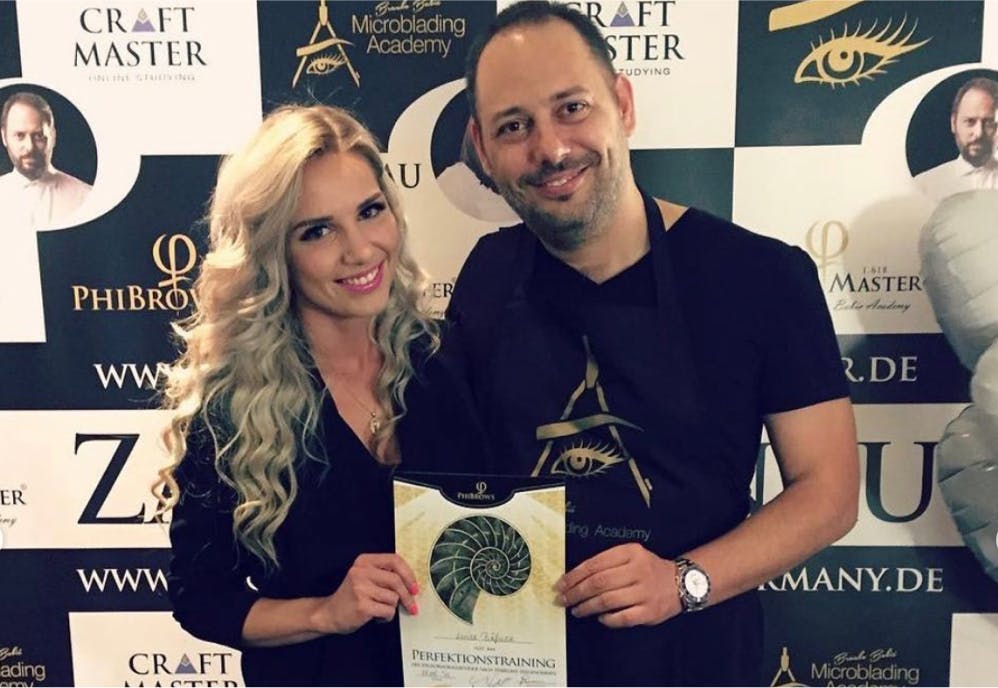 In August 2016, I founded and created PhiLashes. As the first PhiLashes Master in the world, I started with my trainings in February 2017 in Austria, Germany, Serbia, Los Angeles, Mexico, England, and several other countries. With 1.000 students from all over the world in the first 1,5 years, I become PhiLashes Grand Master in August 2018. Now I already have my 20 own Masters all over the world, who were before my students.
In April 2018,I learned another technique at PhiAcademy, the Lashes- and Brows Lifting technique with Grand Master Sinan Islam Yilmaz. In September 2019, I became one of the first Masters for Lashes Lifting.
The one thing I am most proud of in all my hard work is that I was awarded by the PhiAcademy as the most successful PhiMaster in 2019 (by the number of students) and the world's best PhiMaster 2020.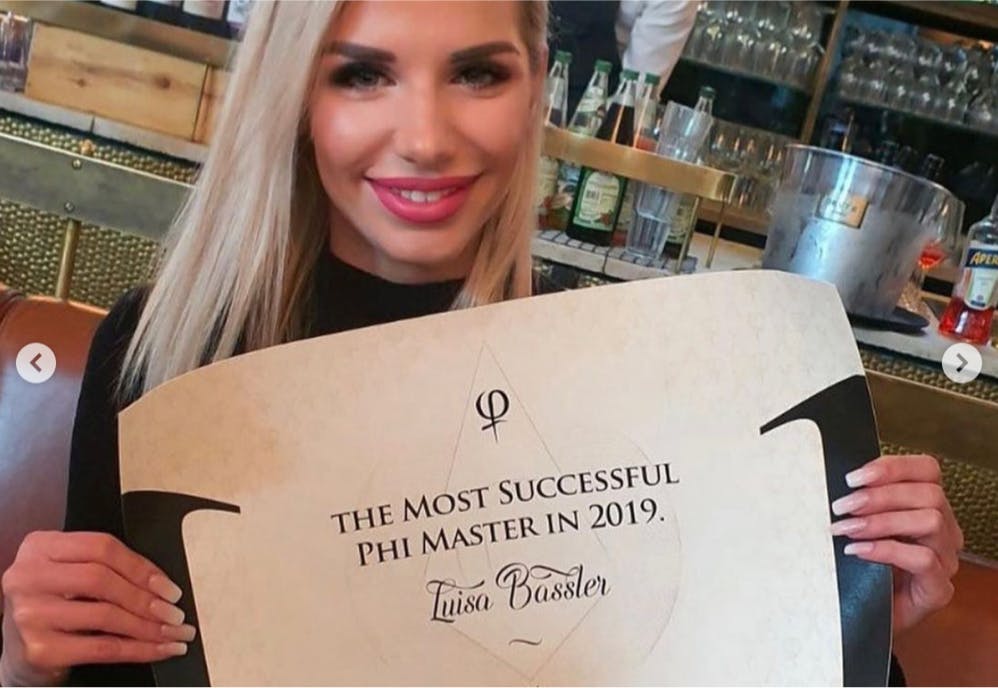 I want to thank everybody who supported me during this journey. I hope I motivated some of you with my story. Never stop working hard until you reach your goals.
FIND PHILASHES WORKSHOPS — NEAR YOU —
FIND PHILASHES WORKSHOPS — NEAR YOU —