During my long career in permanent makeup, I tried various techniques and products but could not find the high quality I was looking for. After 15 years of research, I happened to hear about Branko Babic who seemed to revolutionize this industry.
Having a difficult financial situation, being a single mother in a foreign country, I decided to take a bank loan to pay the price of the course. It was the best decision of my life.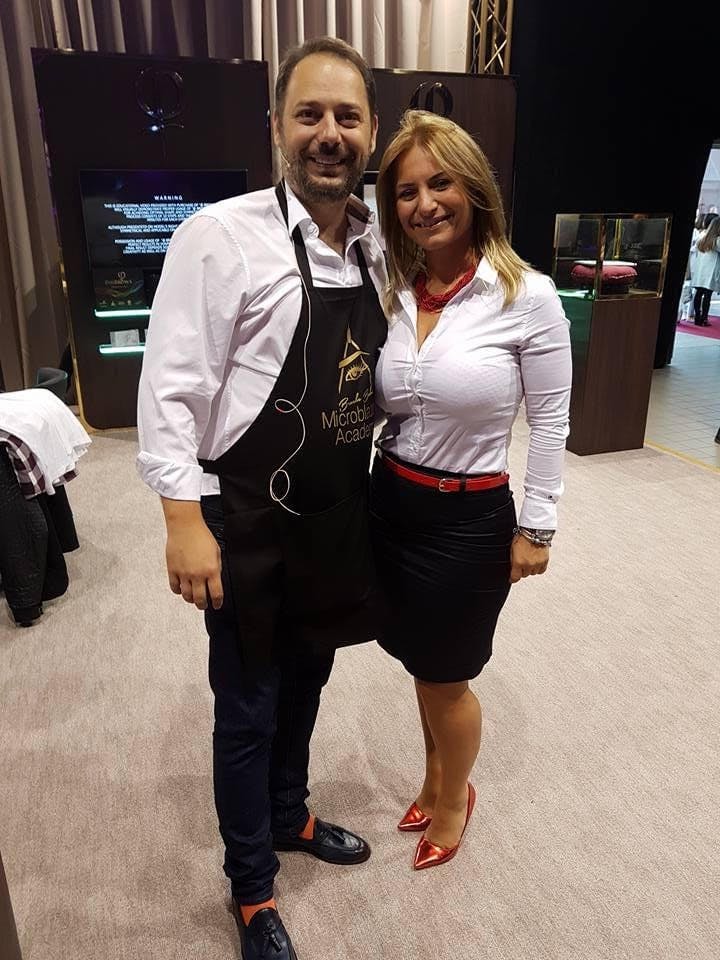 Being very motivated I participated in the first PhiBrows course in 2015 organized by Branko Babic and Zlata Kicin. The kit contained an aluminum pen, a compass, a few blades, and 1-2 pigments, and the latex. All this was very basic but my motivation, my ambition, and my effort helped me become a PhiBrows Artist on 25 February 2015, only 10 days after the course started.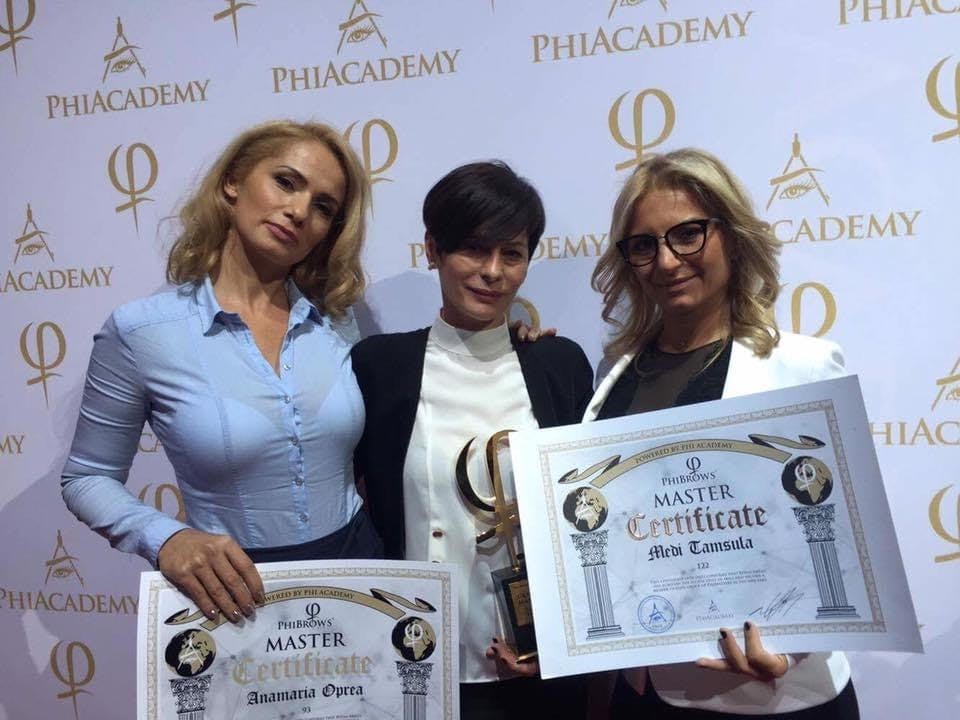 Less than one year after that, in 2016, I became a Royal Artist, which gave me the ambition to climb higher and higher.  The opportunity the Academy gives the students to climb a professional hierarchical ladder is unique.
In a short time, the Academy introduced other branches of permanent make-up. I wanted to develop my career so I followed the PhiContour course with Nikol Kern. I also followed the PhiBrows training course with Zlata Kicin. Thanks to all the courses I became what I am today. During that period, I have met celebrities, people with great professional values​​, and most important I made good friends.  In 2016 I became a Double Royal Artist: Phibrows and PhiContour.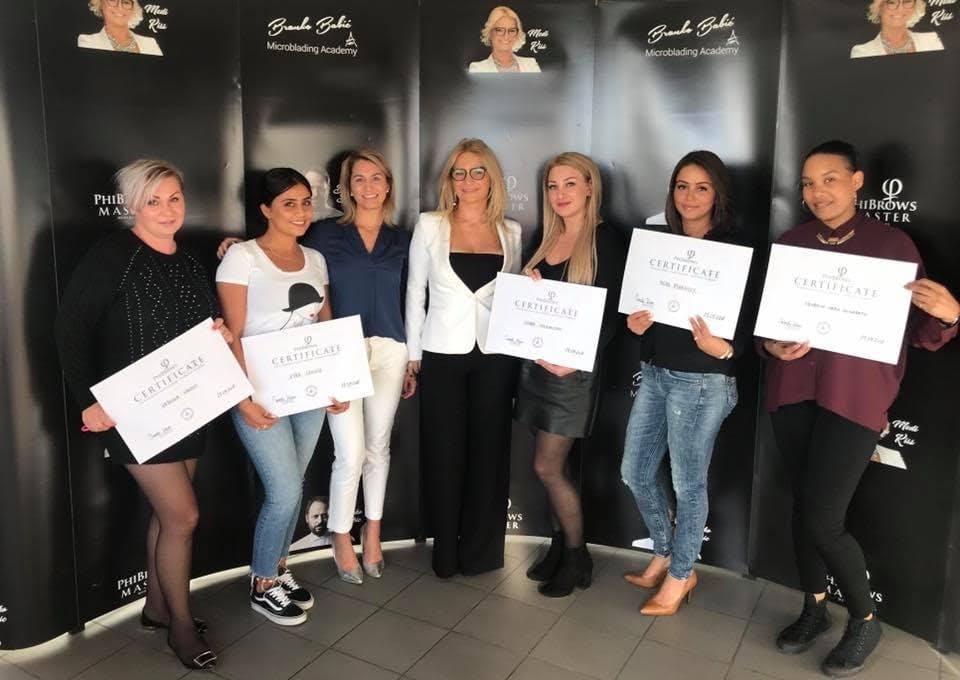 My business skyrocketed since. Another branch followed, which is very close to my soul, facial treatments. Other Master titles followed such as Microneedling, PhiBright, PowderBrows, and PhiHenna.
Now my business is developing so well and I enjoy each day at work.
I owe a huge thanks to those who helped me fulfill my dreams and last but not least a special thanks to Branko Babic and the Phi Academy.