Mensura Megy Hodzic started her career in the beauty industry at the age of 15. At 28, Megy made huge business success. This is her story.
As she admits, if she hadn't met Branko Babic, Megy would probably be in another country today, doing some work just to be able to pay the bills. Megy's biggest problem was finding a career that would make her happy. Today, she advises everyone not to give up the search for a job that gives them strength and inspiration to make progress every day.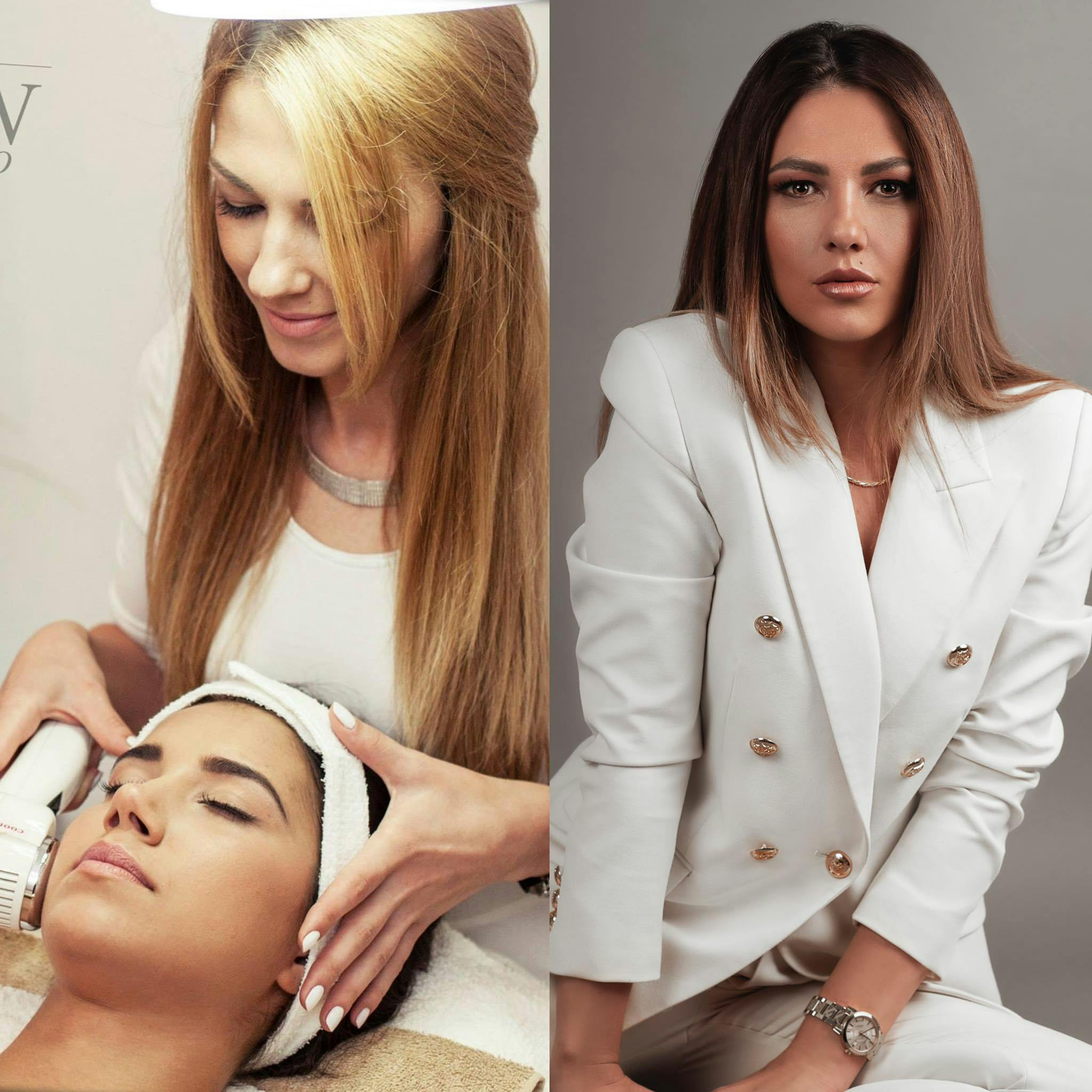 Beginning at Phi Academy
Only ten days after she decided to open her salon, Mensura's husband showed her a picture of eyebrows done by Branko Babic. "Look, this man makes perfect eyebrows using some kind of a sharp knife!" Although the idea sounded a little strange to her at the time, Megy was intrigued.
Branko's comment on the photo gave her additional support. In the comment, Branko said that those who already have a talent for drawing on nails will probably also be good at drawing eyebrows. Because she already had experience in working with nails, Megy was even more intrigued.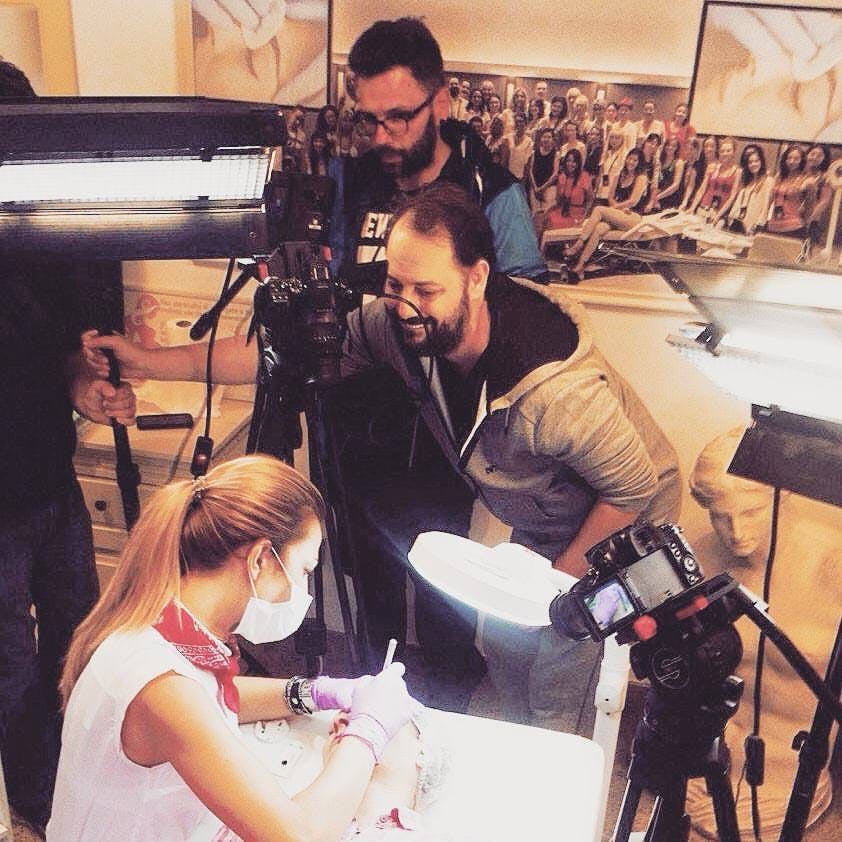 Creating a new technique: Bold Brows
Great ideas usually come when we want to change something we are not happy with or when we see perfection in something that no one else has noticed before. For Megy, that perfection were her husband's eyebrows.
While she was watching him one day, Megy noticed that her husband's eyebrows were very thick and symmetrical. She told him not to move, went for the paper, and copied the shape of his eyebrows. Then she transferred that shape to latex and after perfecting them, the Bold Brows technique was created at Phi Academy!
In addition to the Bold Brows technique she created, Mensura also designed some of the uniforms for Phi salons. With hard work, clear vision, and creativity, you can really go far, and Mensura's career is one of the best proofs of that.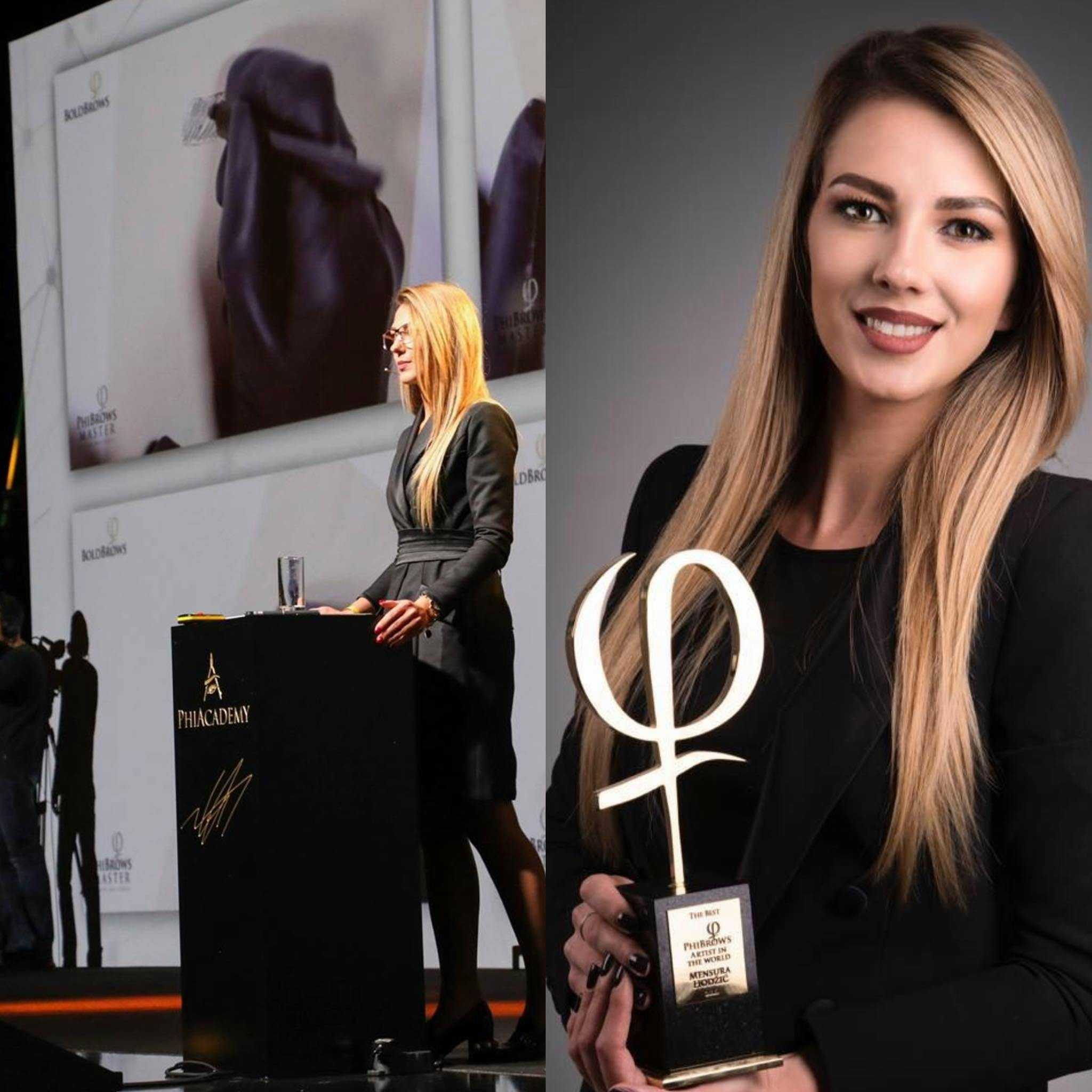 Traveling the world
As she admits, her mother is still not sure how she manages to travel the whole world thanks to drawing eyebrows. From Canada to China, all over Brazil, and all the way to Thailand, Mensura has visited almost all continents thanks to her Students around the world who want to learn the Bold Brows technique directly from her.
Mensura's advice for success to all Students is to practice as much as possible because perfecting skills is more important than the material aspect of this profession. Only when they are good enough, everyone will hear about them, and their new career will pay off.
Today, Mensura is in a position to choose Masters, and as she admits, in addition to hard work and effort, at the Phi Academy, it is extremely important what kind of person you are. This is the criterion that sets Phi Academy apart from others, but also the reason why our Students, Royalists, Masters and Grand Masters have always cooperated so well and successfully shared their knowledge and experiences