From saleswoman at a perfumery to the first PhiLashes Master in France.
After my studies in aesthetics, I worked for 15 years for many cosmetic brands and groups such as Sephora, LVMH, Mac Cosmetics, Christian Dior, and duty-free at the Geneva airport.
In 2018 I decided to learn eyelash extensions and Microblading. I learned fast and quickly became a business manager. My dreams started to come true. Pretty soon I opened my salon specializing in semi-permanent makeup at my home.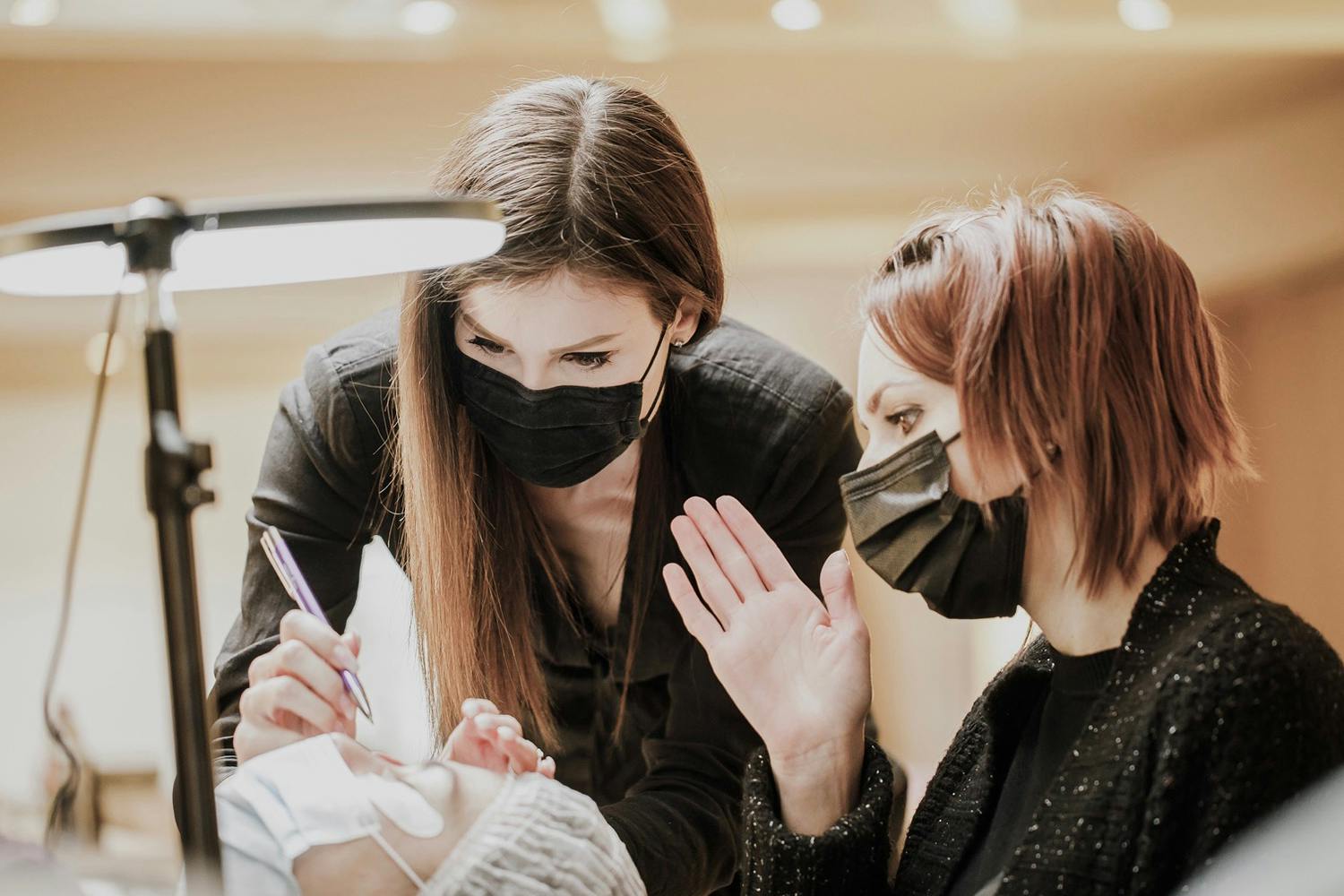 I completed my technique in eyelash extensions with Luisa Bassler in May 2019. I advanced step by step: first I became an Artist in July 2019, then Royal Artist in November 2019, and after that, I became a Master Associate in June 2020.
Thanks to my hard work, Luisa gave me the opportunity to become the very first PhiLashes Master in France.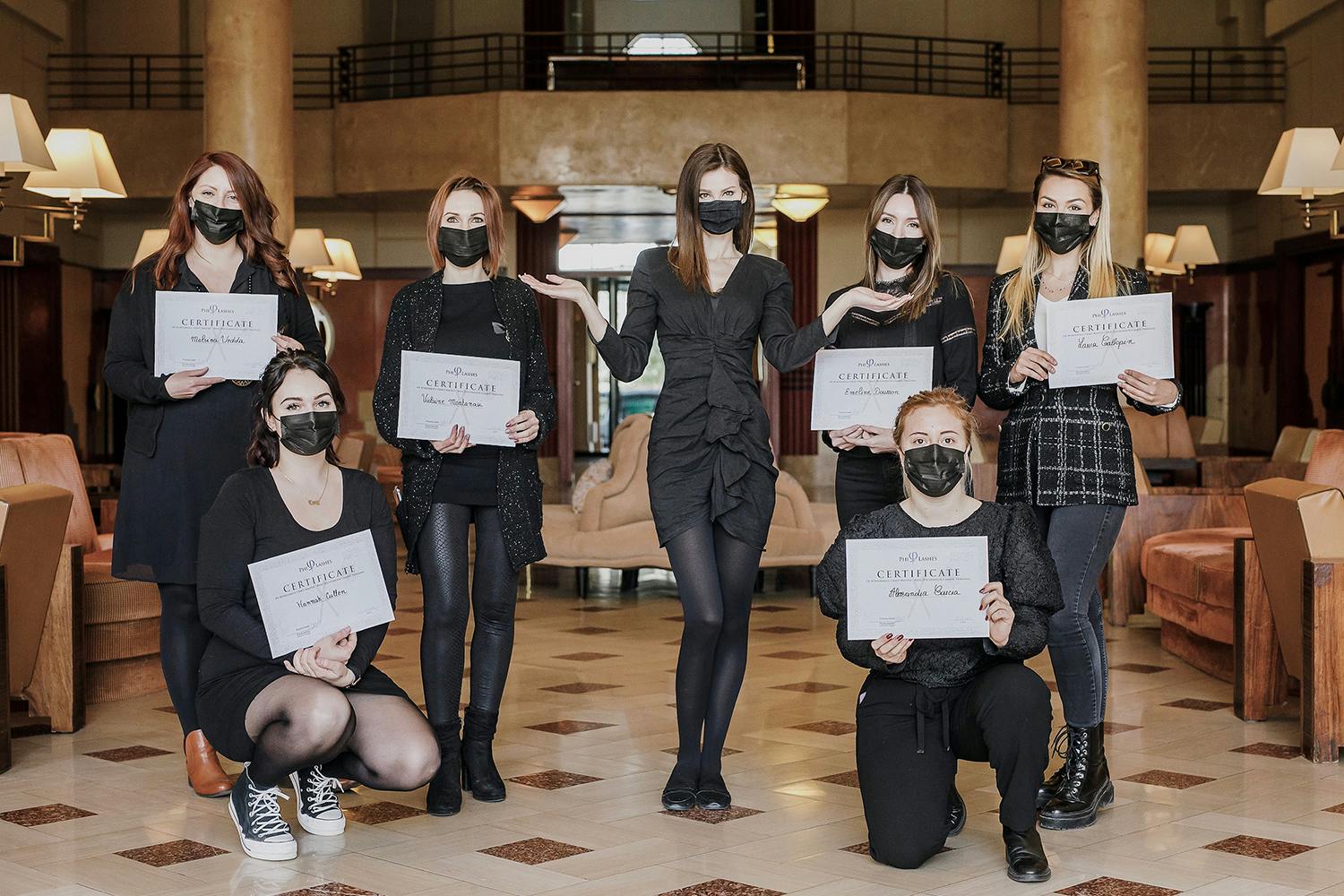 Besides PhiLashes, I also found success with PhiBrows! As a PhiBrows Royal Artist, I want to thank Phi Academy for giving me the chance to become independent and evolve as I always wanted. Dreams really come true when you work hard.