All her life, Rada Svonja was guided by the premise that she can always do better. Even when we're happy with the results, there's something to improve.
Although she graduated from the Faculty of Economics, Rada never worked in this field. While looking for a profession in which she would find herself, Rada accidentally came across the news that an education for drawing eyebrows was being held in Novi Sad. She had a good feeling about the course from the very beginning: when she contacted the Academy, she really liked the tone of the person who was on the other side.
"I have always been guided by energy in my life. I always chose the people around me based on that feeling. As always, my feeling did not deceive me."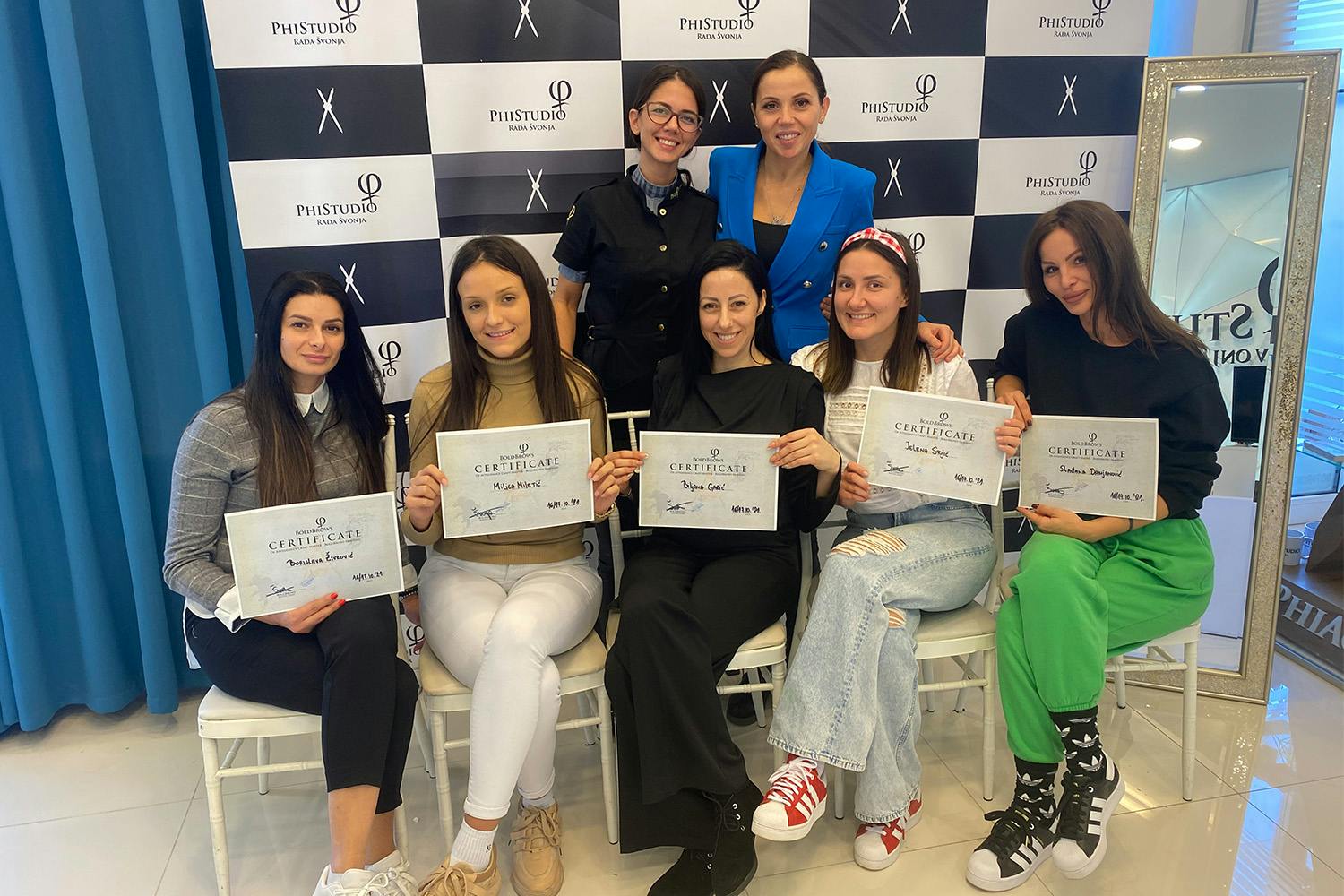 After the first day of the course, Rada knew she had made a good decision. Her family thought she might give up on the idea, but she never did. However, her mother always believed in her, as she knew that when Rada wants something, nothing can stop her.
"It takes time, nothing can happen overnight. Even if something is difficult at the beginning, one should keep trying. Usually, what comes to us too easily is not worth the effort."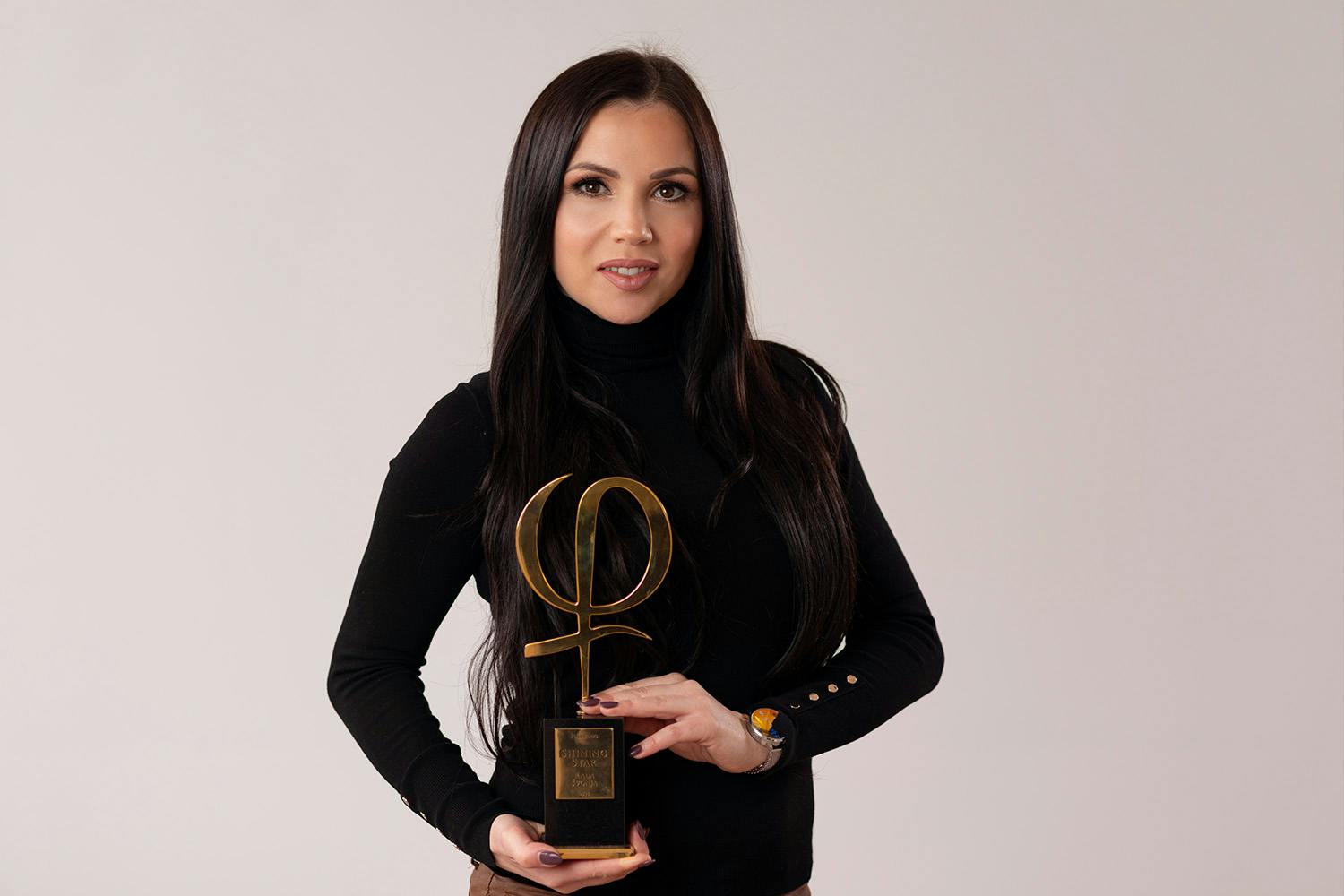 As she admits, Rada lives a Phi life.
"When they ask me if I have a hobby, I tell them that my hobby has become my life. I create eyebrows!"
Today, Rada has three children - two sons and a daughter. When she had her first son, Rada was dedicated to her child during the day and practiced drawing eyebrows at night. Nothing could stand in her way.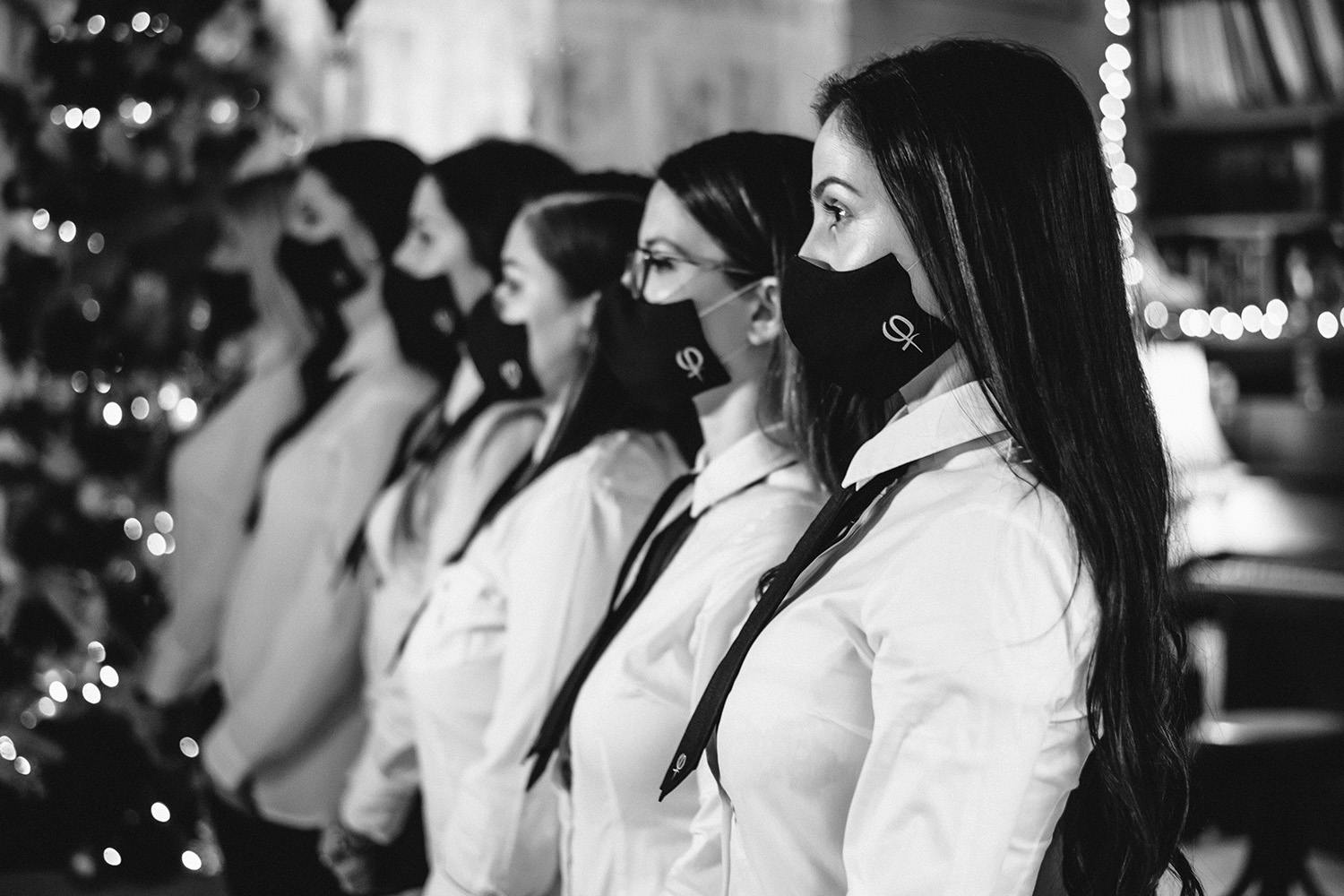 Rada firmly believes that it is very crucial to say yes to different jobs in life because that is how experience is built. At the very beginning of her career in the beauty industry, Rada worked all day and on weekends. Today he works from 8 to 3 and she doesn't work on weekends anymore. Thanks to her hard work, she has built the life she wanted so that she has time to dedicate to her family and herself.
"My advice to Students is practice, practice, practice. Absorb everything!"