My story at PhiAcademy begins in January 2016. Before entering the beauty industry, I worked in the world of poker, as a croupier in casinos.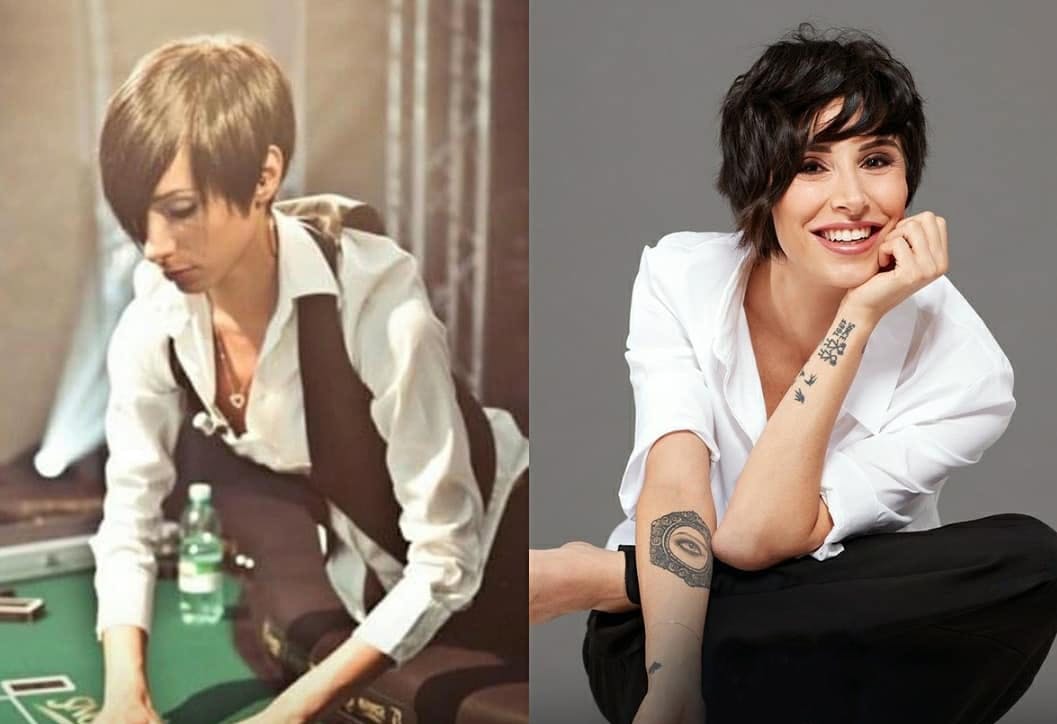 I did my first course with master Vesna Milo in Rome, after 3 months and 16 models I got certified as an Artist. While working, I wanted to improve, so in September 2016 I did the specialization course with master Vesna Milo.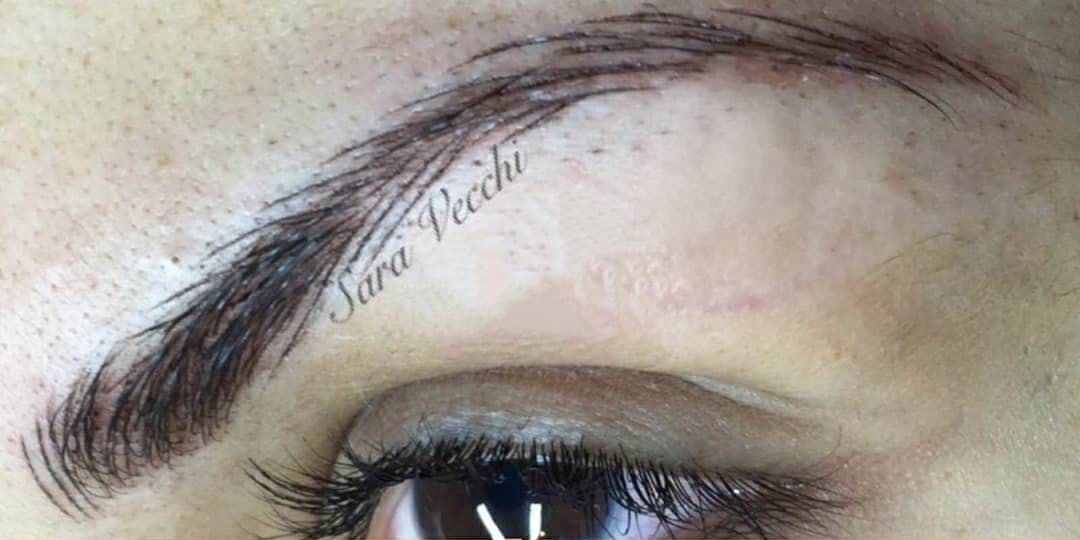 After this course, I improved a lot and I started following my Master throughout Italy to be her associate. Each journey was a great opportunity to be able to attend her courses and learn more and more.
I worked hard and I started doing Microblading for many famous people in Italy. Through their social networks, I grew a lot and we created a MUST HAVE in Italy!  All women wanted the treatment that VIP just had!
In May 2017 I became a Royal Artist and in December 2017 Master Phibrows.
I was still working in a small studio of 25 square meters but in my second year as a Master, in January 2019, I opened the 600 square meters Sara Vecchi Salon.
In April 2019 I was a guest on national TV Rai 2, as a Microblading expert.
In December 2019 I and Vesna had the first Latex Day with 250 attendees, a beautiful event full of emotions.
To date, I have done over 4000 Microblading treatments, trained almost 1000 students and I have a waiting list of about 2 years to do the treatment with me!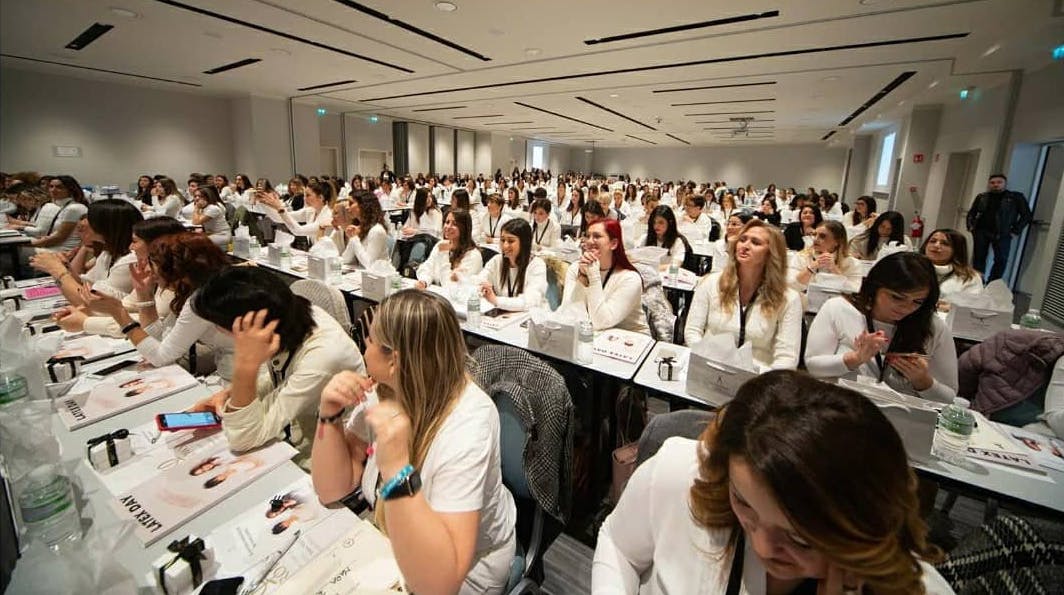 My life has totally changed in the last 4 years since I decided to take that basic course with the best academy in the world created by Branko Babic!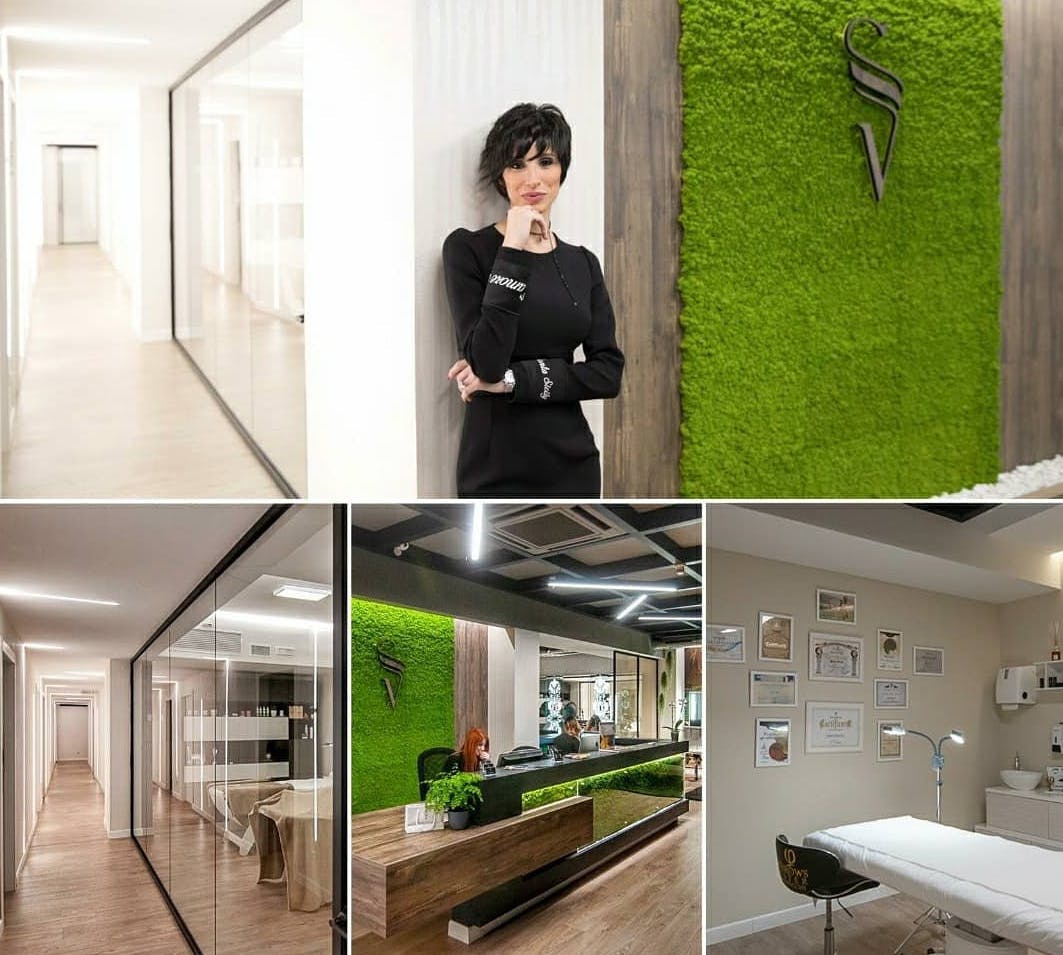 FIND WORKSHOPS WITH SARA — THIS MONTH —
FIND WORKSHOPS WITH SARA — THIS MONTH —