Beginnings are never easy. Whenever we are about to start something new, our minds and hearts get filled with excitement, but also, fear. What if I don't succeed? The fear of failure is normal, but you should never let it hold you back. This story will show you that with enough persistence and dedication, every new beginning can become a successful new career.
One idea that changed everything
Vesna Jugovic moved to Vienna all by herself. She immediately faced a language barrier as she only knew a few words in German. At the time, she was working several different jobs in different fields. But the excitement was missing and she wasn't happy with it. It was time for another change.
While scrolling her Facebook, she saw an image of eyebrows that Branko Babic, the founder of Phi Academy posted. "I remember Branko did a demonstration in front of all Students and he was explaining everything about technique. I remember thinking ' Well, this doesn't seem easy, but I will try my best!'"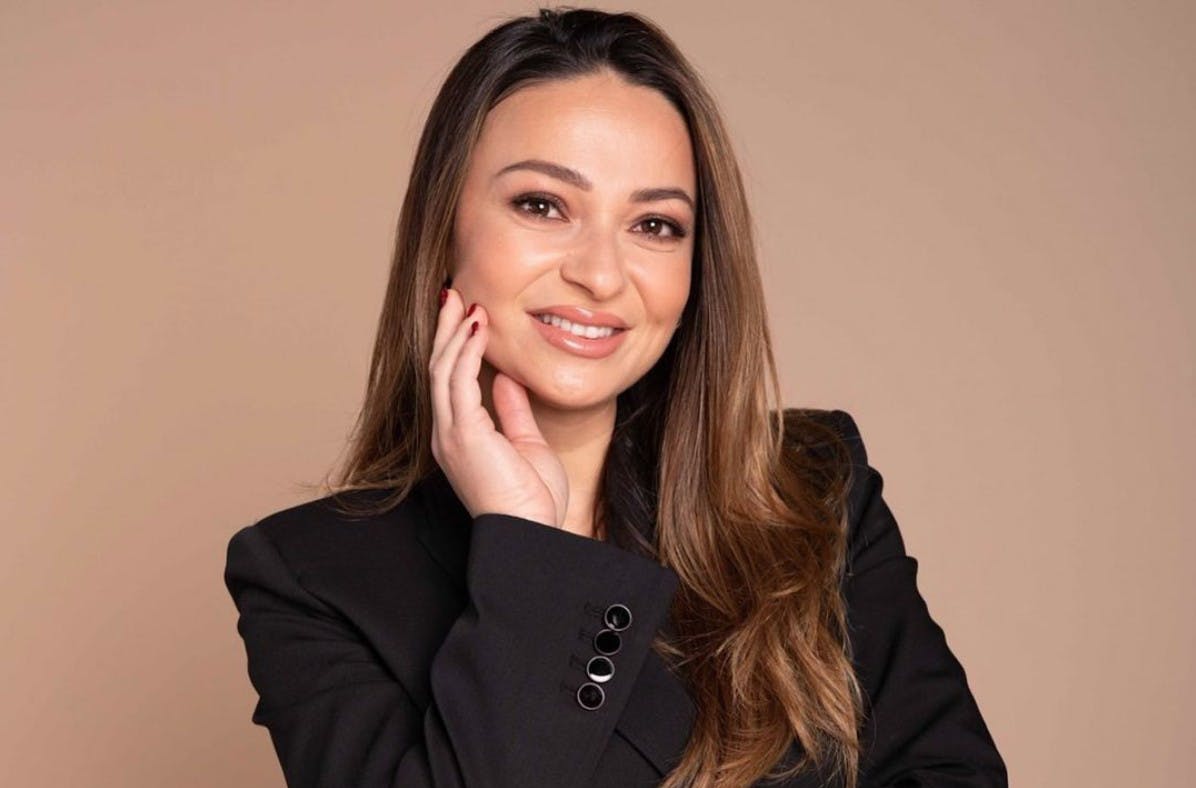 Vesna decided to take the PhiBrows course. During the live training, Branko came to her and took a look at her work on latex. "Vesna, this is very good for the first time," Branko said, and added, "it will only get better with practice."
Branko's words motivated Vesna to practice every day for at least 3 hours. Two weeks later, she got her certificate.
With the certificate on her hands, Vesna was even more determined to succeed. But just like every beginning, this one wasn't easy either. Vesna was confronted with another big question: How to find clients who would trust her?
And then she came up with an idea. "This might sound a bit crazy to most people, but it worked for me. I noticed that every weekend, many young people went out to clubs, and there is always a photographer who is taking pictures. So I came up with this idea to share my work on social media and tag all clubs in the city."
Vesna's work started to show on the pages of different clubs in Vienna and people started noticing. It was just one of those bold ideas that give the quality work the spotlight it needs to get noticed. The rest was history.
Soon, Vesna became Grand Master and she got the award for the best Master in the world. But she didn't want to stop there. Vesna always felt like she could do more, and so she did.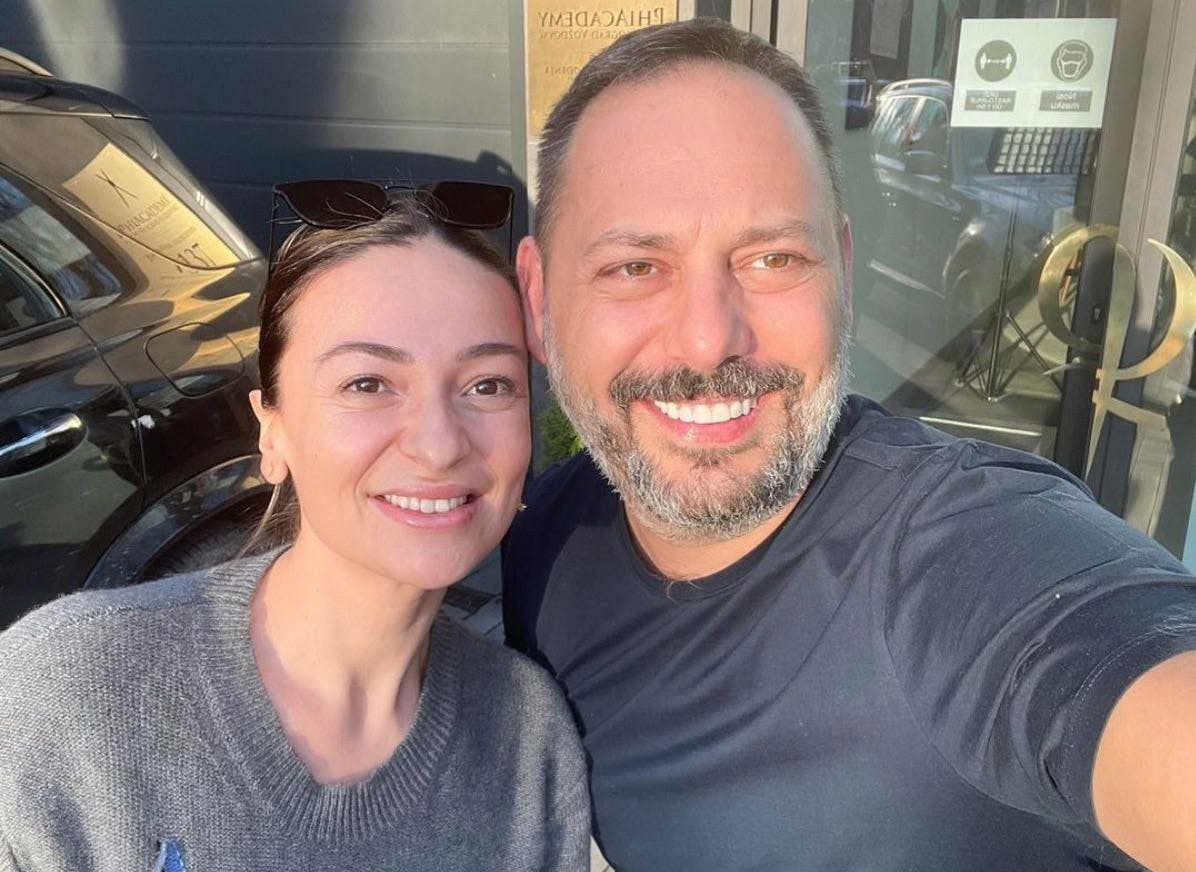 Creating a new technique at Phi Academy
"It's an amazing feeling to have students who are over 50 and 60 years old come to my education. Good things never come from your comfort zone, and they really want to work on themselves. It's really great to see that."
Thanks to her job, Vesna had the chance to travel the world and train thousands of Students around the world, who were once in the same situation as hers succeed.
Work-life balance
Vesna and her husband are working as a team, in life and business. For them, this type of partnership was the path to making their dreams come true.
As soon as Vesna opened Phi Academy in Vienna, her husband Milan joined her and left his old job. He soon started working with Branko in PhiShop. At the time, PhiShop was very small, until Milan came up with the idea to create a webshop. Milan showed great initiative and created the webshop himself. He sent the link to Branko, and that was only the beginning of the story about the PhiLogistic center in Vienna, which is the biggest one in Europe! 
"Balance is not something you will find. You must create it."
FIND PHISHADING WORKSHOPS — NEAR YOU —
FIND PHISHADING WORKSHOPS — NEAR YOU —