Everything in life happens for a reason, and sometimes only in retrospect can you see how everything falls into place and that it was meant to be.
I believe in the good, only then you can expect good things. I am grateful for every step I have taken, every step I make with heart and love. I am convinced that everything will happen as it should, exactly when fate wants it.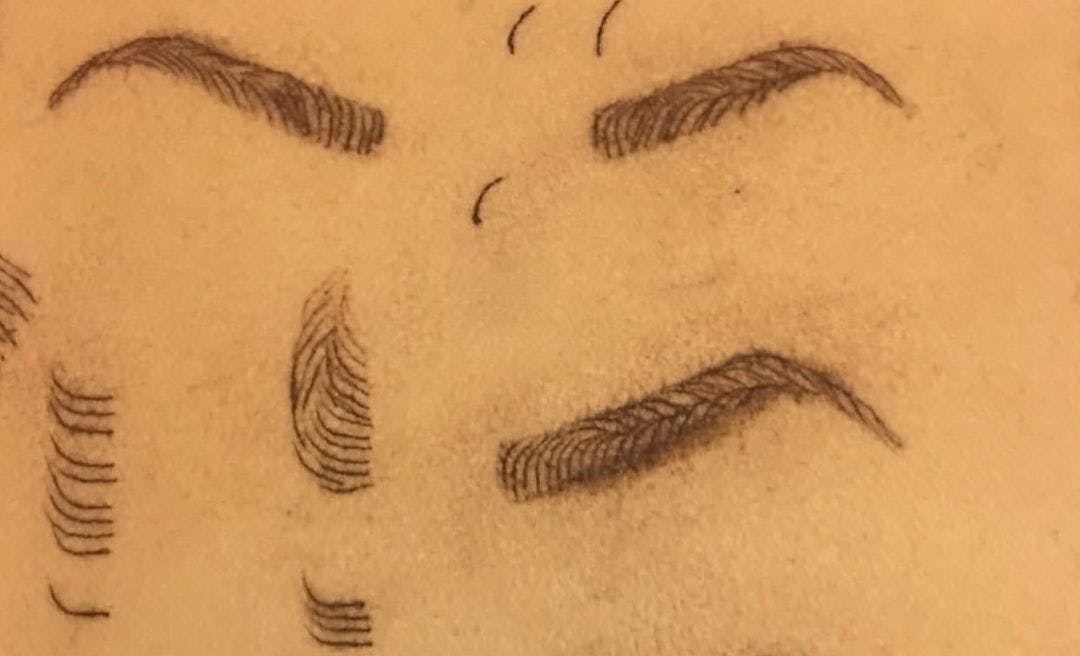 I worked as a nurse and eyelash extension instructor and did nails on the side. In addition, I am a mother of 3 children and a housewife.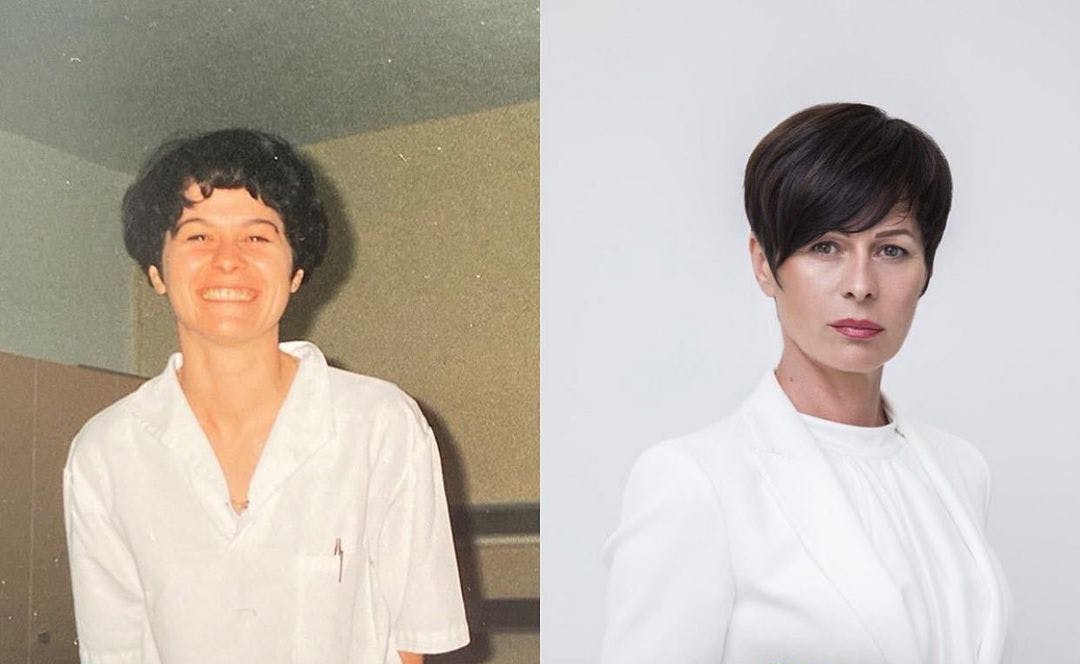 My destiny made me cross paths with Branko Babic in 2014, in Berlin, at his very first training in Germany. I decided to participate against the will of my husband. Even worse, Branko said I am not suitable for the Microblading technique. It turned out that my motor skills were too harsh, and I was not allowed to work on the live model as the only student worldwide.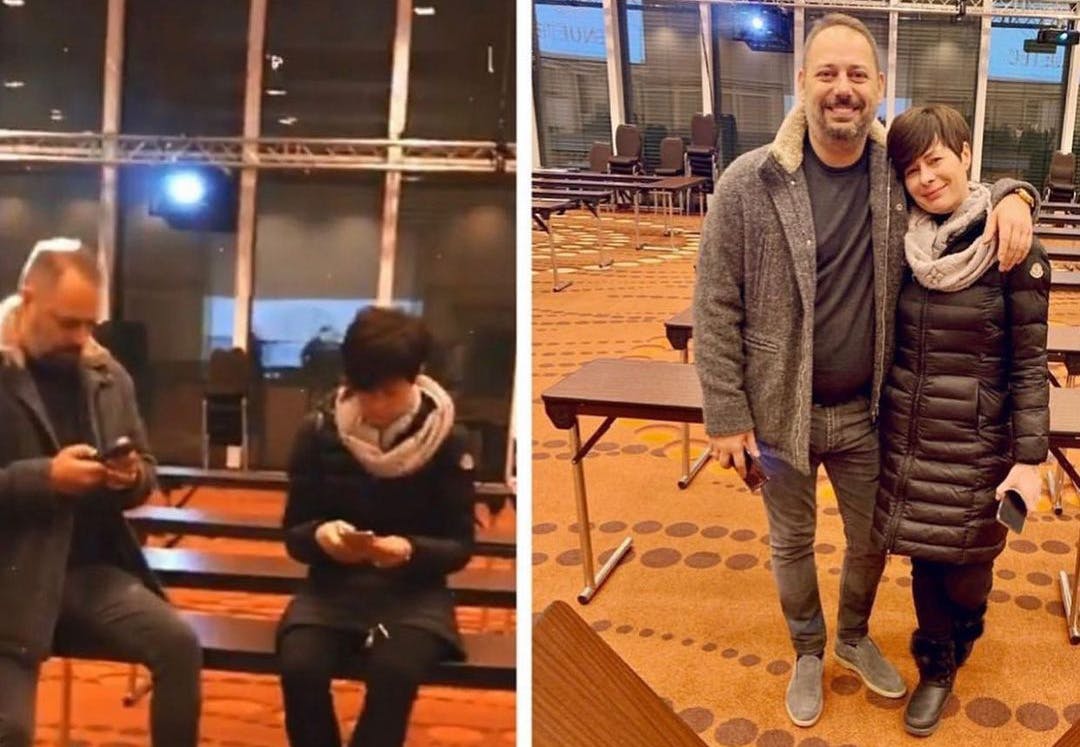 Two months later I became his personal organizer, followed his every step, soaked up the knowledge like a sponge. In April 2015, I got the Master title. I was so afraid at the time I started with very slow steps, with only 2-3 students.
In time I got confidence, the will, and the vision to train more Masters to pass on the wonderful and unique Microblading technique. In 2016, I got the Grandmaster title. If you knew how honored I felt but at the same time the pressure to live up to the title!
In 2017, I received the award at the Masterclass. I was officially The Best Grand Master in the World.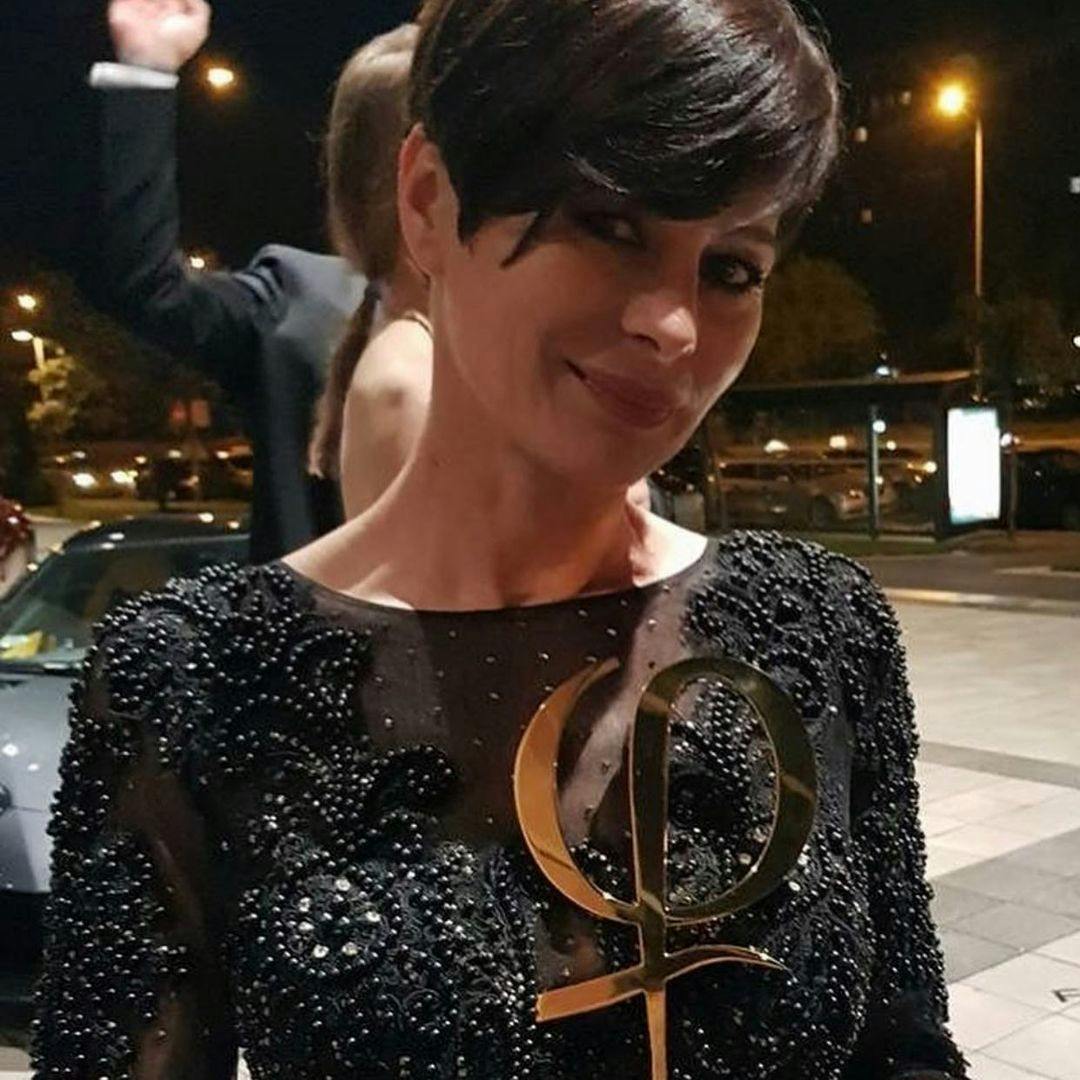 It has become my fulfillment to help students and support them unconditionally to be successful. So there are now hundreds of students that I am so proud of! Like a mother, I take care of each and every one of them. In the meantime, some of them have gone on to become Masters and some of them have the title of grandmaster!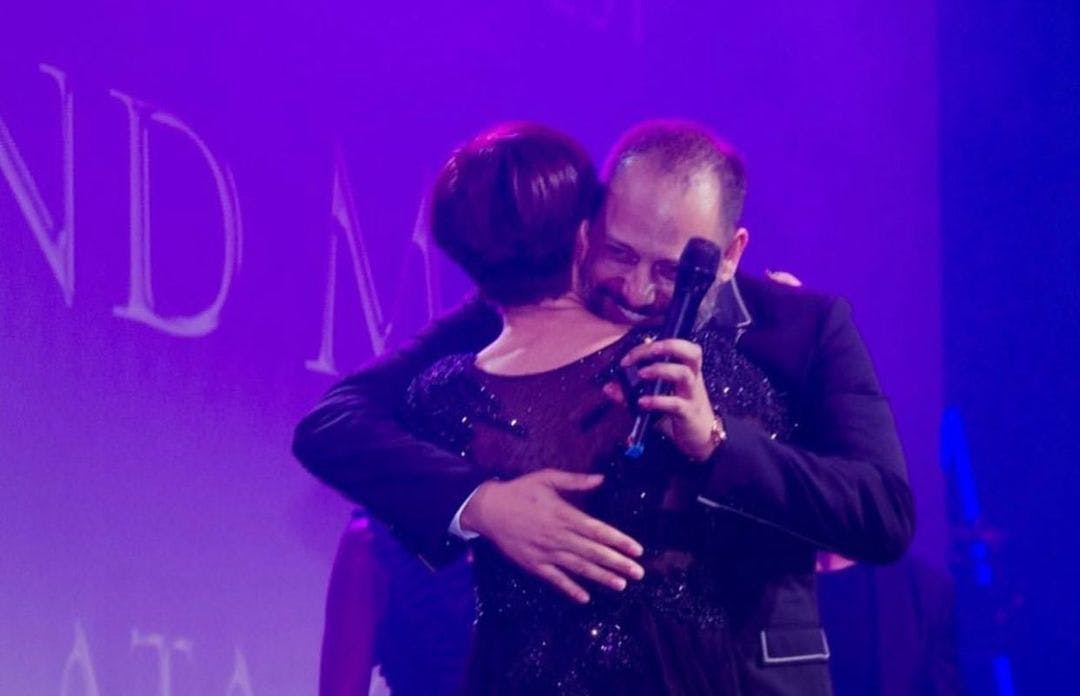 Branko Babic is our legend, a man with incredible energy, generous without limits. I am honored to know him, to work with him, grateful for all we have accomplished and all we will accomplish.
FIND PHIBROWS WORKSHOPS — NEAR YOU —
FIND PHIBROWS WORKSHOPS — NEAR YOU —