Zlata Kicin's beginning was anything but easy. After fleeing the country where she was born due to the war, Zlata spent her first three days in Frankfurt hungry, at the train station. With very little money in her pocket, Zlata spent everything she had on phone calls with her parents. But even then it was clear to her that giving up was not an option.
A nurse by profession, Zlata quickly managed to find a job in an eminent clinic. After a couple of years in Germany, she met her husband, had a child and started making plans to build a family home. Zlata decided that she was going to make her dreams come true by working in the beauty industry.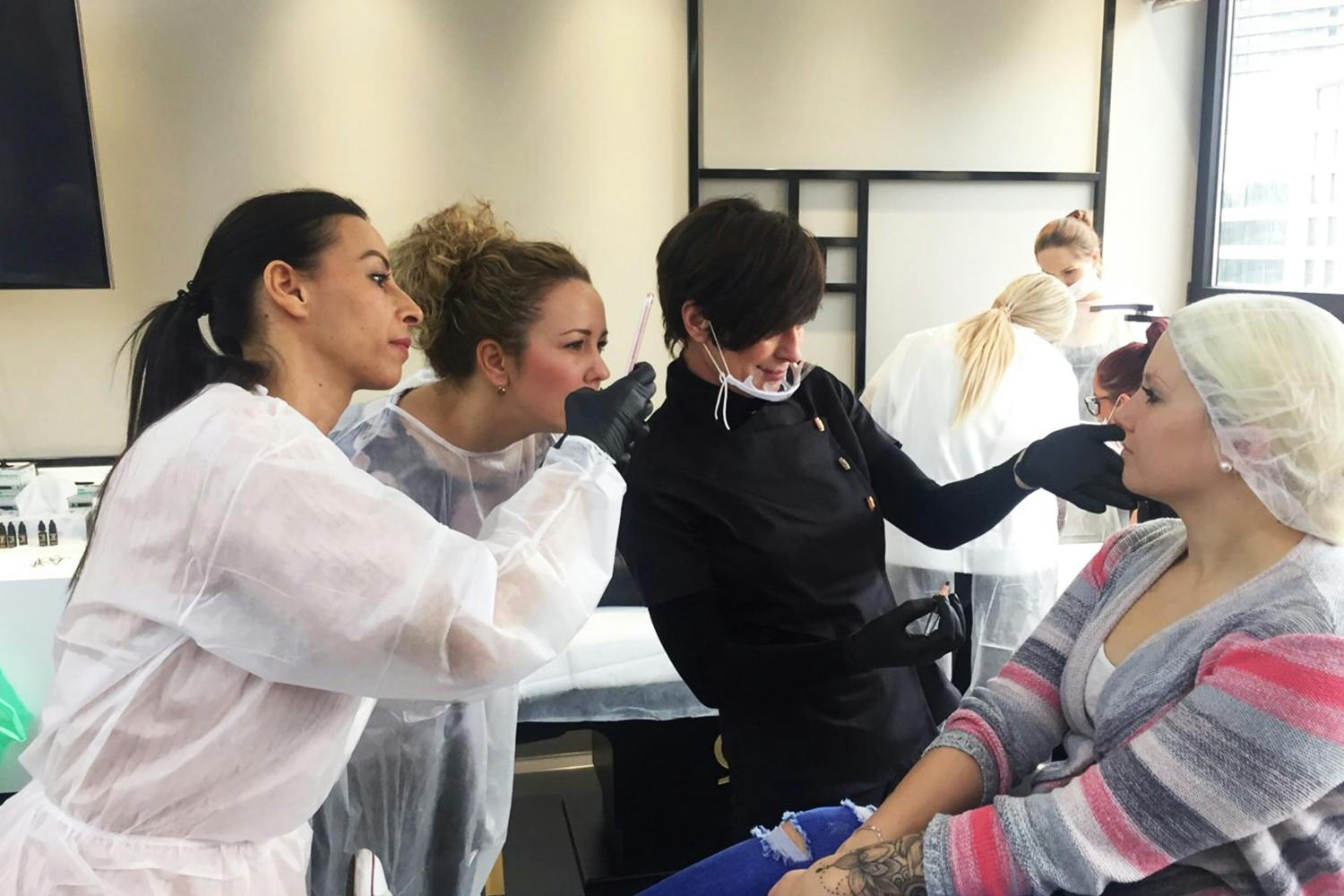 A big career change
Zlata had a strong desire to find a job that would suit her interests better, but also bring her financial stability. Zlata researched all the possibilities that were available. One day, completely by accident, she came across Branko Babic's work on the Internet.
"God, these eyebrows are amazing!" Zlata thought." As much as I zoomed in, I couldn't find the difference between real and drawn hair." Impressed by his work, Zlata continued to do her research about Branko.
She called the Phi Academy, inquired about the dates of the courses and found out that Branko was coming to Berlin. Although Zlata had already decided not to miss the event, her husband opposed the idea. "My husband thought that the whole story about permanent make-up was a scam, that there could be no real progress," Zlata said. After years of working in the world of beauty, Zlata's husband became the biggest support in her career.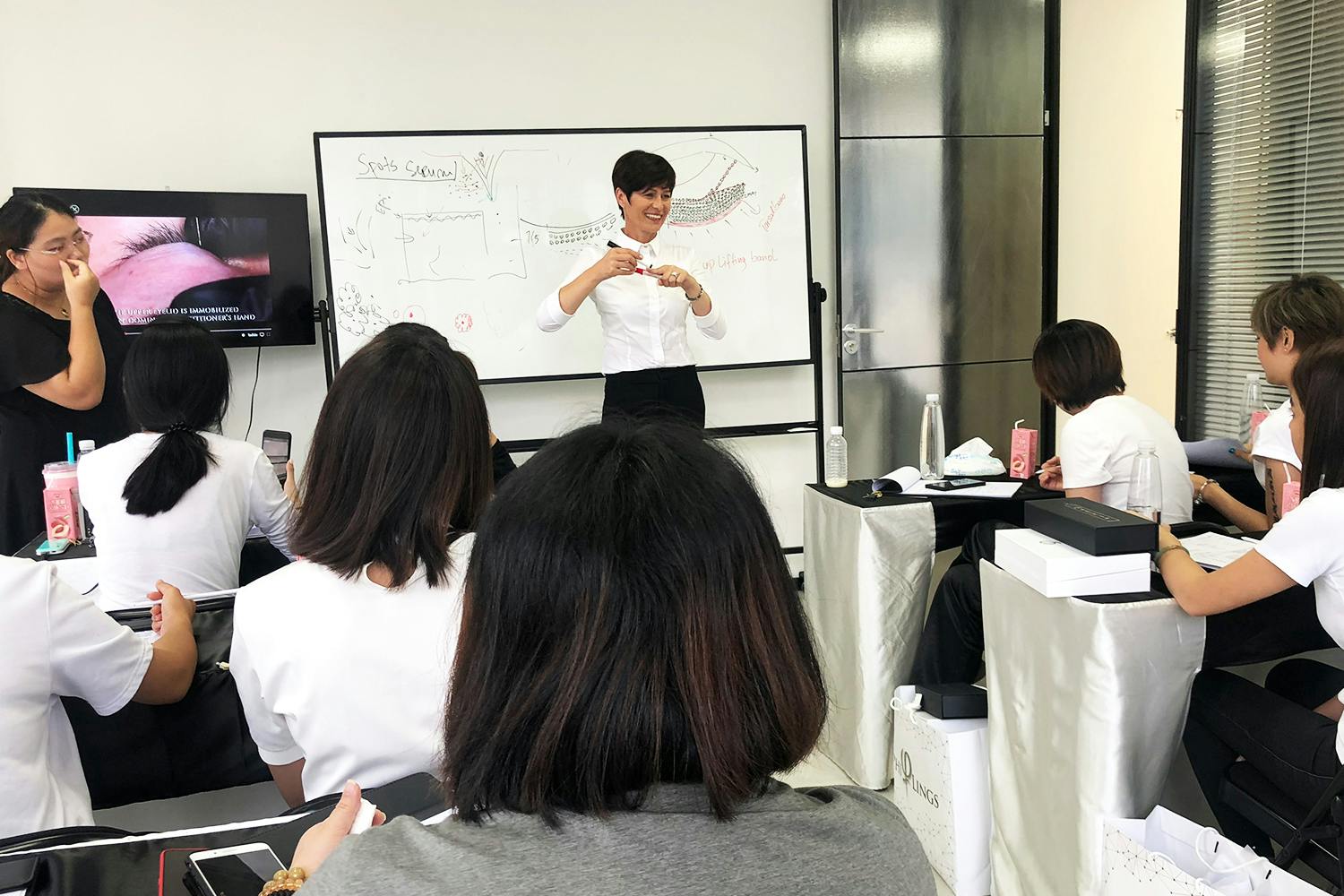 A difficult beginning in the world of beauty
When she came to Berlin for Branko's course, Zlata was more than excited. She already knew the theoretical part thanks to the years of experience in the clinic where she used to work. From the beginning of the course, Zlata trusted Branko and everything he was saying made sense.
However, a big shock for Zlata followed when the practical part of the course began. "This is not easy at all," she thought. Although Branko gave her guidance on how to improve her work, one comment shook her faith: "Your motor skills are very rough. I am not sure that you will be ready to work on a live model tomorrow ", Branko was honest.
Zlata was surprised. She was convinced that she would be able to finish the course immediately because she paid for it. Branko answered very calmly: "Okay, if you think that's not fair, we'll give you your money back and you can go home if you want."
But Zlata did not want to give up. She decided to stay and work hard on her motor skills. She photographed all of Branko's works in order to have a template to exercise, and she returned to the hotel and drew eyebrows until 3 in the morning. "Microblading is a technique that must be practiced every day," Zlata revealed.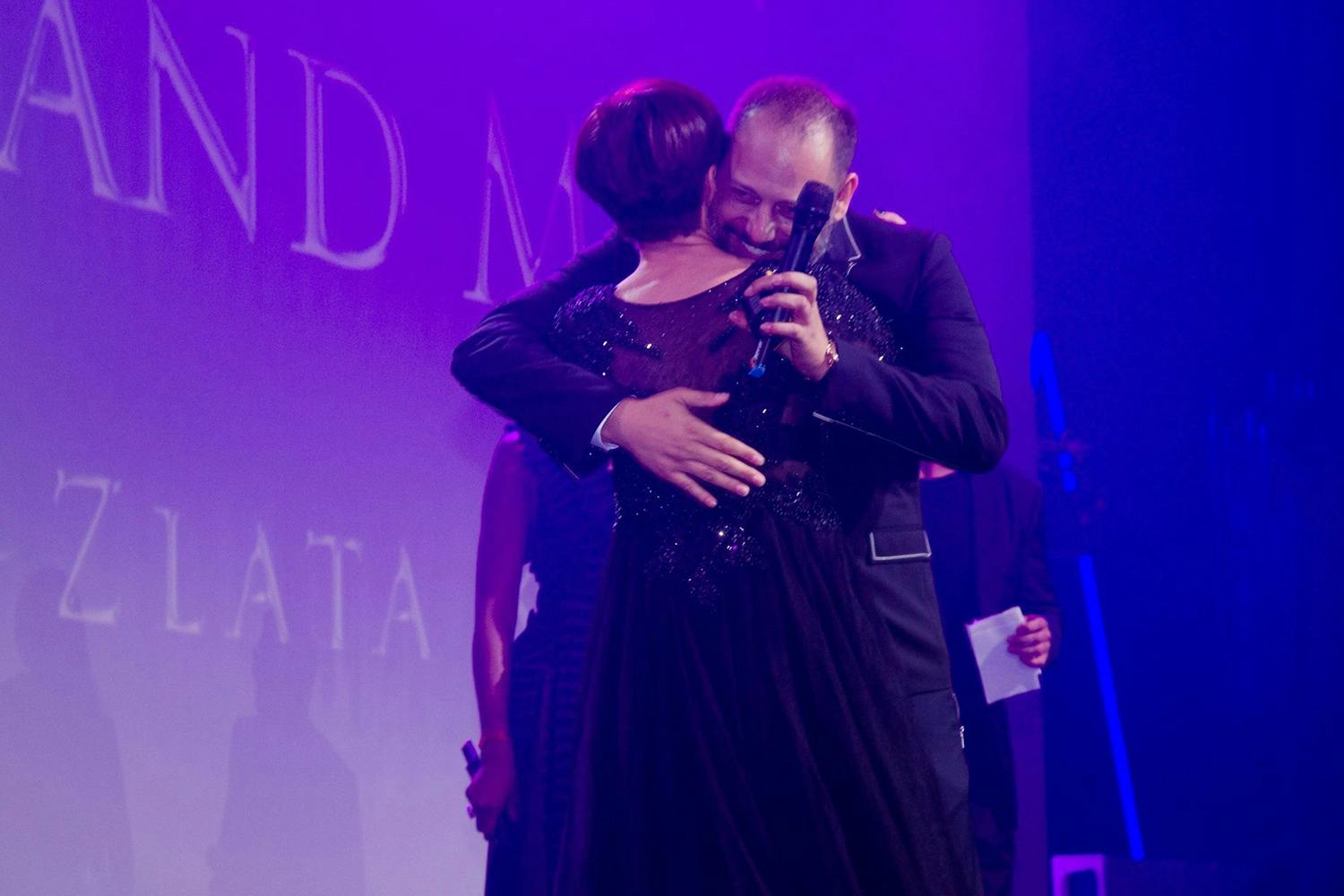 Establishing Phi Academy in Frankfurt
After she posted a picture of her eyebrows on Facebook, Zlata received 200 messages from women who wanted to learn how to draw the same eyebrows. When she told Branko that 200 women intended to come to Germany to learn how to draw eyebrows, it was clear to him that it was serious and that it was time to open Phi Academy in Frankfurt as well.
Although Zlata lives in a quiet part of Germany with her family, her schedule is anything but boring. Zlata has appointments months in advance and her inbox is still full of inquiries and interested attendees who want to change their lives for the better, just like when she started her new career.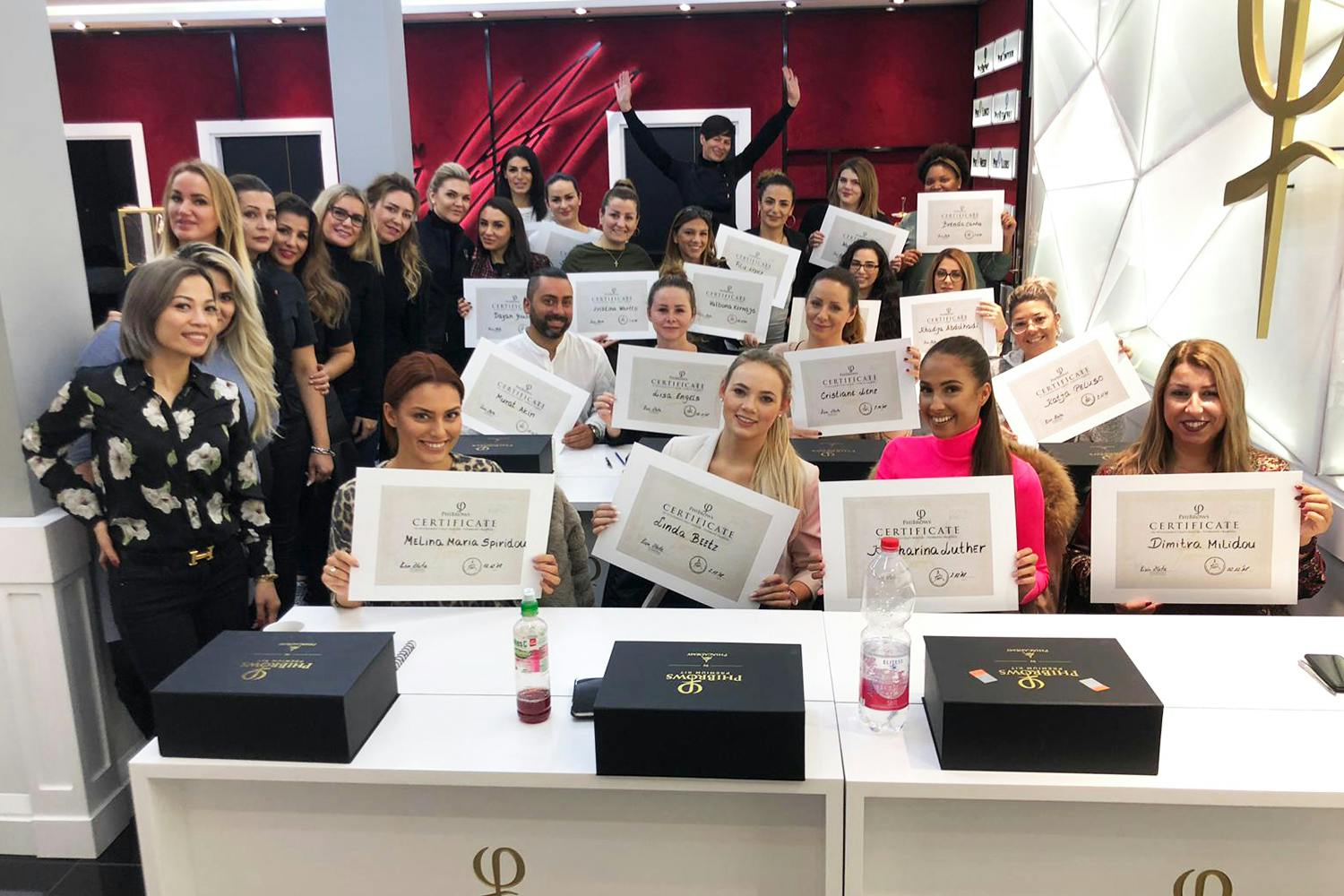 It has become my fulfillment to help students and support them unconditionally to be successful. So there are now hundreds of students that I am so proud of! Like a mother, I take care of each and every one of them. In the meantime, some of them have gone on to become Masters and some of them have the title of grandmaster!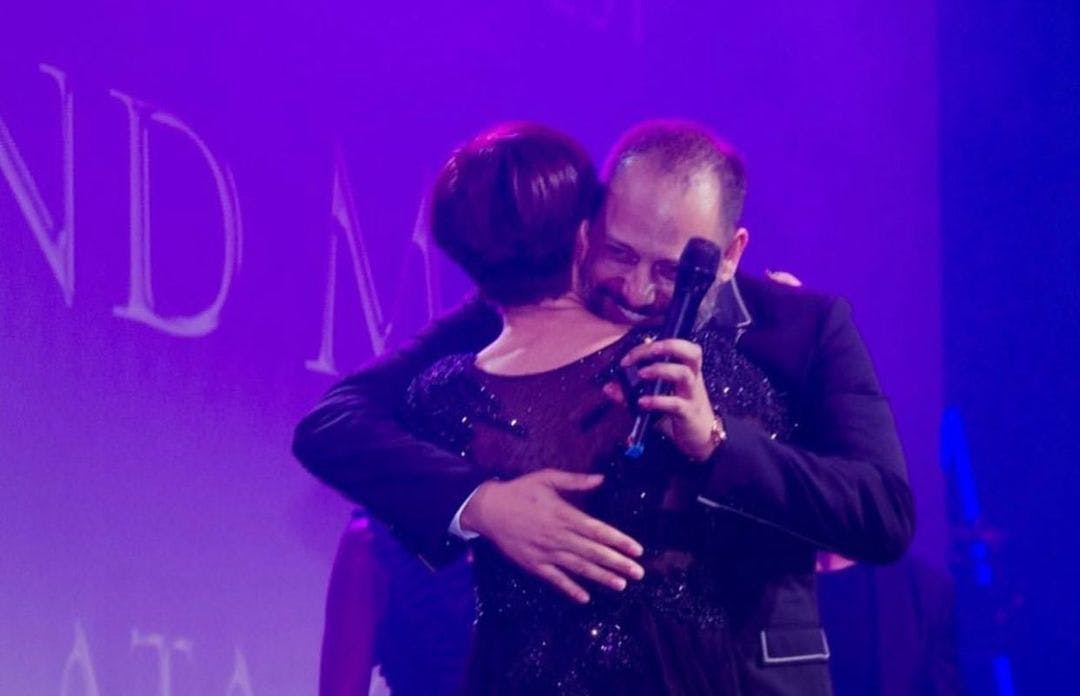 Branko Babic is our legend, a man with incredible energy, generous without limits. I am honored to know him, to work with him, grateful for all we have accomplished and all we will accomplish.
FIND PHIBROWS WORKSHOPS — NEAR YOU —
FIND PHIBROWS WORKSHOPS — NEAR YOU —