If you are looking to wake up with perfect brows, eye and lip liner, or more - you need a PMU artist.
Today, we answer some of your frequently asked questions when it comes to permanent makeup and becoming a permanent makeup artist.
What is a PMU artist?
PMU artist stands for Permanent MakeUp artist, and it refers to beauty artists that employ tattoo methods to recreate your favorite makeup looks in a semi-permanent manner. They use hand tools and PMU machines to apply semi-permanent makeup such as microblade eyebrows, eyeliner, and lip makeup, brow shading, lash lift, areola beautifying, and more. PMU artist is also able to remove any permanent or semi-permanent makeup.
What is the difference between a microblading artist and a PMU artist?
Microblading is considered a semi-permanent makeup technique. The main difference between this and other techniques is that microblading is quite delicate. Microblading mimics tiny hair growth to give your brows a more natural full look.
It is achieved through hand-drawing every single line. At PhiBrows and PhiAcademy, we use special pigment instead of ink, which gives any permanent makeup a more natural look. And we avoid having a "tattooed face look".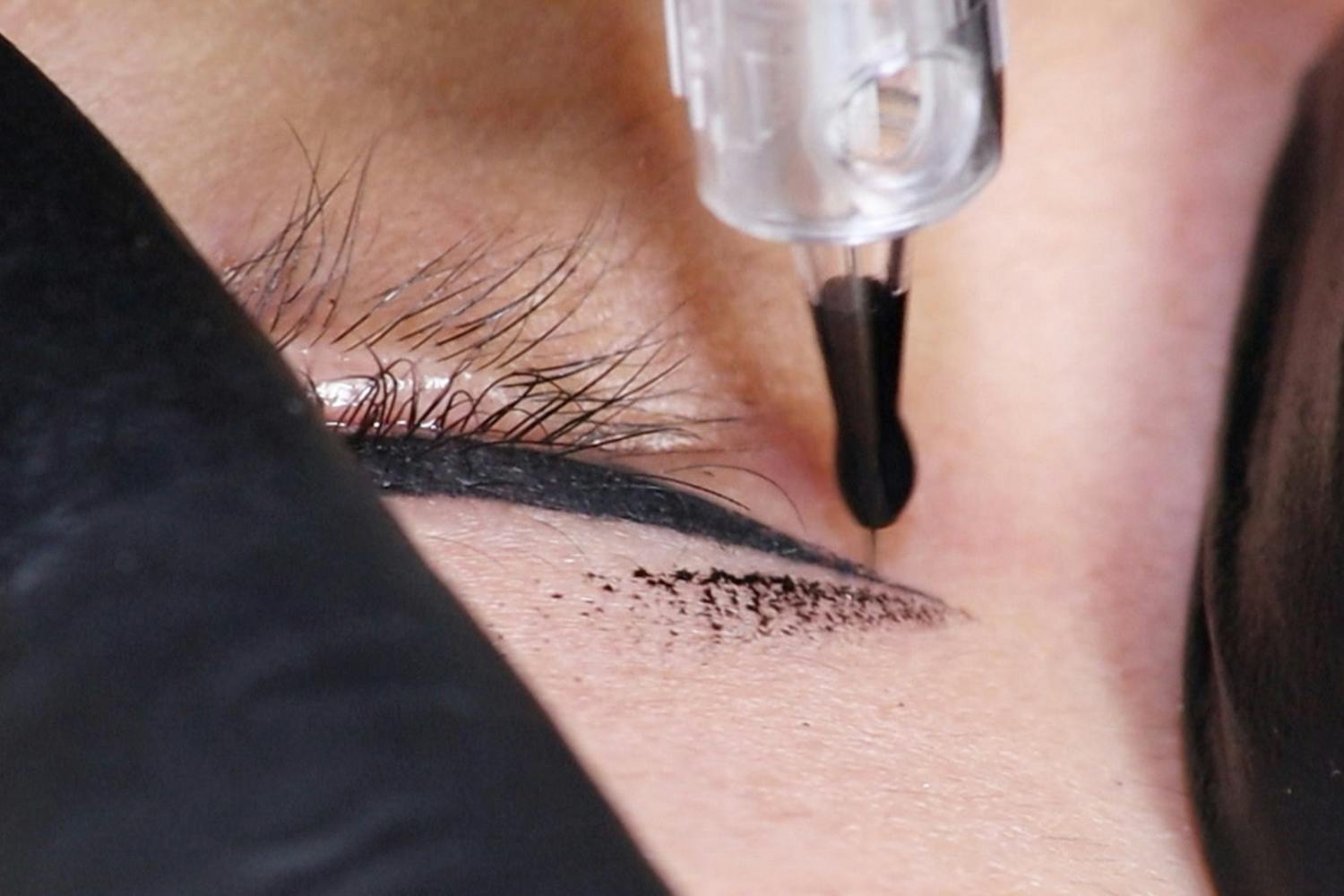 Should you be certified to become a PMU artist?
Even though permanent makeup has been present for a long time (since ancient Egypt), it's becoming highly popular nowadays. Permanent makeup salons are appearing worldwide, and it's no wonder - considering the pace of living in today's age.
Both women and men want to spend less time applying makeup, and want to make sure they can roll out of bed and have their best look. Simply put - they want to shift their focus away from:
      Constantly buying makeup
      Carrying makeup everywhere
      Applying makeup multiple times a day
What's more, permanent makeup gives a natural, make-up-free look, and is able to touch on places where traditional makeup can't - such as areola.
To become a PMU artist, you have to be able to distinguish each client's skin, understand how the human body functions, educate clients about the procedure, and last, but not least - perform the procedure exceptionally.
For this reason, it is necessary to go through a permanent makeup course (such as PhiBrows) and get certified. This way, you will gain the necessary skill, as well as be able to present yourself as an expert from day 1.
Additionally, what we noticed with our students at PhiAcademy is that clients have significantly more trust when artists are Phi-certified, due to PhiBrows long-standing reputation.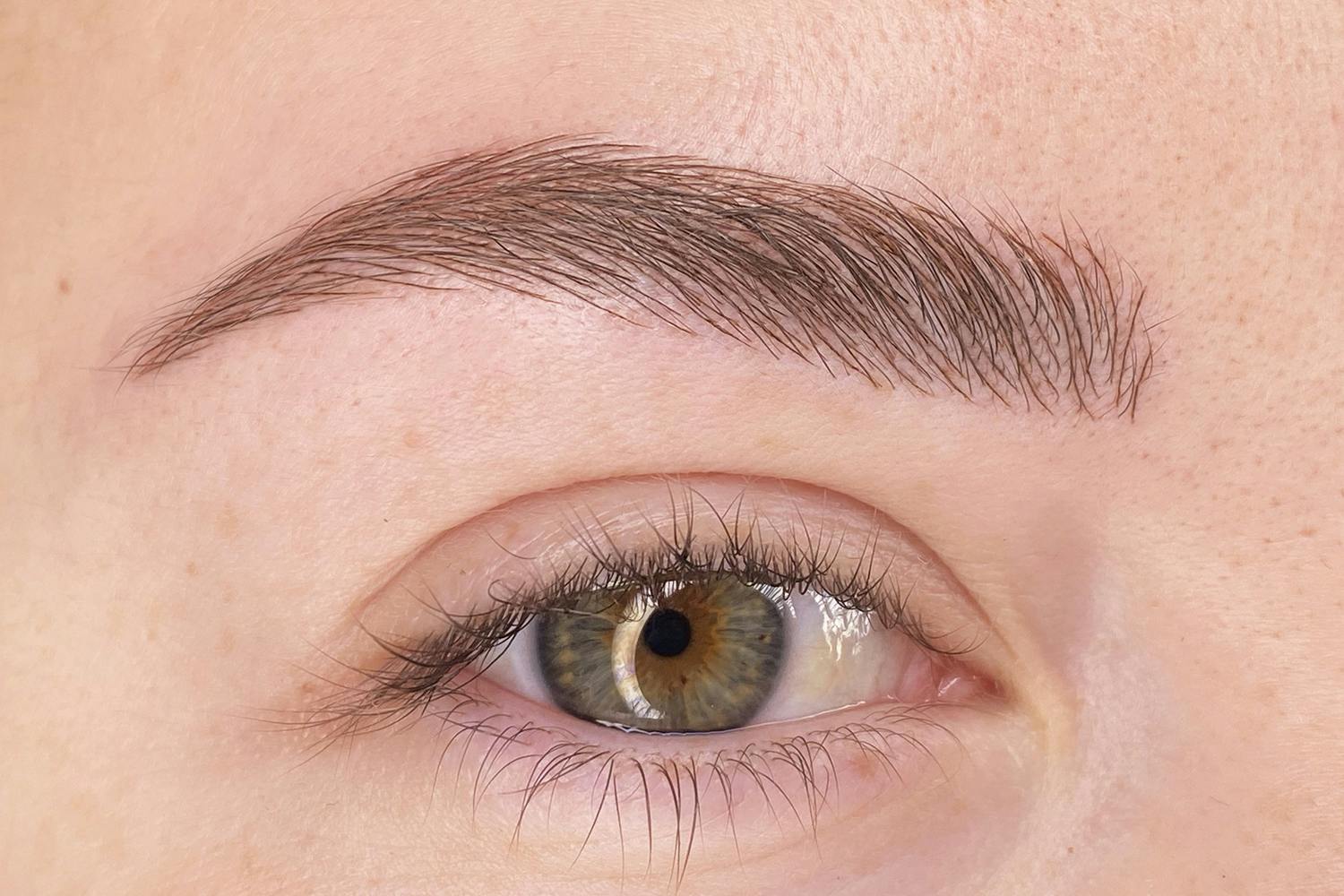 How to become a PMU artist?
Since there are multiple areas that you can focus on (microblading, lip contour, eyeliner, etc), it would be best to master one technique at a time.
To become a certified PMU artist, you can start with the main PhiBrows course, then proceed to individual courses, such as:
Of course, you don't have to go through all of these courses, once you decide which direction you want to go, you'll be able to choose the certification program that suits you best.
Each course consists of a two-day training, with day 1 being the theoretical part - where you learn about the skin and human body functioning, and day 2 gaining hands-on experience.
After that, you'll gain access to the Craftmaster App where you'll deepen your knowledge about the treatment you chose.
If you're still not sure what's the best permanent makeup technique that you'd like to master, you can take a look at our courses, and find the information you need.
If you still have any questions, don't hesitate to contact us.